Water From An Ancient Well features the pianist/composer with a very strong septet. Such superior musicians as tenor saxophonist Ricky Ford, altoist Carlos Ward, baritonist Charles Davis, and trombonist Dick Griffin are heard at their most creative and emotional on these eight Ibrahim originals. Many of the melodies (particularly "Mandela," "Song for Sathima," "Water From an Ancient Well," and the beautiful "The Wedding") are among Ibrahim's finest compositions.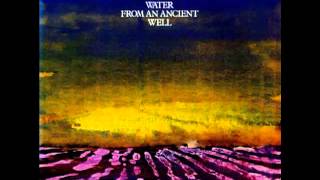 This jazz album, by South African pianist & composer Abdullah Ibrahim, was first released in 1986.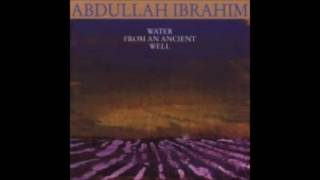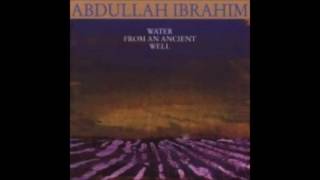 Personnel
Abdullah Ibrahim – piano
Carlos Ward – alto flute
Ricky Ford – tenor sax
Charles Davis – baritone sax
David Williams – bass
Ben Riley – drums
Dick Griffin – trombone
More music on AMF.