From the posthumous album Voyageur, a collection of previously unheard songs from throughout his illustrious career, "Cherie," the second single, features Malian diva Oumou Sangaré. The track was recorded in 1995 in London.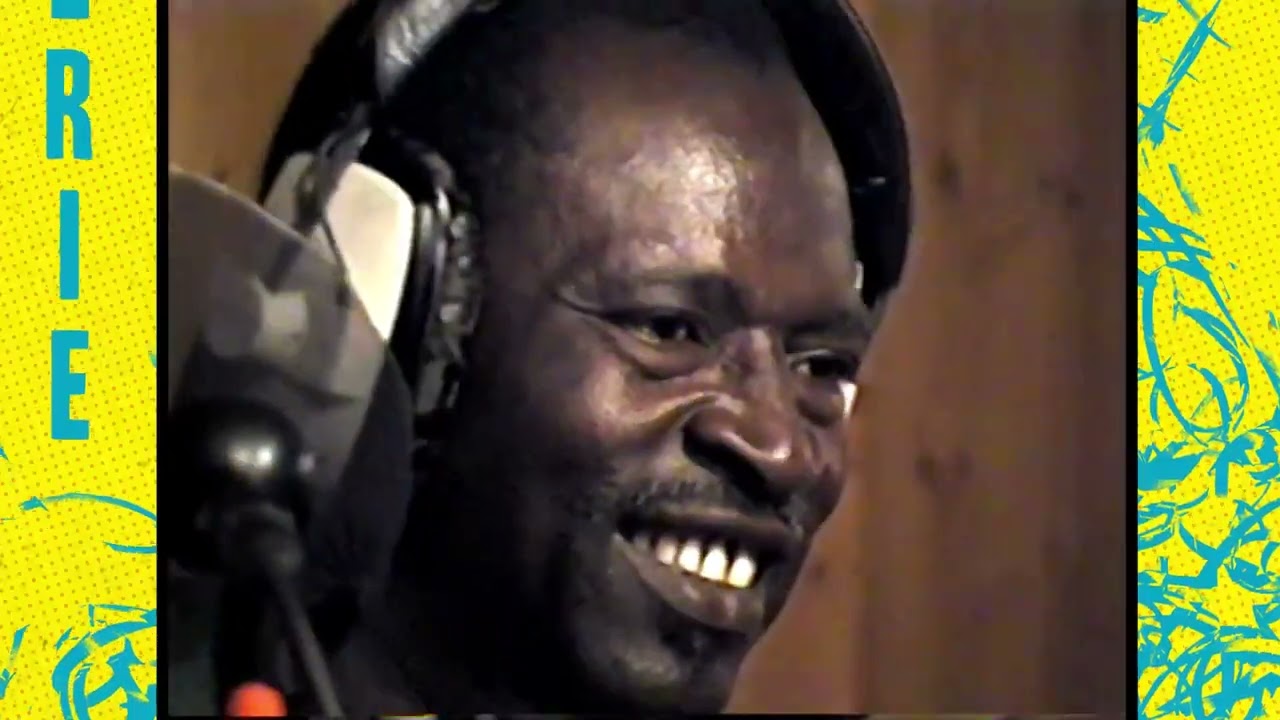 The album features fellow Malian superstar Oumou Sangaré on 3 tracks, including the song "Cherie" here.
"Ali Farka Touré… provided me with a lot of support when I started out in music, like a protective big brother, and he was proud of my achievements on African development. Ali and I often used to sing together for Malian audiences, and this session is the only recorded trace of our musical harmony."
Captured spontaneously over the course of 15 years, on the road and in the studio between sessions for other albums, the songs on "Voyageur" were all of immense personal importance to Ali. They reflect his passionate commitment to the creativity and cultural diversity of his homeland, and a life spent in motion, as a traveller – a Voyageur – between the desert stages of Timbuktu, studios of West Hollywood, the concert halls of London and Tokyo, and tiny villages strung out on the Malian riverside, where Ali was – of course – known by everyone.
Check his official YouTube channel here.