"Ali and Toumani," is an album of duets from two of Africa's most distinguished musicians, the late guitarist Ali Farka Touré and kora player Toumani Diabaté. In the Heart of the Moon, the duo's first album together, won a Grammy following its 2005 release.
"When you're listening to this album it's like you're reading a book about Ali. The album was going to be a summing up of all the albums that Ali had done in the past. It wasn't about covering old songs just because there weren't any new ones, no not at all. It was about revealing all the different possibilities once again. It was the very last album he made.

Ali had a gift. He was a musical phenomenon, a pioneer of music, a trainer. I think he was created by God for that purpose. His mission was to promote African culture, particularly Malian culture, and he worked at it all his life. He didn't make music only for Mali. He made music for Mali, Africa and the entire world. He was unique in his field. He was a historian. He was a marabout. He was a healer. He was multidimensional."
Ali & Toumani
The album was released after Touré's death in 2010.
In the Heart of the Moon
A 2005 album, the first in a three-part series released on World Circuit Records entitled "The Hotel Mandé Sessions" (as it was recorded at Bamako, Mali's Hotel Mandé), followed by Savane and Boulevard de l'Indépendance.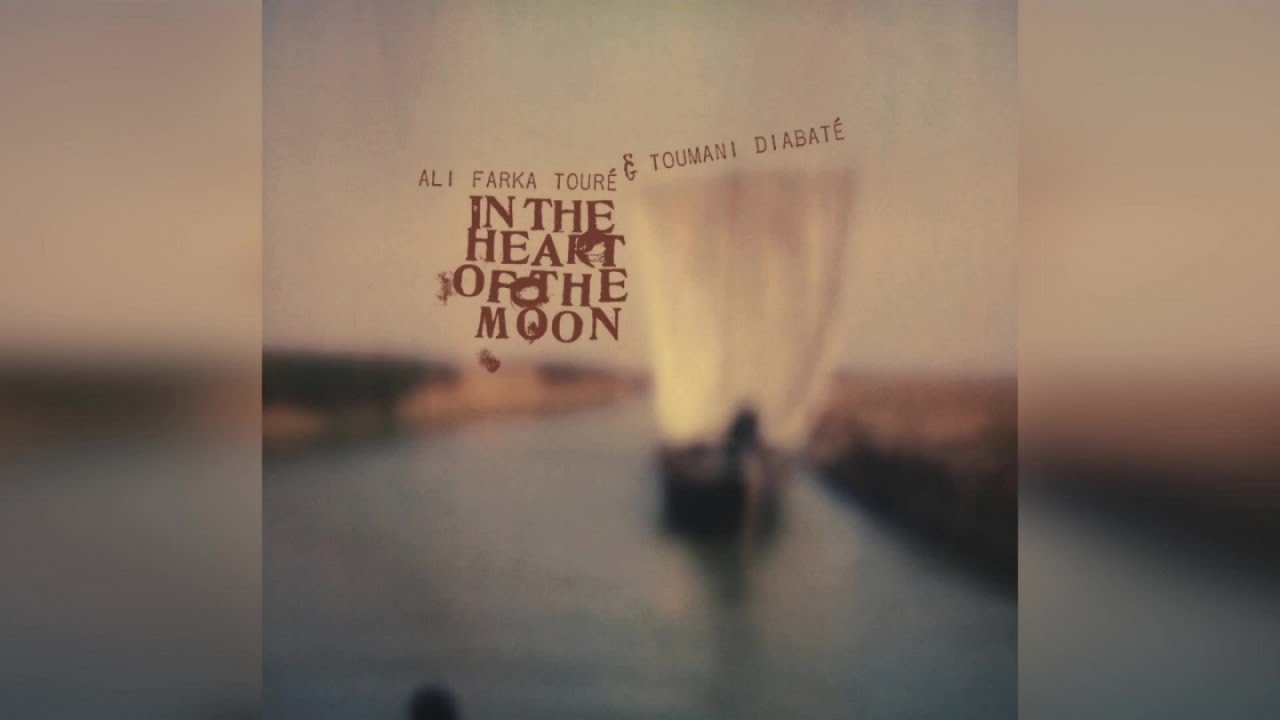 The Malian Kora player received a Grammy for this intimate collaboration with the late African guitarist.