"The kologo is one of the 2-stringed predecessors of the banjo played by herdsmen/healers in mid-West Africa."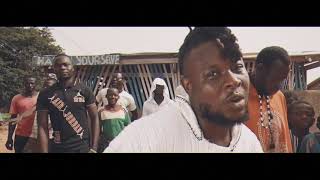 Formed by Stevo Atambire and produced by Wanlov (FOKN Bois), Alostmen's music is based around the Frafra traditions of the kologo, a stringed lute, using traditional instrumentation in entirely new ways.
"I like to force my instrument to work," explains Stevo. "I'm a yout'man and into rap, reggae, Malian music. I add these to the band's sound."
"We are Alostmen because we were lost in the street, the forgotten people," explains Stevo. "People at home see music as a teaching so I always try give my community hope to achieve."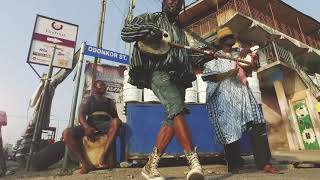 The track Fauziah is about a girl by that name who sells a ginger and rice-based drink called Lamugin, popular in the north of Ghana.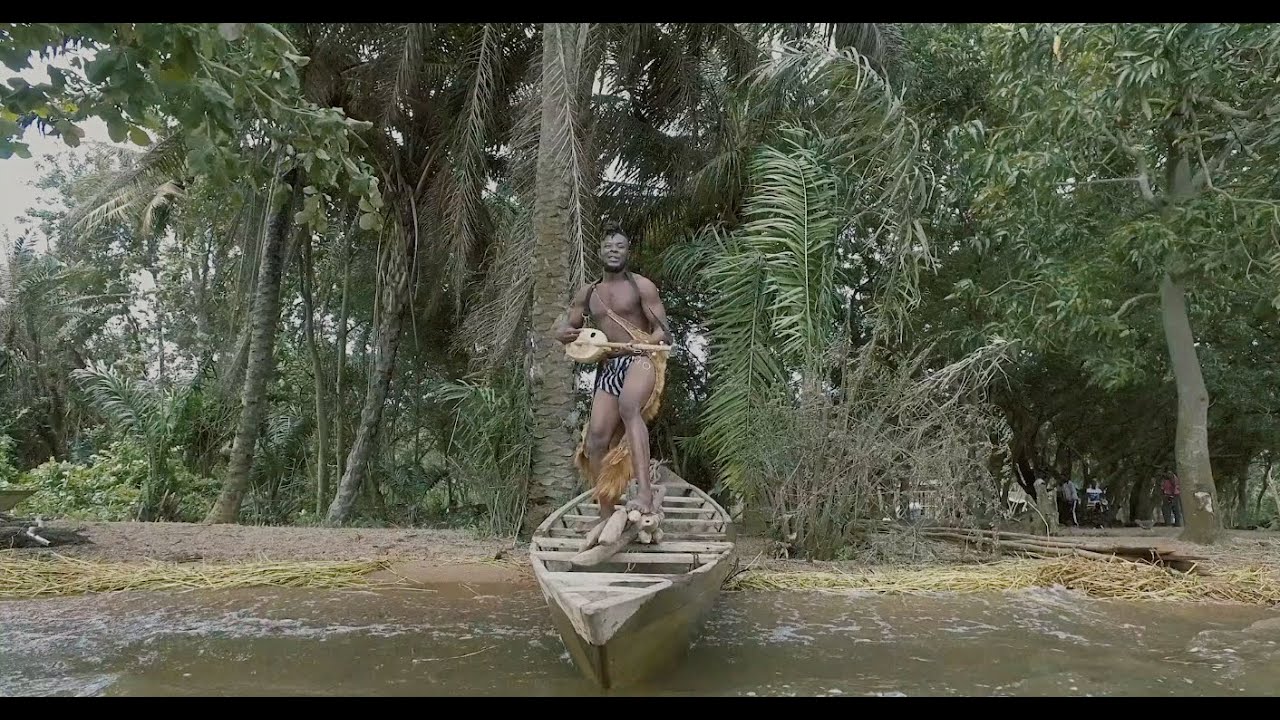 Both videos directed and produced by Wanlov The Kubolor.
---
The first time I heard a Kologo play, was when I met King Ayisoba at a music conference (Babel Med in Marseilles or Womex probably), where he was showcasing with a young Wanlov The Kubolor who's a guest in the song above.
Enjoy!