The Golden Voice from Burkina Faso in a track that has become a "classic": Taximan (n'est pas gentil).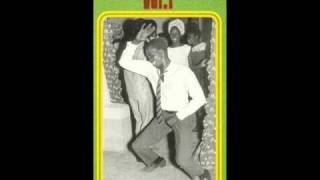 Like the previous post (Maitre Gazonga), most of this music was recorded in Abidjan during the 80s, where so many musicians from various countries met and worked together, creating a giant & rich melting pot of music in all styles.
Amadou Traoré (March 8, 1944 – August 27, 2014) was better known as Amadou Balaké. He joined Africando at some point in his career.