Goodwill Ambassador Angélique Kidjo recorded a special version of Miriam Makeba's Pata Pata for Unicef to help fight the coronavirus known as COVID-19.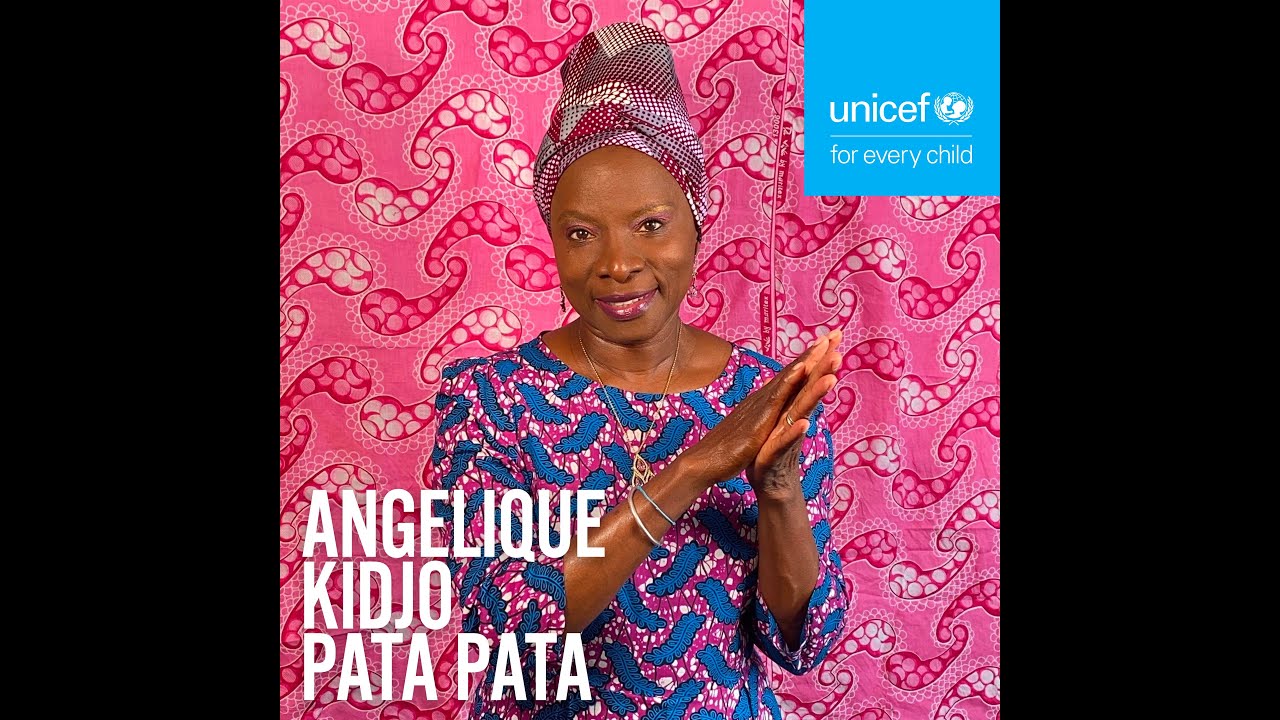 "Pata Pata" literally means 'touch touch' in Xhosa. The modified version sung by Kidjo includes lines such as:
It's a time to "Sit it out!"
This is 'no-pata-pata'…
Stay at home and wait it out…
We need to keep our hands clean…
So 'no-pata pata'…
Don't touch your face, keep distance please.
Original version