Vaudou Game (2014) is an album by Peter Solo, a singer and composer born in Togo, born in a major site of the Voodoo culture and raised with traditional values.
During some Vaudou rituals in certain areas, characteristic rythmic and harmonic lines are used, that usually differ from other rhythms or harmonies in other cultural or ritual events. [Benin is the country next door, the neighbour where Vaudoun flourishes, with a variety of rythmic styles.]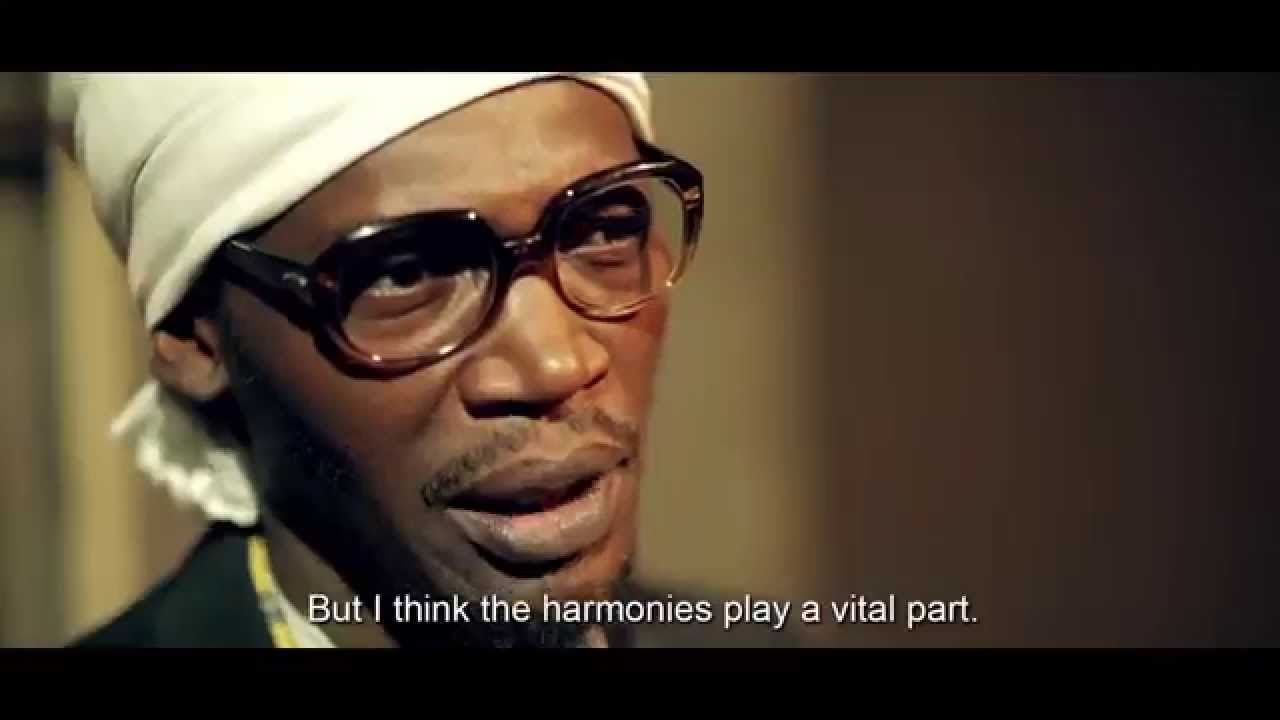 The idea of integrating these haunting lines, sung in honor of the Divinities, to an energetic 70's Afro-funk was an obvious extension in Peter Solo's mind of the analogy he found between this vaudou tradition and trance inducers such as Blues, Funk, as well as the Rythm'n Blues of James Brown, Otis Redding and Wilson Picket.
Poly-Rythmo of Cotonou, Gangbe Brass Band and many others have, since the 1970's, infused their music with the same musical ideas, for the pleasure of afro-groove fans across the world.
Vaudou Game in videos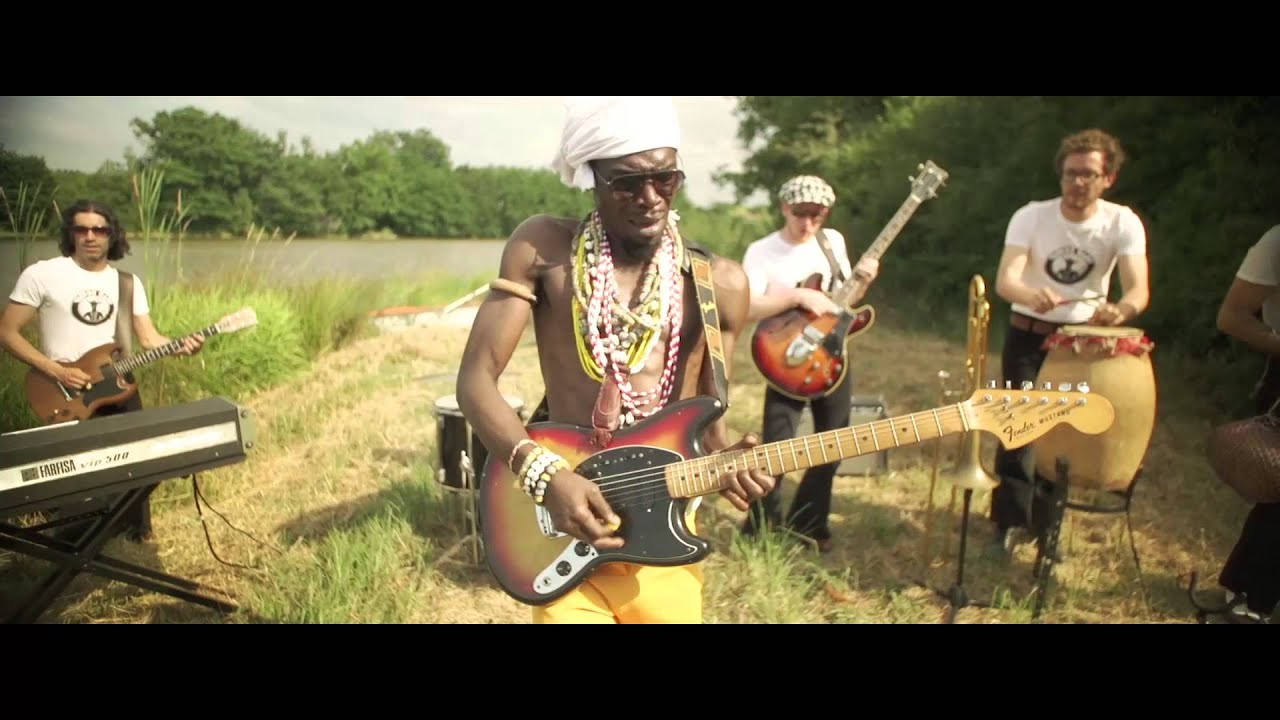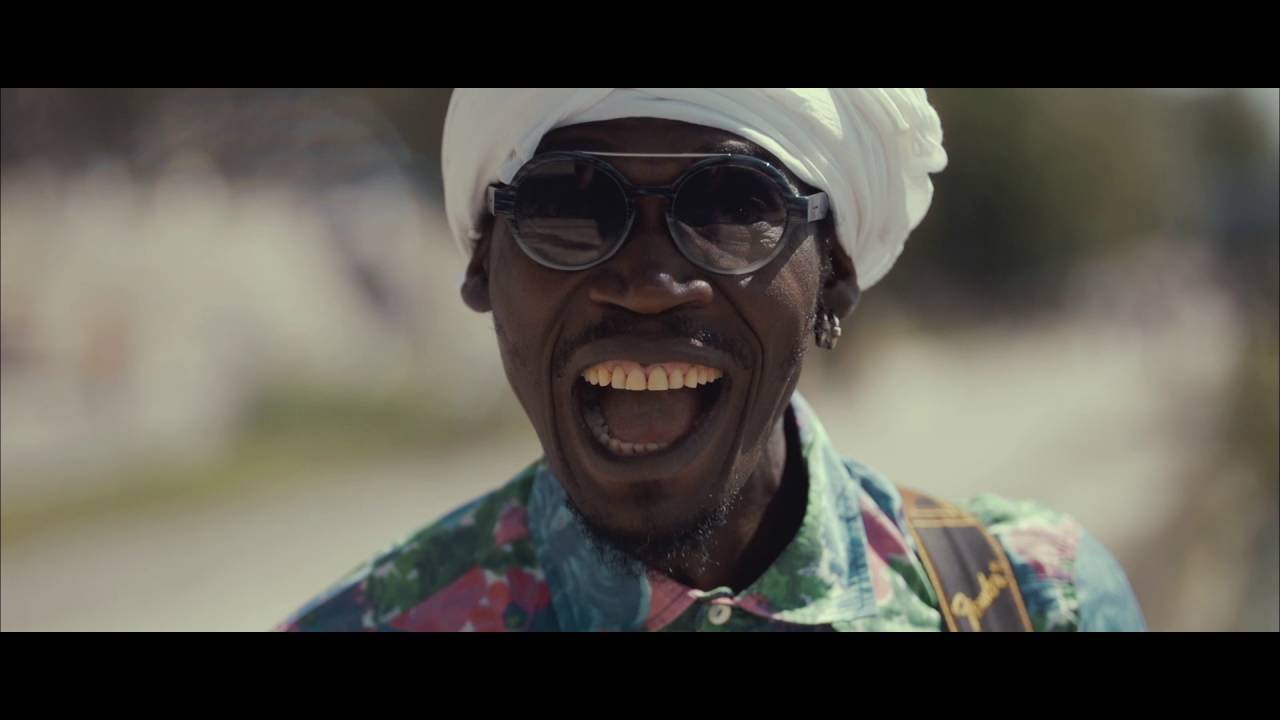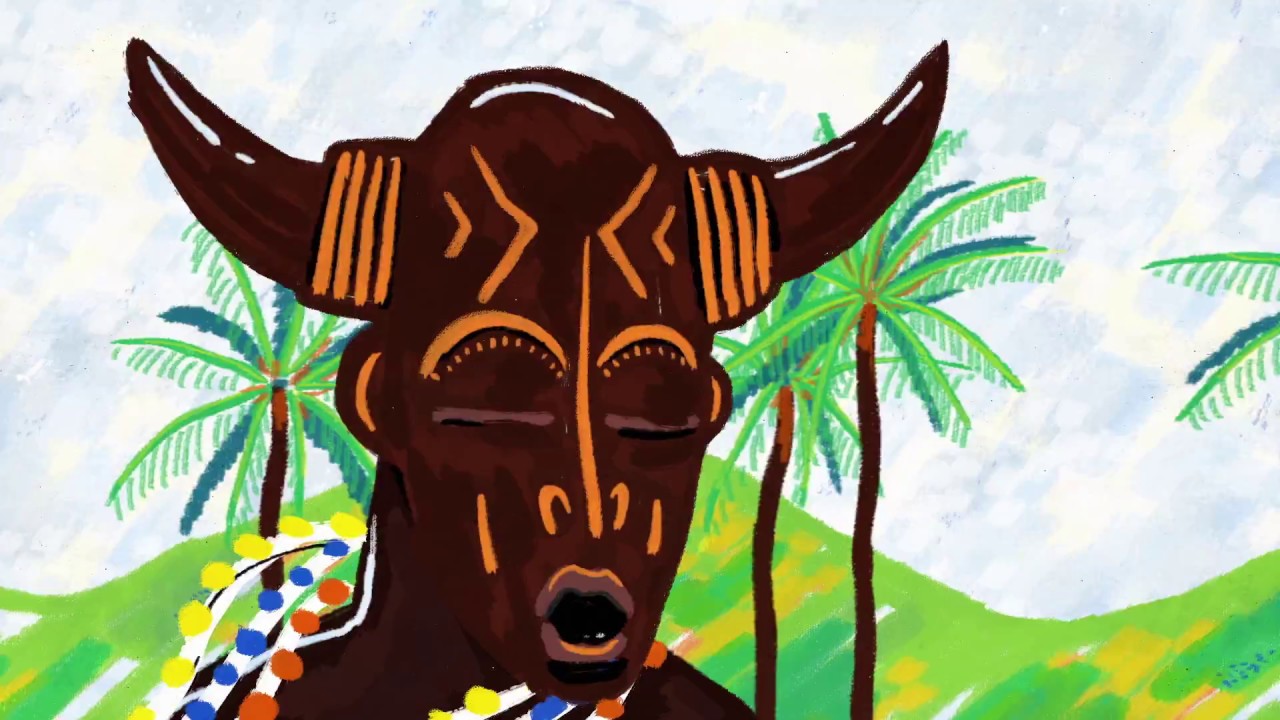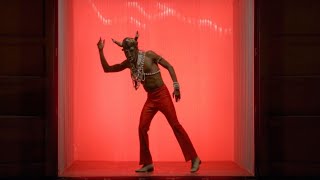 Listen on Soundcloud – Previous album: Analog Voodoo