Dark Suburb is an alt-rock band from Ghana. They started their musical journey in 2015.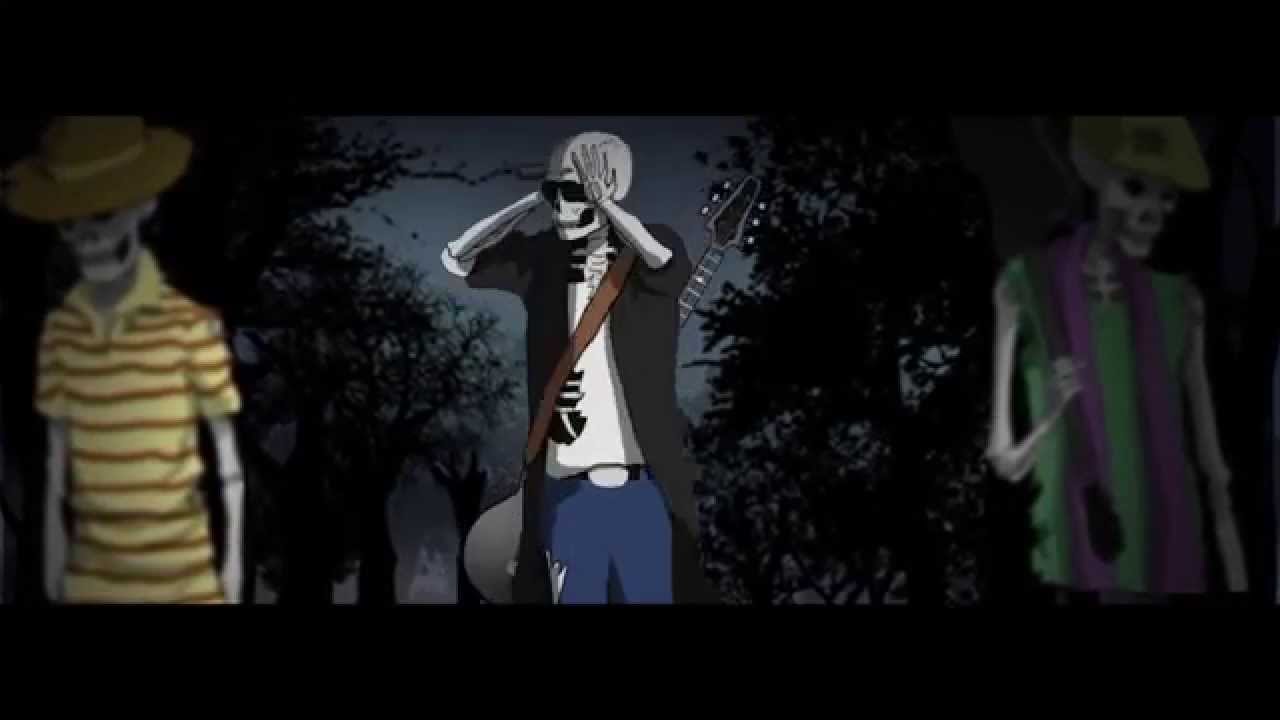 Despite their intimidating stage personas, the band advocates a social perspective that looks beyond the confines of Ghana's highly class-, gender-, and ethnicity-structured society. The "We are all skeletons" slogan looks to bones, not as symbols of death and warning, but as a fundamental characteristic joining all humanity – a basic structure that cannot easily be categorized in terms of race, nationality, sexuality, or religion. As the singer searched for a theme to communicate these ideas, he eventually asked himself: "What's the one thing that makes people the same? It's the blood and the skeleton – the frame. Of course I can't represent blood in any image, so I chose the skeleton."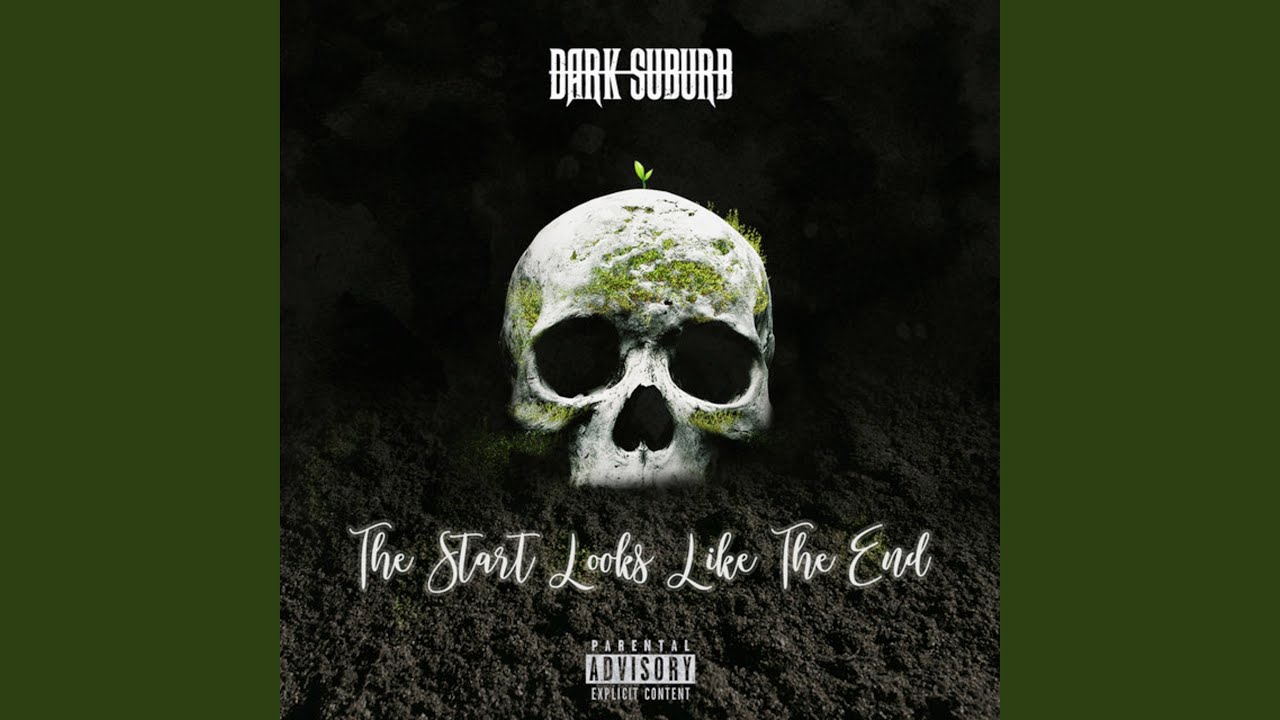 Egobe is a single from the "The start looks like the end" album by Dark Suburb which inspires hope. The video expresses the need for sacrifice and trust for one another. It goes further to show how much we can change the lives of vulnerable people in our society with an act of love.