Ghanaian Afro-pop group, Basa Basa Soundz visited Lagos, Nigeria in 1976 to record an album at Decca Records. Afro beat legend, Fela Kuti was around the studios at that time and he liked what he heard of the band and he decided to record a track with them and it was "Dr. Solutsu."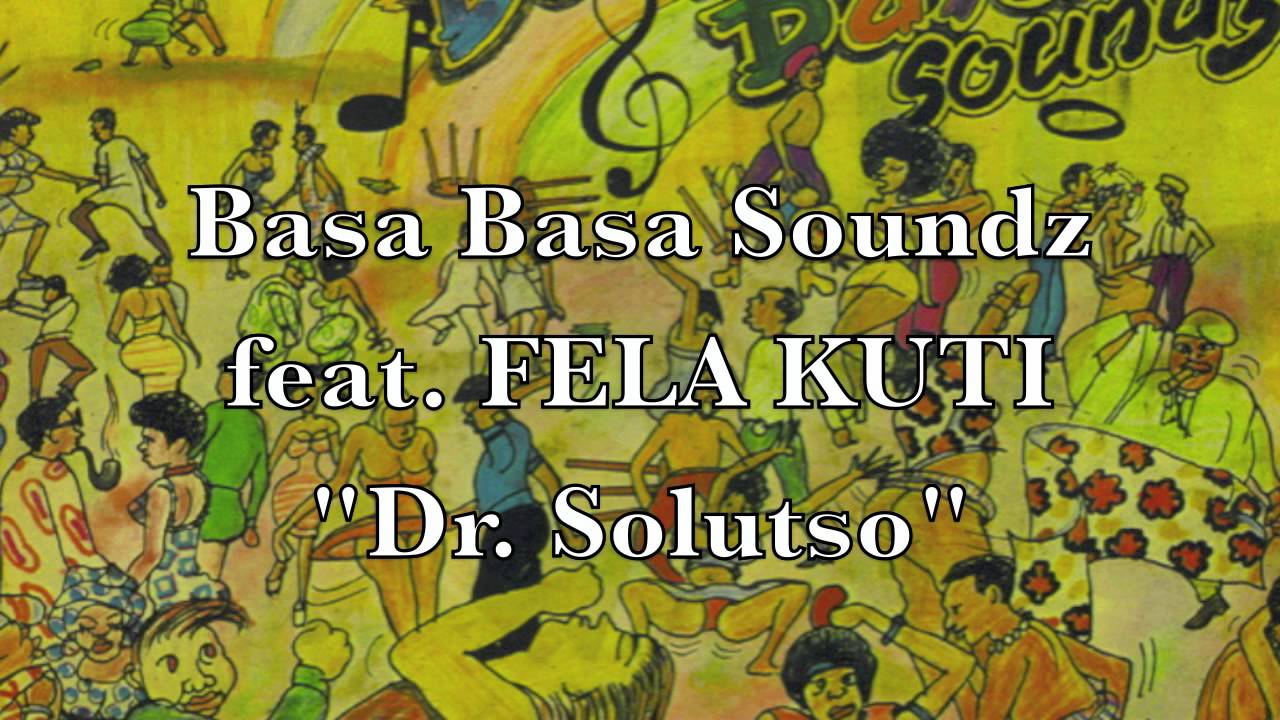 Album Art Cover: Ghariokwu Lemi, Afrobeat graphic artist, for Fela Kuti.
See also: Here are the twins from Ghana! about Joe and John Nyaku.