Bokani Dyer is a multi-award winning Motswana-South African pianist, composer and producer.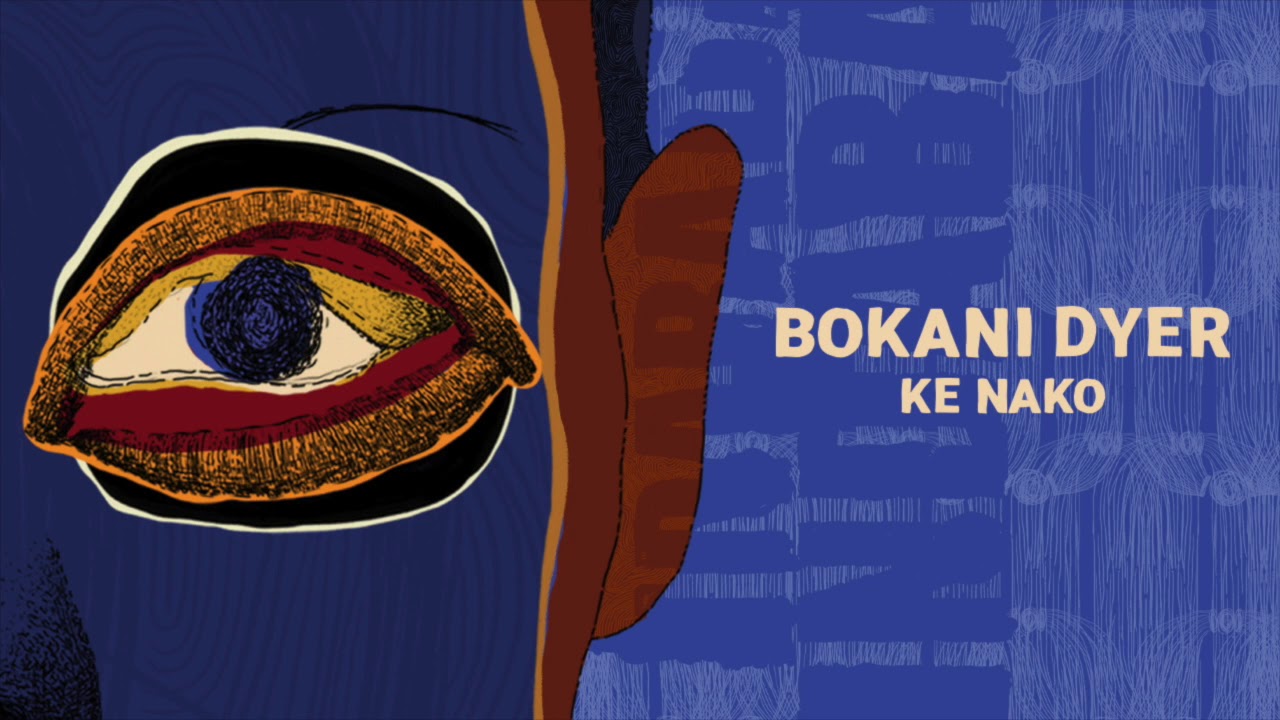 "Indaba Is," a compilation of current South African improvised music and jazz, captures a living culture of making music, one in which bands exist to birth musical concepts as opposed to being static monoliths.
Bokani Dyer opens with "Ke Nako" (now's the time), with an irony, because that was a slogan used to get voters to the polls in the first post-apartheid election. Now, Dyer's using it to remind us to think again about who we are and where we're going.
Recorded close to Johannesburg in 5 days earlier this year, "Indaba Is" resuscitates a collective of South African black bands from a COVID-19-induced standstill.
Produced and managed by pianist Thandi Ntuli and 'The Brother Moves On' bandleader Siyabonga Mthembu as the Creative Directors of the project.