Découvrez le son des Timbila, que joue Cheny Wa Gune…
Chopi Timbila Groove!
Artiste du Mozambique, il joue du M'bila (Timbila au pluriel), cousin du balafon ou du xylophone, issu des régions Chopi.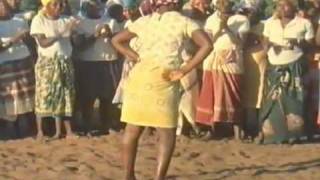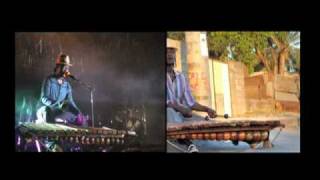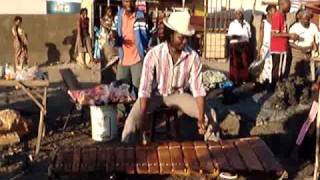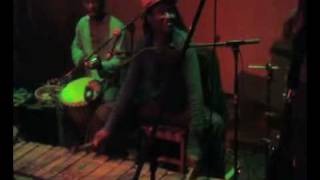 Voir sa chaine YouTube officielle.
Je l'ai rencontré lors du Womex 2010 et nous avons pas mal échangé. Lors de sa prestation, j'ai pu filmer avec ma petite caméra Kodak (oui, je sais ça bouge un peu…).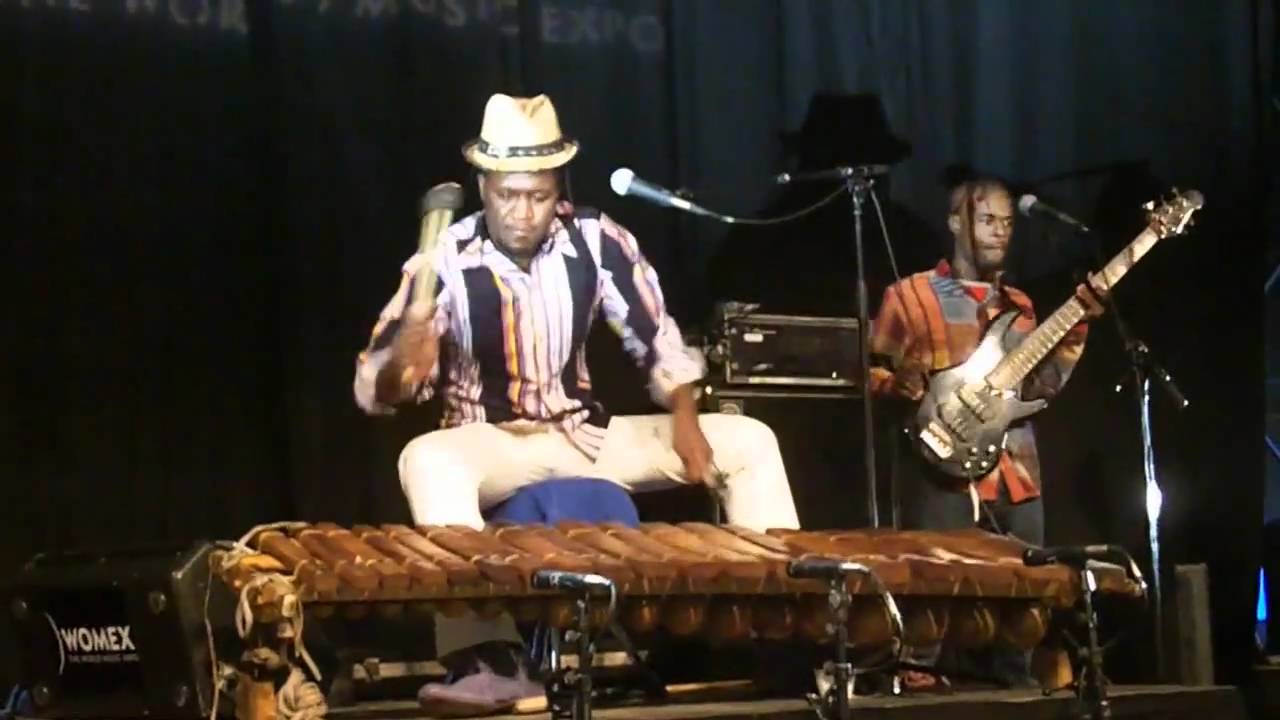 The emblematic sound of the m'bila has been part of the cultural identity of the Vachopi people of Southern Mozambique for over 400 years. The rolling rhythms produced on this wooden xylophone (plural is timbila) speak of a tradition of dance, chant, poetry and music that has flourished in the face of invasions. Cheny Wa Gune is the young m'bila maestro who is carrying the tradition forward.