An interesting song by Libianca on being in a depressive mood through isolation.
"Check in on your people. What they may be dealing with internally could be much more than meets the eye. Your sense of kindness can break the wall of isolation and the feeling that no one cares."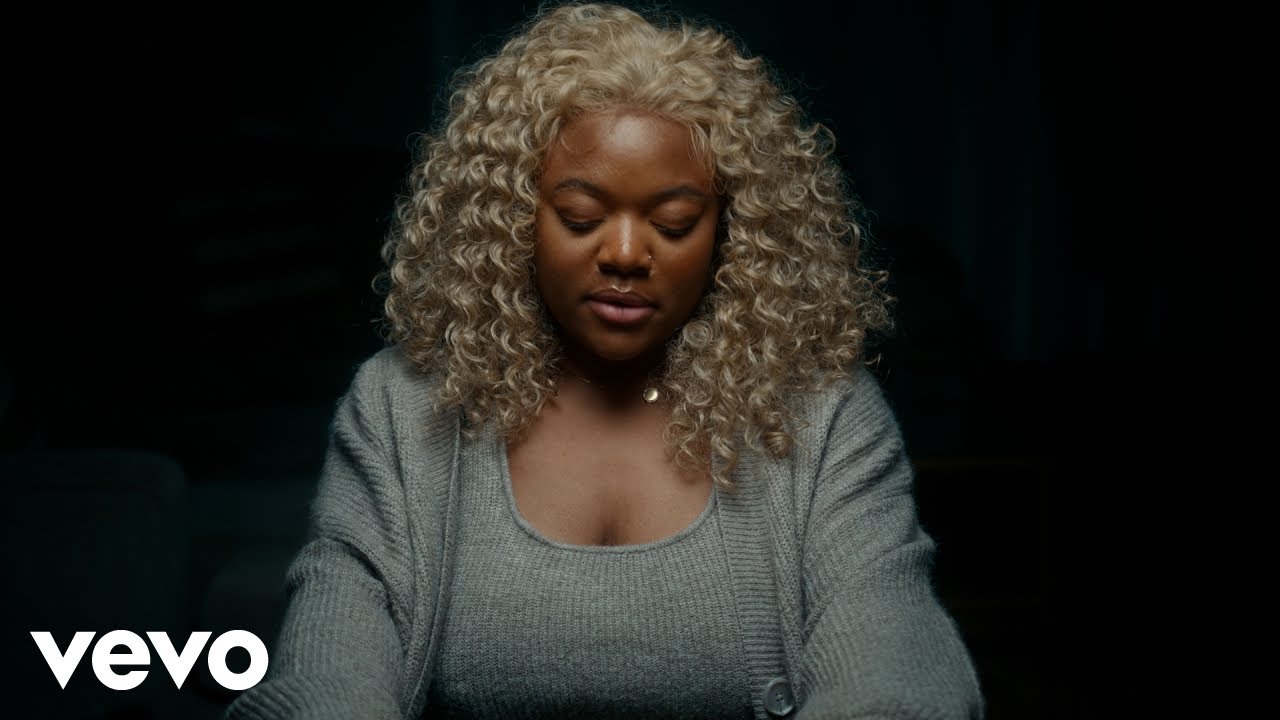 Originally from Bamenda (Cameroon) and currently living in Minneapolis (Minnesota), Libianca grew up in a musical environment and started music and songwriting at an early age. She's a former contestant on the US version of The Voice.