Today, May 11th, is time to remember Robert Nesta Marley (6 February 1945 – 11 May 1981), and celebrate Bob Marley.
Zimbabwe (Live 1979)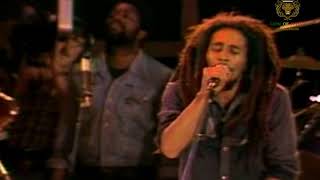 Celebrate Bob Marley!
Celebrating the rich legacy of reggae legend Bob Marley with a music short inspired by his music, that exemplifies the joy of his beloved birthplace, Jamaica.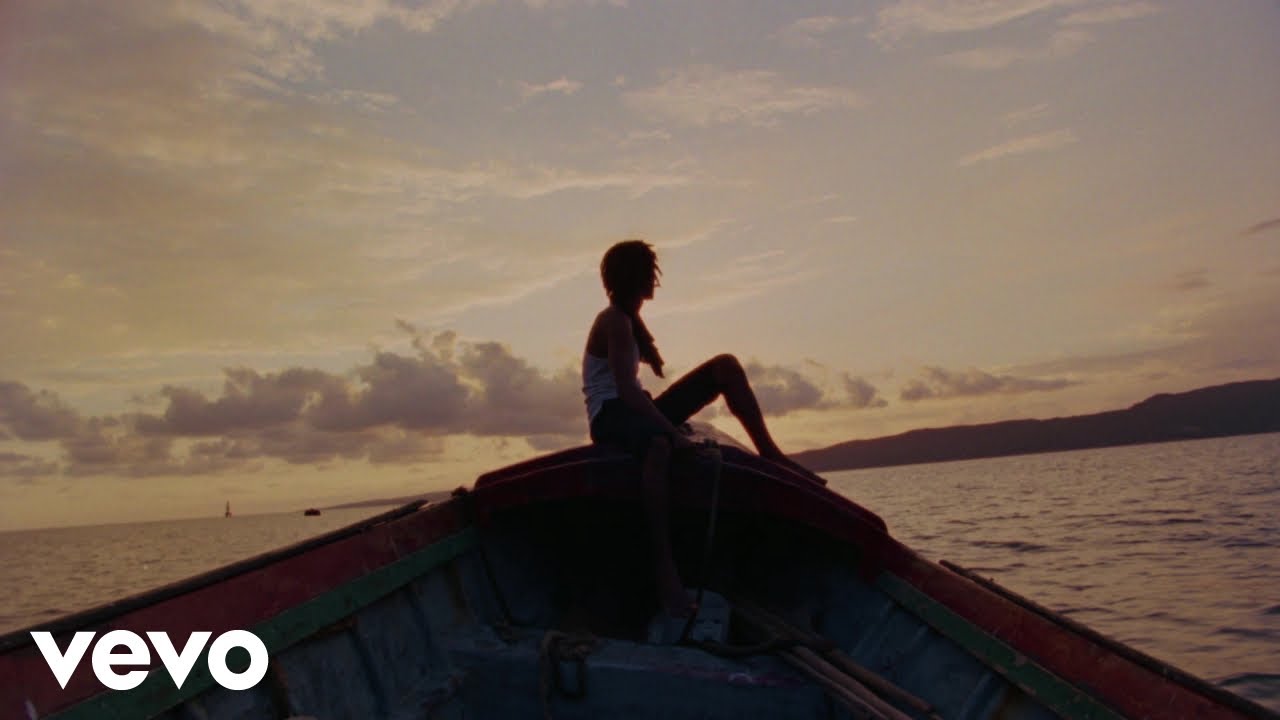 Bossa n' Marley – Sun Is Shining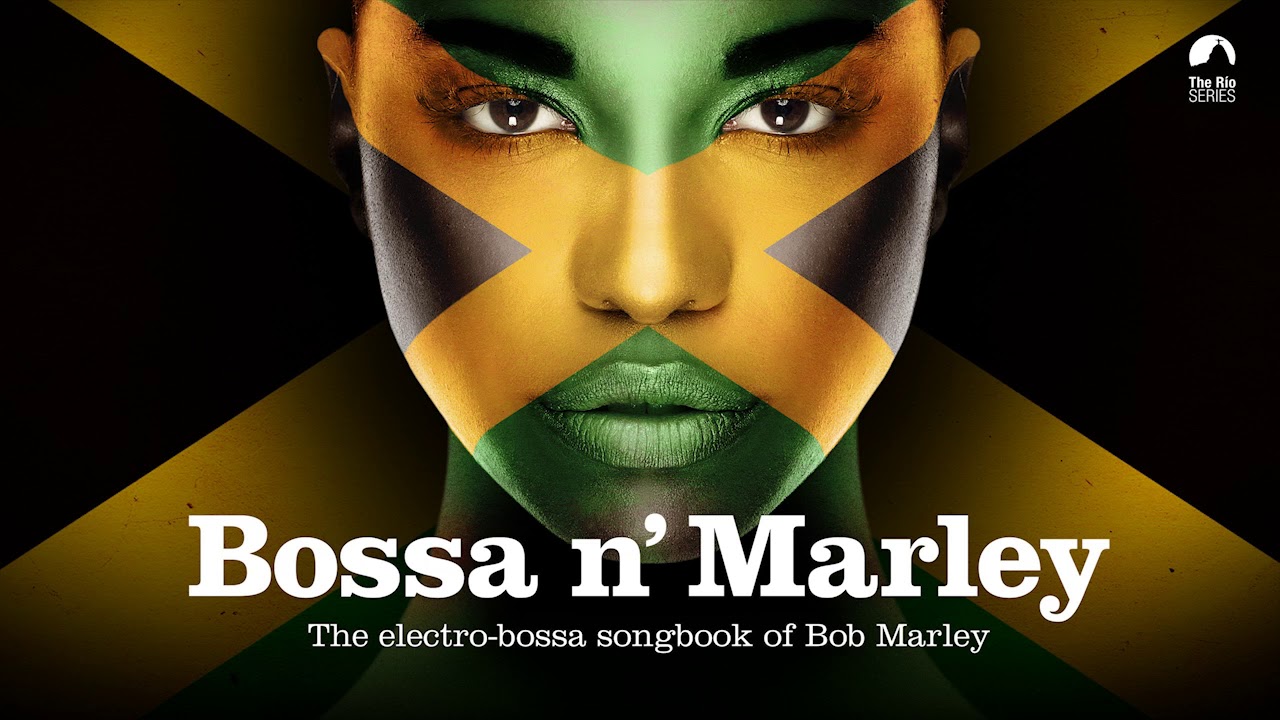 Don't worry!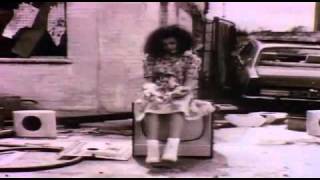 Every little thing gonna be alright…
---
See also: Marley (OST)