The Master Musicians of Jajouka itroduce us to centuries‑old Sufi musical tradition from Morocco, revisited.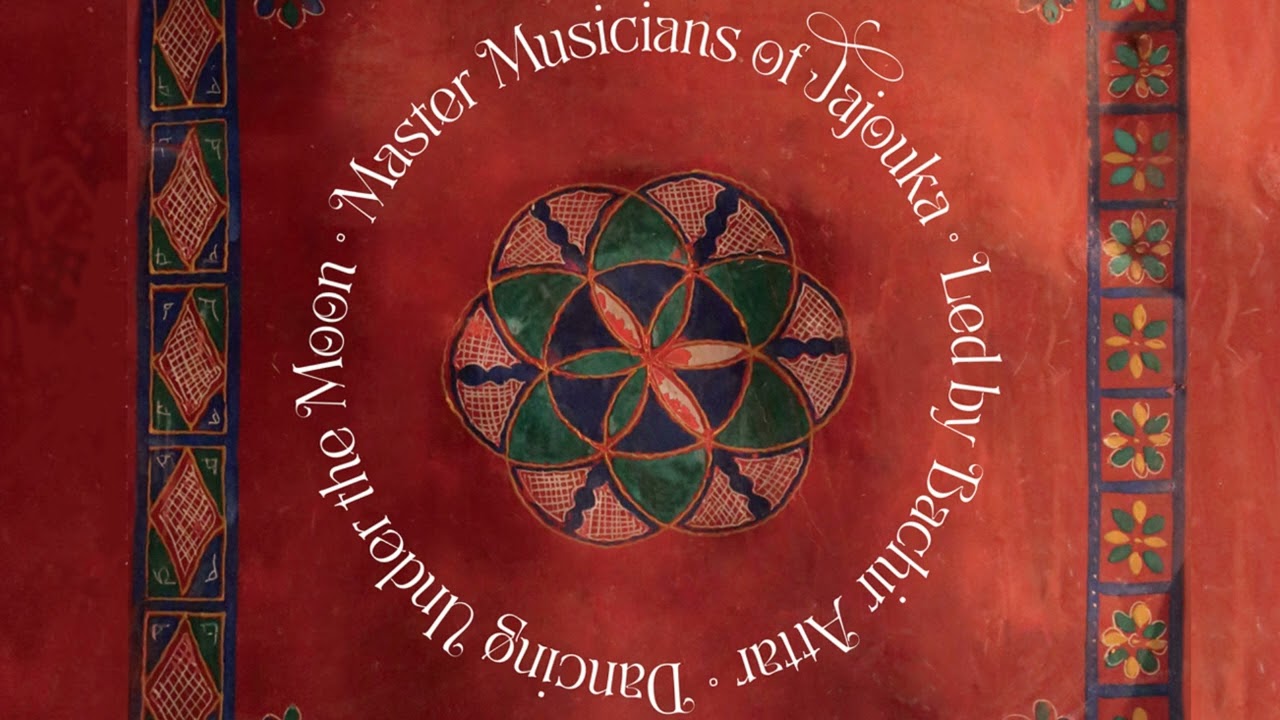 Jajouka is the name of a hidden village in the Jebala foothills of northern Morocco. You won't find it on any roadmap. But Jajouka is the home of the tribe Ahl Serif, sometimes translated as The Saintly, because they are descended from an Arab healer called Sidi Hamid Sheich, whose shrine the Ahl Serif hold sacred. The tribal musicians' fame derives from their preservation of music whose origins go back to antiquity. William Burroughs called them "the four thousand year-old rock and roll band."

They have been recorded many times over the years, often in collaboration with artists as diverse as Ornette Coleman and the Rolling Stones, and this new album, Dancing Under the Moon, sounds like their finest ever.