L'album Red Earth – A Malian Journey de Dee Dee Bridgewater est sorti en 2007, mais un article sur Cheick Tidiane Seck (qui fut au cœur de ce projet) me l'a remis dans l'oreille.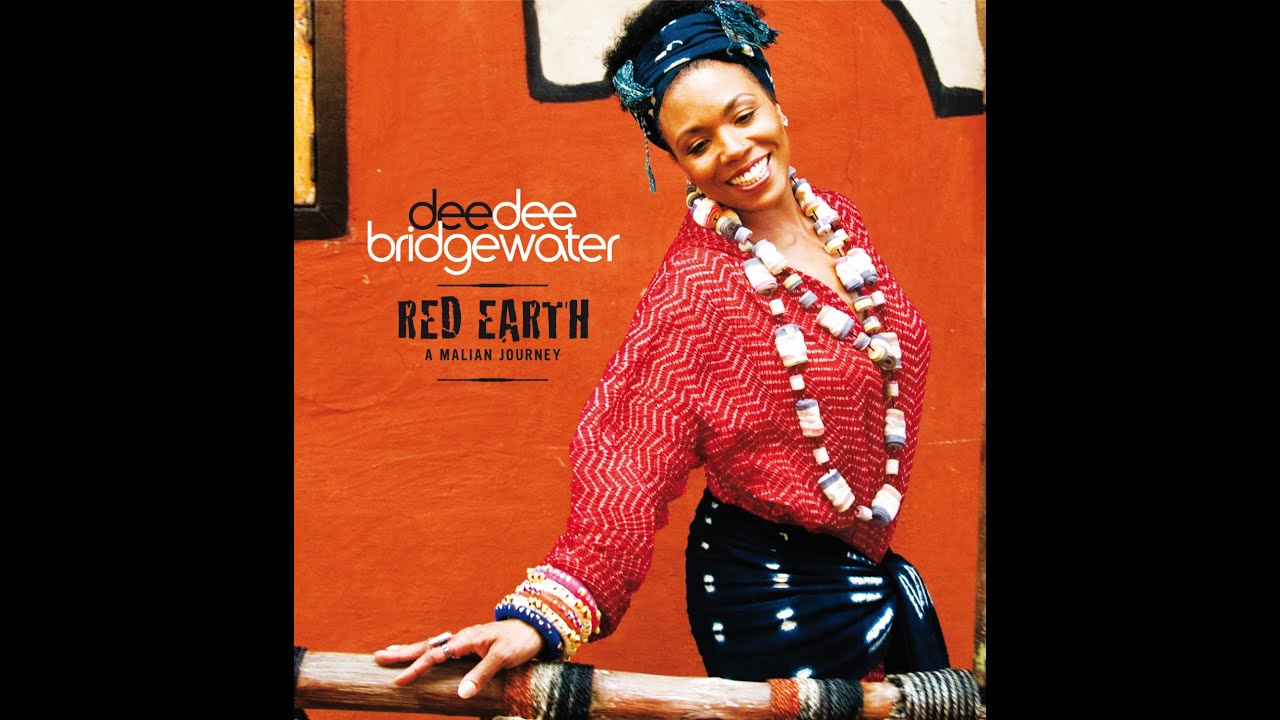 J'ai découvert Dee Dee Bridgewater, comme beaucoup, avec le duo de 1989 "Precious thing" où elle accompagne Ray Charles et l'album "Victim of Love" en 1990.
Mais il ne faut pas réduire DDB à ces 2 extrêmes, un single très remarqué d'un côté et un album qui mêle Jazz et Afrique de l'autre… Cette grande dame a une longue carrière derrière elle.
Après avoir intégré très jeune un groupe de rock et de R'n'B, poussée par son papa trompettiste de jazz, qu'elle accompagnera régulièrement en tournées, elle chantera à partir de 1971 au côté des plus grands jazzmen : Dexter Gordon, Dizzy Gillespie, Max Roach, Sonny Rollins…
Après un premier album en 1974, elle passe avec succès à la comédie musicale (Wizz en 1974 / Glinda the Good Witch en 1975) et joue le rôle de Billie Holliday dans "Lady Day", ce qui l'amène à s'installer à Paris en 1986.
Elle a depuis enchaîné les concerts et les disques (Love and Peace : a Tribute to Horace Silver / Dear Ella en hommage à Ella Fitzgerald / J'ai deux amours en 2005, qui traite les classiques du répertoire français…).
Dee Dee Bridgewater est aujourd'hui reconnue comme une artiste majeure du jazz.
Pour revenir à Red Earth, son "retour aux sources", c'est une fusion entre Jazz et polyphonies africaines avec les arrangements et accompagnements qui vont bien.
Co-réalisé par Cheick Tidiane Seck, enregistré à 90% au studio Bogolan à Bamako, cet album avait été été nominé aux Grammy Awards comme "Meilleur Album Jazz Vocal" de l'année 2007.
On y retrouve, entre autres, Toumani Diabaté à la Kora, Mamani Keita et Oumou Sangaré en échange vocal avec DDB, sans oublier Baba Sissoko et l'Argentin Minino Garay aux percus.
Un album qui montre encore, s'il le fallait, l'étroitesse des liens entre Jazz américain et rythmes africains.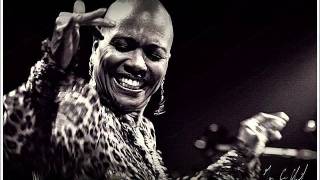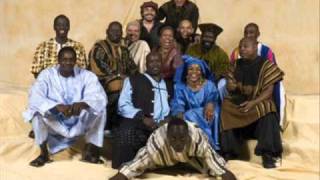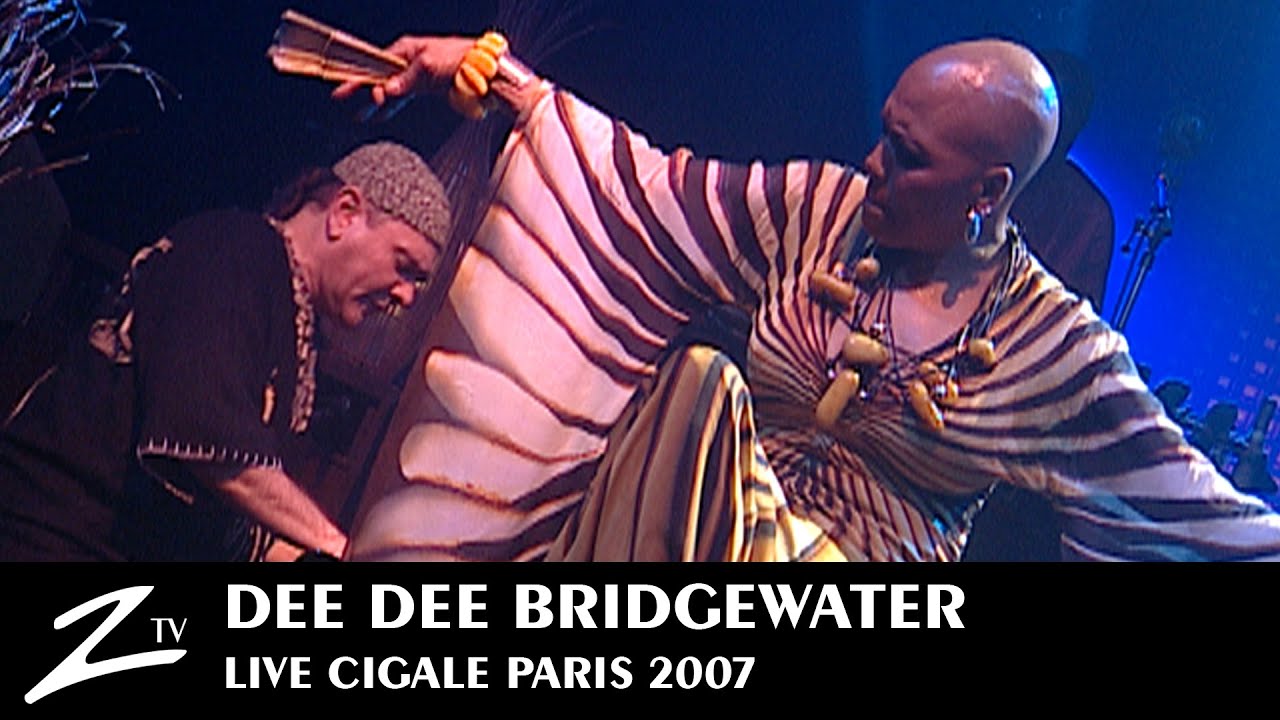 Enjoy!
A l'origine de ce billet, repris de mon ancien blog KoToNTeeJ, il y avait une video de Children Go 'Round, enregistrée lors des Victoires du Jazz 2007 (qui avait vu Hadouk Trio récolter un trophée) – les joies du retrait de contenu sur YouTube font que des pans entiers de notre mémoire collective disparaissent sans laisser de trace…