"Palaver" is a long-lost, previously unreleased 1980 album from Ghanaian guitarist and songwriter Ebo Taylor.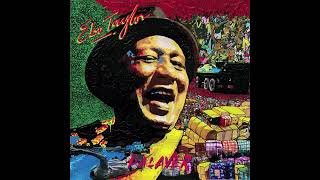 "This was done with my touring band, pretty much the same guys as on the Essiebons records I was making back then," Ebo Taylor says, "it was George Abunuah on tenor, George Amissah on flute, Arthur Kennedy on brass, Mat Hammond on drums, and a couple more guys."
Lost Nigeria Sessions
In 1980 while on a club tour of Nigeria with his regular touring band, Ebo bumped into Chief Tabansi of Tabansi Records. They agreed that Taylor would record a one-album session to be released exclusively on Tabansi. Within a few days the deal was signed, the session completed, the tapes signed off, and Ebo and his band went on their way to complete their Nigerian tour. But for reasons that no-one (including Ebo) can now fully recall, the master tapes got shelved in a dusty backroom in Tabansi's Onitsha HQ. Where they remained, undisturbed, unreleased, unplayed, for almost forty years.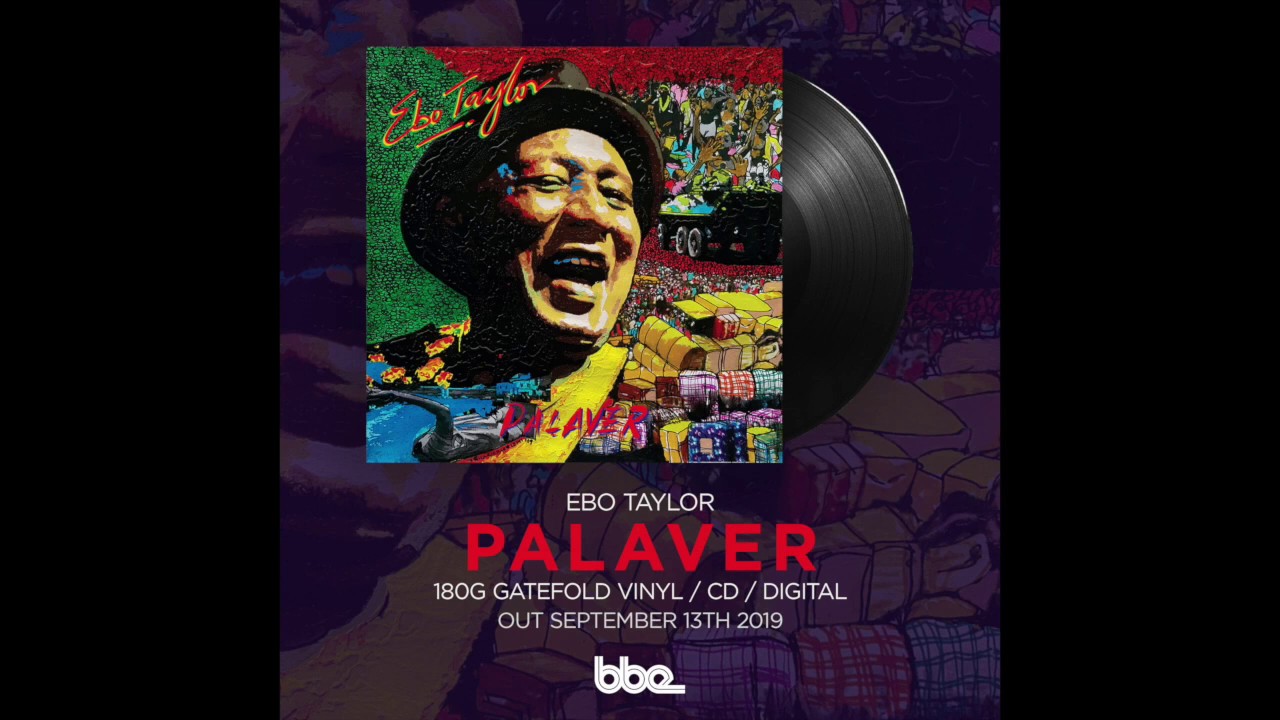 If Fela Kuti was the king of Nigerian Afrobeat, then Ebo Taylor is the king of Ghana Funky-Highlife.