Elder's Corner is a musical journey through pivotal moments in the colorful history of Nigeria as told through the lives and careers of the nations foremost music legends. It is a story about the eroding effects of colonialism, bitter ethnic clashes, politics, oil, power, money and their combined effects on a nation that recently celebrated its 50th year of self rule.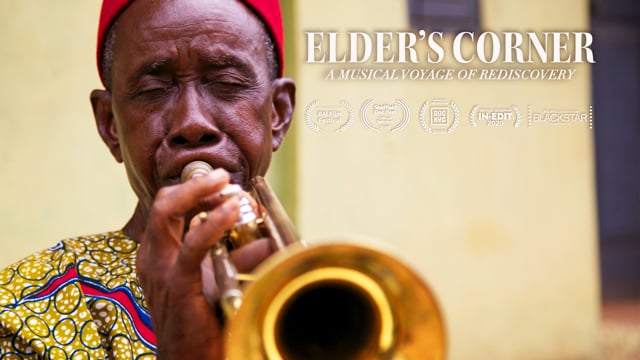 I've been following the Elder's Corner project by Siji Awoyinka since 2012 and it will finally be streaming as part of DOC NYC, this November (American audience only).
Chief Ebenezer Obey! Victor Uwaifo! Victor Olaiya! The Lijadu Sisters? Fatai Rolling Dollar! They're just a few of the artists on the cast list.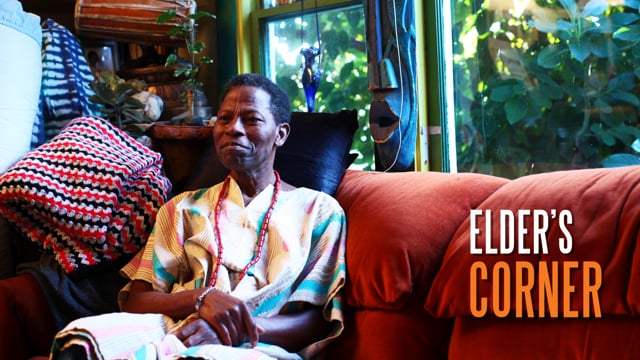 More on the film/documentary.