Reflecting the urgency of his messages, Etuk Ubong's fast-paced channelling of Afrobeat, highlife, and jazz – encompassing echoes of Ellingtonian intricacy, blue period Miles, Coltrane transcendence, the roots rebirth of Masekela – all inspired by the ancestral ever-presence of Ekombi ritual drumming, creates a unique confluence of musical and spiritual questing. It's a quest that has led Etuk Ubong to pursue jazz and classical music studies in trumpet and piano, experiences playing with such luminaries as Victor Olaiya, Femi Kuti's Positive Force, the Gangbé Brass Band and Nduduzo Makhathini, leading his own ensembles in Lagos, London and Cape Town, and in the spirit of Fela Kuti's Shrine, launching his own club, The Truth, in Lagos, the seedbed for the 14-strong band that this year has been leaving breathless audiences in its wake around Europe.
Womex profile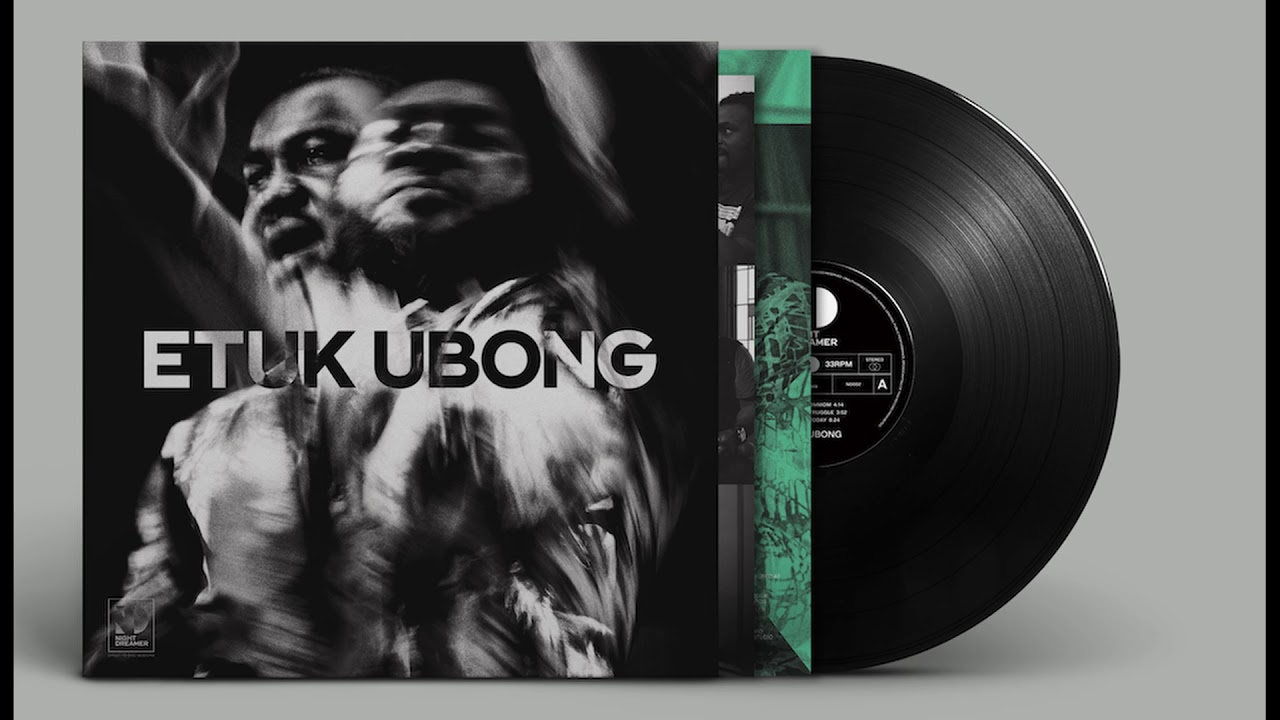 Recorded live and cut direct-to-disc on Thursday 13th & Friday 14th June 2019 at Artone Studio, Haarlem, The Netherlands.
Hailed by none other than Seun Kuti as "one of the best things to come out of Lagos", Nigerian trumpeter, composer and bandleader Etuk Ubong has developed an original style he calls "Earth Music".
Weaving together a unique combination of not only Afrobeat, Highlife and Jazz, but also the ritualistic drumming of Ekombi, the result is urgent and highly energetic, yet spiritual; his compositions reflecting his heritage and life philosophy of goodwill, peace and love for humanity. Ubong's music is so vibrant and propulsive that one can easily make comparisons with leading lights of the UK scene, such as the Shabaka Hutchings-led Sons of Kemet, but at the same time it is distinctly Nigerian.