In November 2019, eight artists from Kenya, Uganda and the UK spent a week in Nairobi together making an album exploring new tangents in soul music. The group, collectively known as Extra Soul Perception, is made up of Faizal Mostrixx (Ug), Hibotep (Ug), K15 (UK), Karun (Ke), Labdi (Ke), Lex Amor (UK), Lynda Dawn (UK) and Maxwell Owen (UK).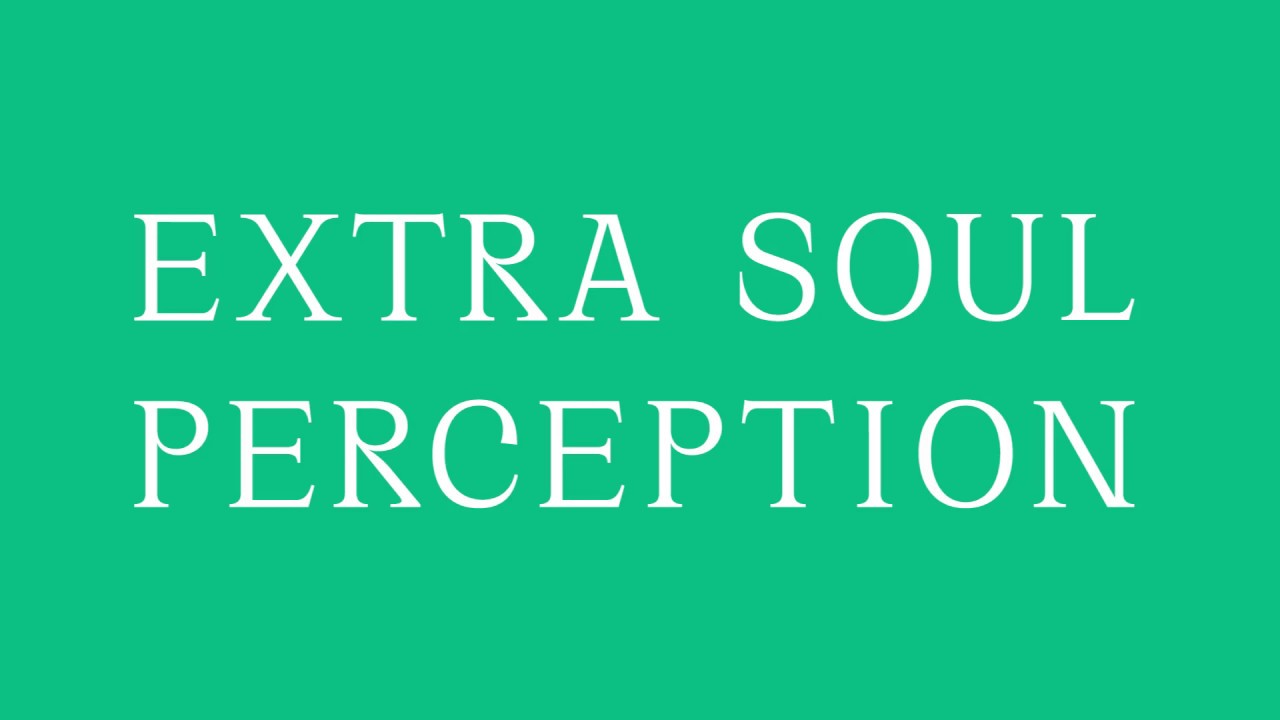 Every day of the writing camp they worked with a new combination of artists, putting their powers of improvisation and collaboration to the test. The result was a body of work that reflected their range of backgrounds, interests and disciplines: acapella harmonies, soft spoken word, transcendental gqom, razor sharp swahili rap, bumping broken beat and beguiling RnB. The tracks capture a spirit, unique to a place and time that won't be replicated again; an energy and atmosphere forged by open minds and prodigious talent.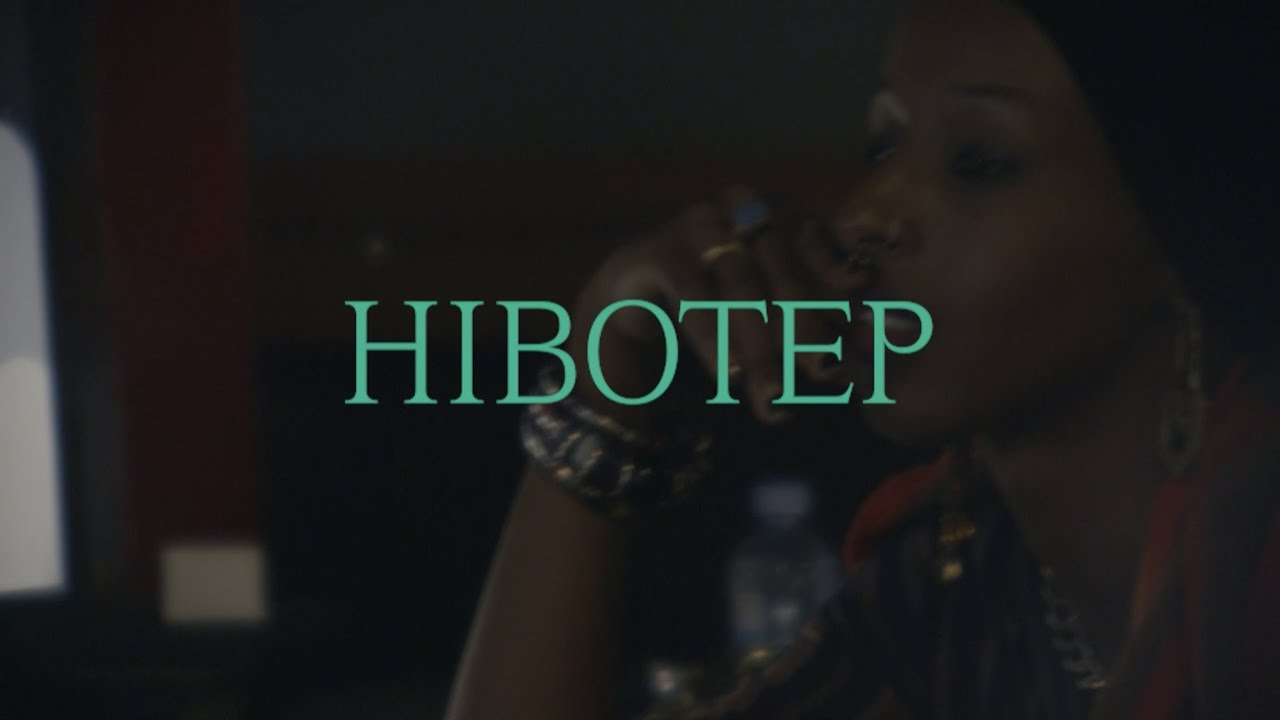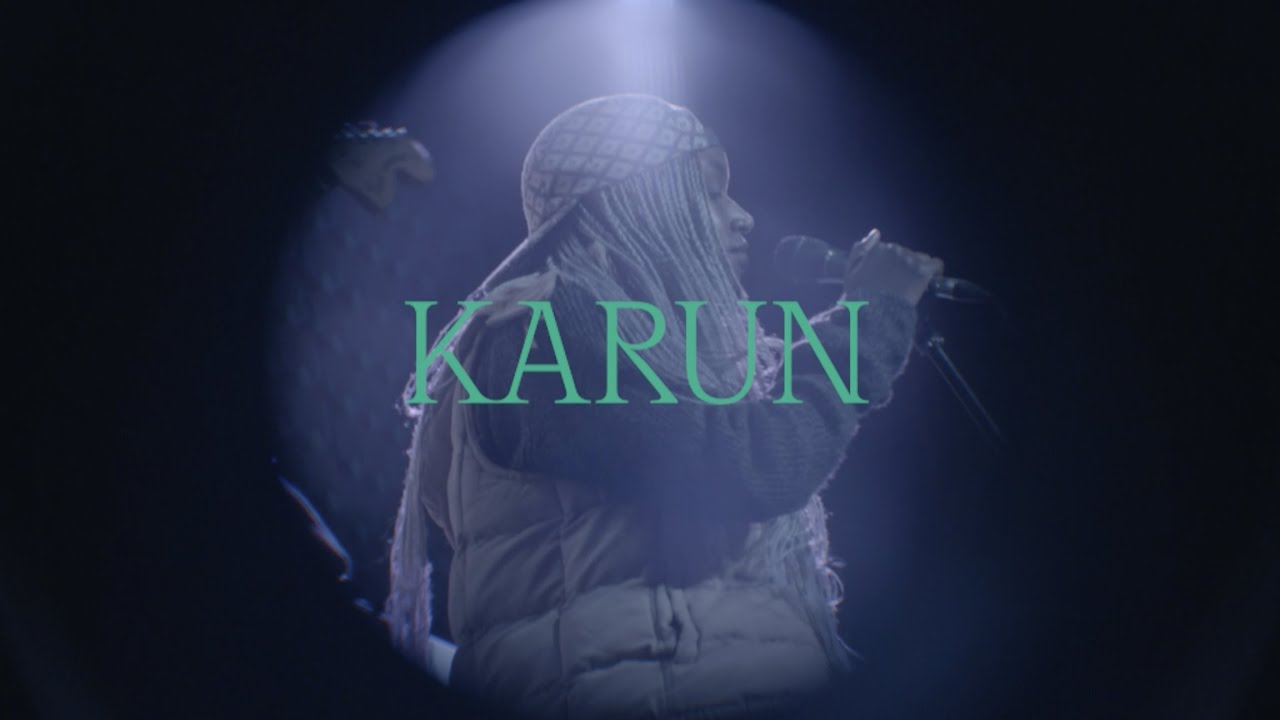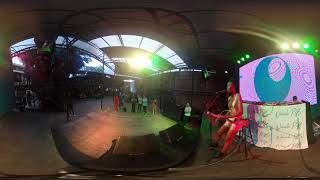 The EP New Tangents In Kampala, London & Nairobi Vol. 1 was released in Spring 2020.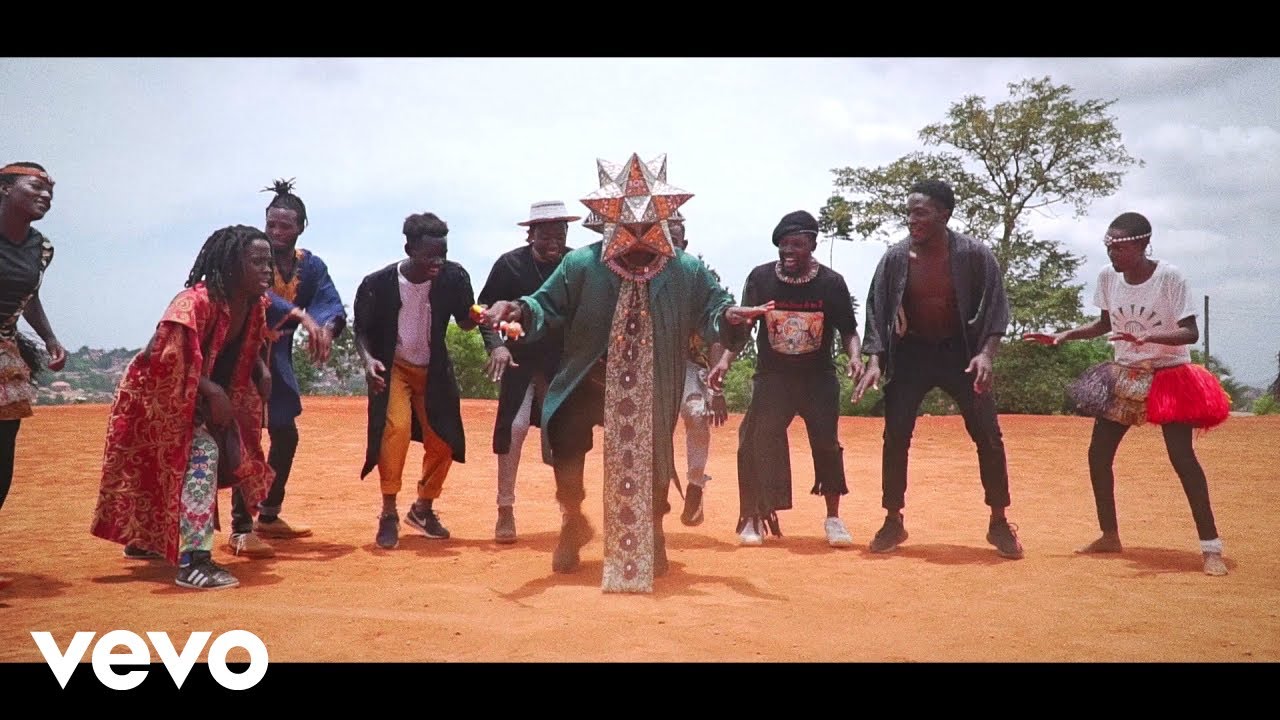 The Extra Soul Perception EP features five tracks by all eight artists in different combinations, and three cameos.

A1 Lex Amor, Hibotep & Faizal Mostrixx -Ancestry
A2 Maxwell Owin & Xenia Manasseh feat. Joe Armon-Jones – Probably Never
A3 Lynda Dawn & Bes Kept – Roses
B1 Faizal Mostrixx & Karun – In My Soul
Leading the EP out is first single "Probably Never", by London DJ and producer Maxwell Owin with Nairobi singer Xenia Menasseh, featuring pianist Joe Armon-Jones.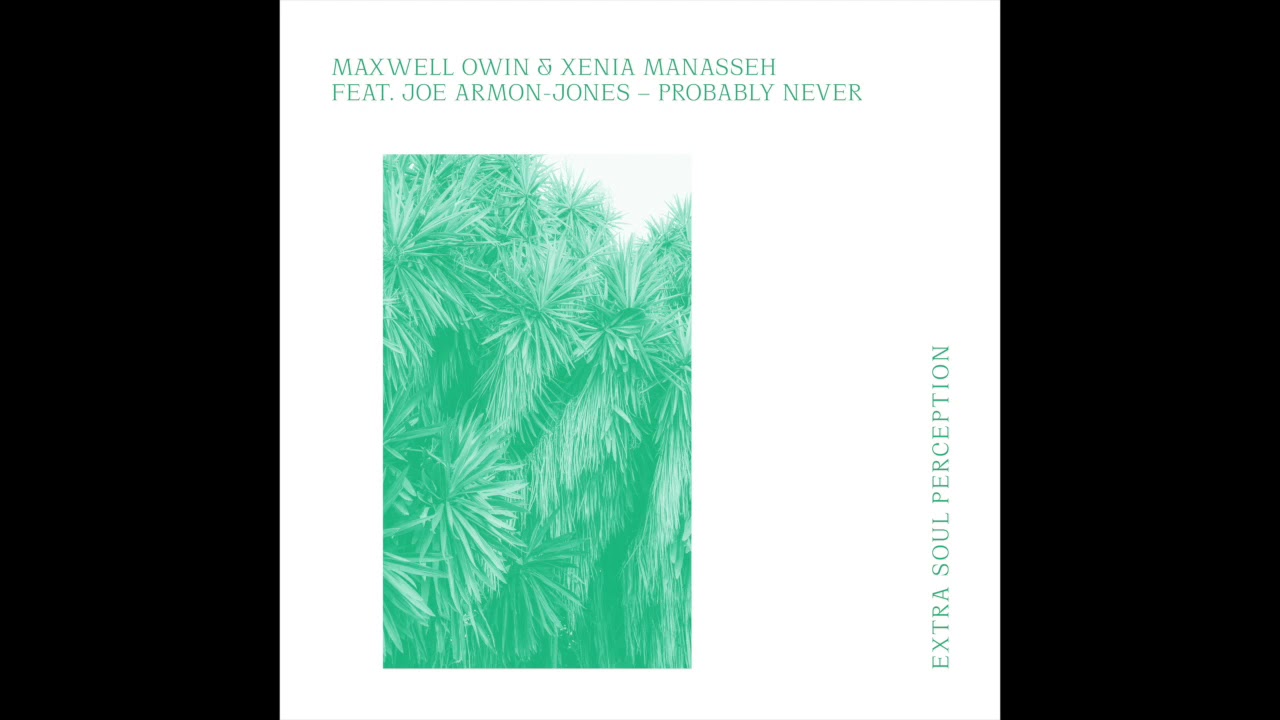 Check them on Bancamp.