RED HOT is a non-profit funding projects to fight AIDS, through music compilations and live events.
Fela Kuti unexpectedly passed away from complications brought on by the AIDS virus in 1997. Red Hot released a tribute album in 2013.
Following the success of Red Hot + Riot, and the ongoing need to raise awareness about HIV/AIDS in sub saharan Africa, Red Hot did another Fela Kuti project, with a more contemporary and relaxed approach. The album featured a version of "Lady" by Tune-Yards with ?uestlove and Angelique Kidjo as well as a striking version of "Sorrow Tears and Blood" produced by Stuart Bogie featuring the Kronos Quartet, Kyp Malone and Tunde Adebimple (from TV on the Radio.)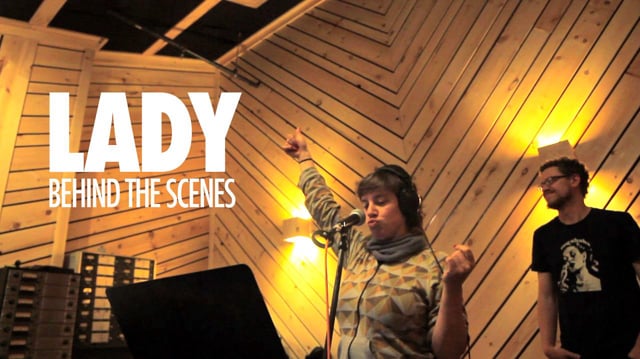 Tracklist
01 Baloji & L'Orchestre de la Katuba [ft. Kuku]: "Buy Africa"
02 tUnE-yArDs, ?uestlove, Angelique Kidjo, & Akua Naru: "Lady"
03 Spoek Mathambo & Zaki Ibrahim: "Yellow Fever"
04 Nneka, Sinkane, Amayo & Superhuman Happiness: "No Buredi"
05 Just a Band & Childish Gambino: "Who No Know Go No"
06 My Morning Jacket, Merrill Garbus, Brittany Howard: "Trouble Sleep Yanga Wake Am"
07 Kyp Malone, Tunde Adebimpe, Kronos Quartet, Stuart Bogie: "Sorrow Tears and Blood"
08 Superhuman Happiness, Sahr Ngaujah, Abena Koomson, Rubblebucket: "ITT"
09 Tony Allen, M1, Baloji: "Afrodisco Beat 2013″
10 Just A Band, Bajah, Chance the Rapper: "Gentleman"
11 GendEr Infinity: "Hi Life Time"
12 Spoek Mathambo, Cerebral Cortex, Frown: "Zombie"
13 King: "Go Slow"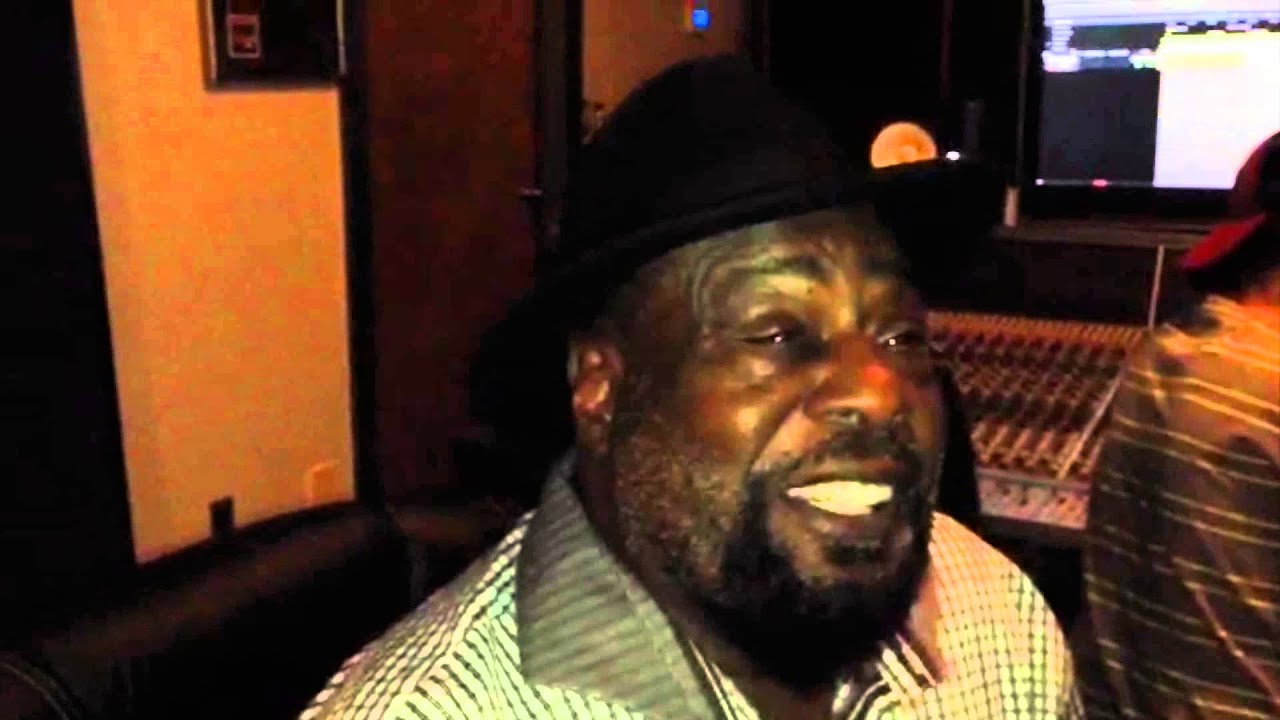 Listen to Paul McCartney, too.