Ghoula is a tunisian self-made musician and producer. He dedicated his career to creating and refining a unique sound-defying style. Drum & Gasba is from his latest release "Demi-Ecrémé."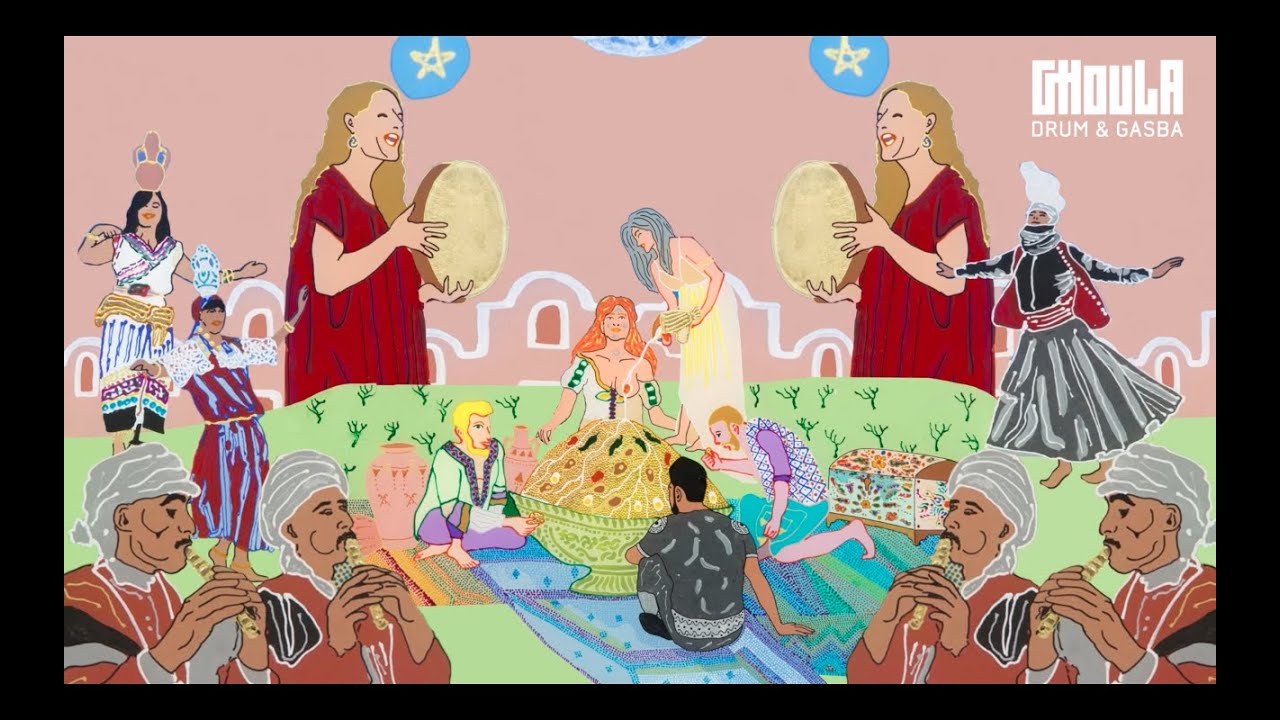 Ghoula explores the art of sampling, on sounds that are traditional (through field recordings or from his vinyl collection), in a groovy way as well as in techno and house mode.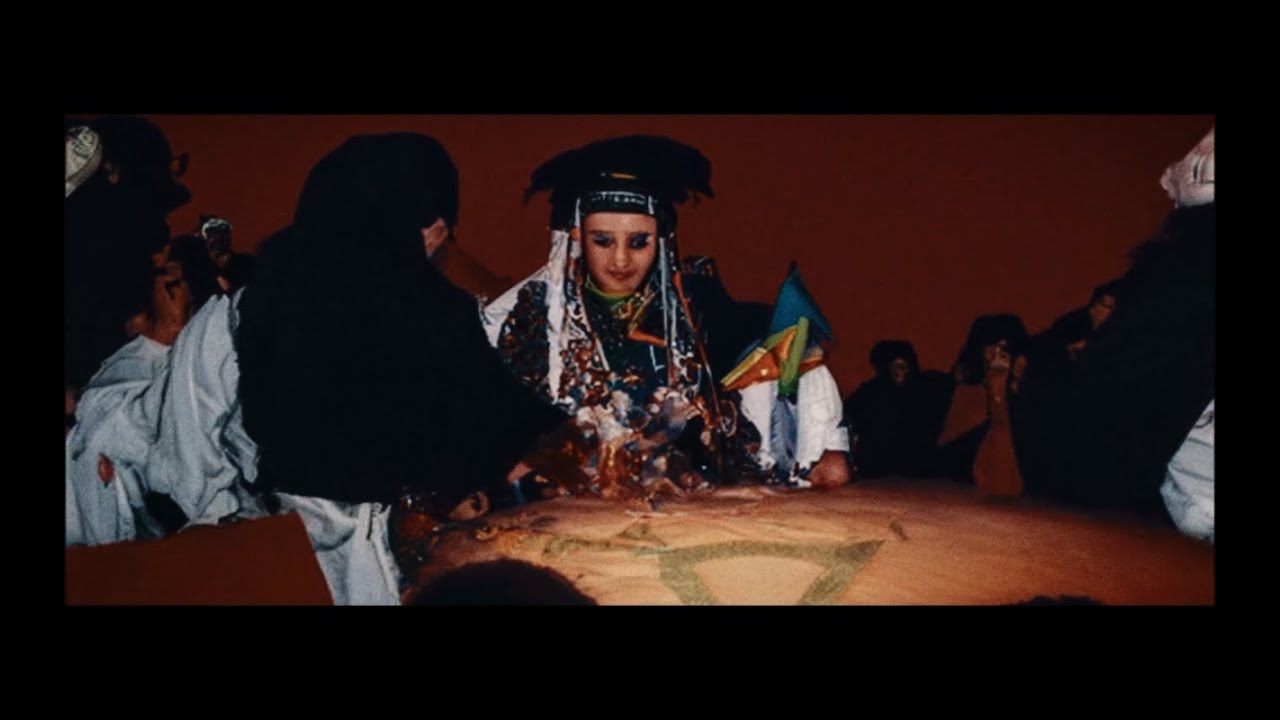 Ghoula, one of the most iconic artists stemming from the Tunisian alternative music scene released his debut album 'Hlib El Ghoula' (Ghoula's Milk) in 2016 via Shouka. It gathered worldwide attention with its astounding mix of influences, weaving breakbeat, hip-hop, acid house, techno and traditional tunes from his collection of vintage North African vinyls.

Ghoula's album "Demi-Écrémé" (Semi-Skimmed), out in January 2023, mirrors a global music genre, surpassing language barriers where it is not necessary to understand the lyrics to grasp its universal message. Ghoula's music is not only a reflection of North Africa's symbols and traditions, but also an ode to the cultural depth and constantly evolving melting pot of his country, Tunisia.
With this second album, Ghoula sticks to his favorite weapon: a refined approach of sampling that pays an infinite tribute to North Africans musical legacies. As a multi-faceted artist holding a very diversified musical background, he sails throughout electro-pop, techno, breakbeat and IDM, while always paying a special attention to the arrangement of the lyrics he samples from his personal vintage vinyls collection.

His signature sound can be recognized from the very first seconds: a subtle harmony of crackling voices speaking dialects from all around the Maghreb, augmented with folk guitar, electric bass, groovy percussions typical from the Mediterranean basin, shaken up with Acid House and Jungle electronic productions.