Groupe RTD, the national radio band and one of East Africa's best kept secrets… recorded for their first ever international album. Listen to a world class band, composed of sensational new, young talent backed by old masters, entirely unknown outside the country, whose songs are a living embodiment of the country's rich archives.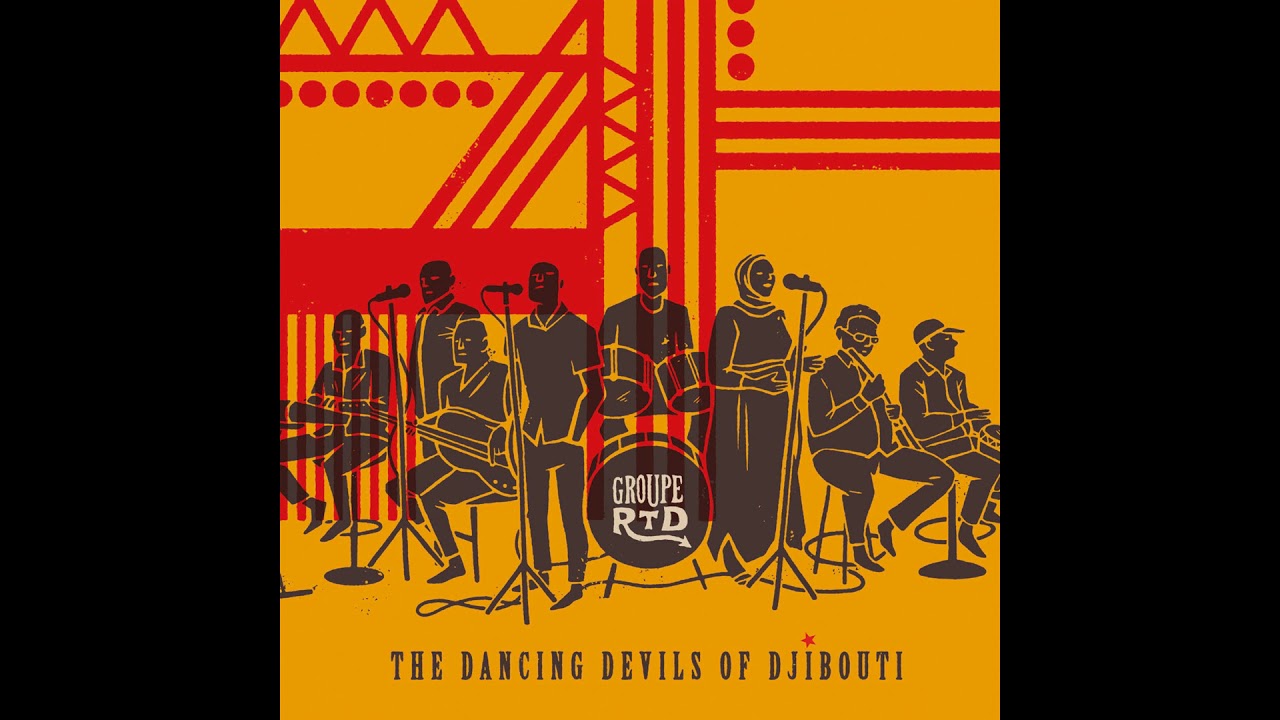 The dancing devils of Djibouti

A stunning collision of Indian Bollywood, Jamaican dub and reggae, sleek horns inspired by Harlem's jazz era, Somali funk, and the haunting and joyous synthesizer melodies of the Red Sea by Groupe RTD.

While the music of Somalia is widely celebrated, its neighbor, the Republic of Djibouti, formerly known as French Somaliland, is home to an equally deep reservoir of its own unique Somali music.

Situated on the Bab El Mandeb (Gate of Tears) strait, a historic corridor of global trade connecting the Suez Canal and the Red Sea with the Indian Ocean, Djibouti is blessed with influences from East Asia, the Arabian peninsula, India, and even more distant sounds.

The small but culturally grand country on the mouth of Red Sea remains one of the few places in the world where music is still entirely the domain of the state. Since independence in 1977, one-party rule brought most music under its wing, with almost every band a national enterprise.