Gyedu-Blay Ambolley, the versatile, irrepressible singer, songwriter, producer and Ghanean "musical- life-force" exploded on the music scene in 1973, with a jazzy Highlife sound he called "Simigwa-Do".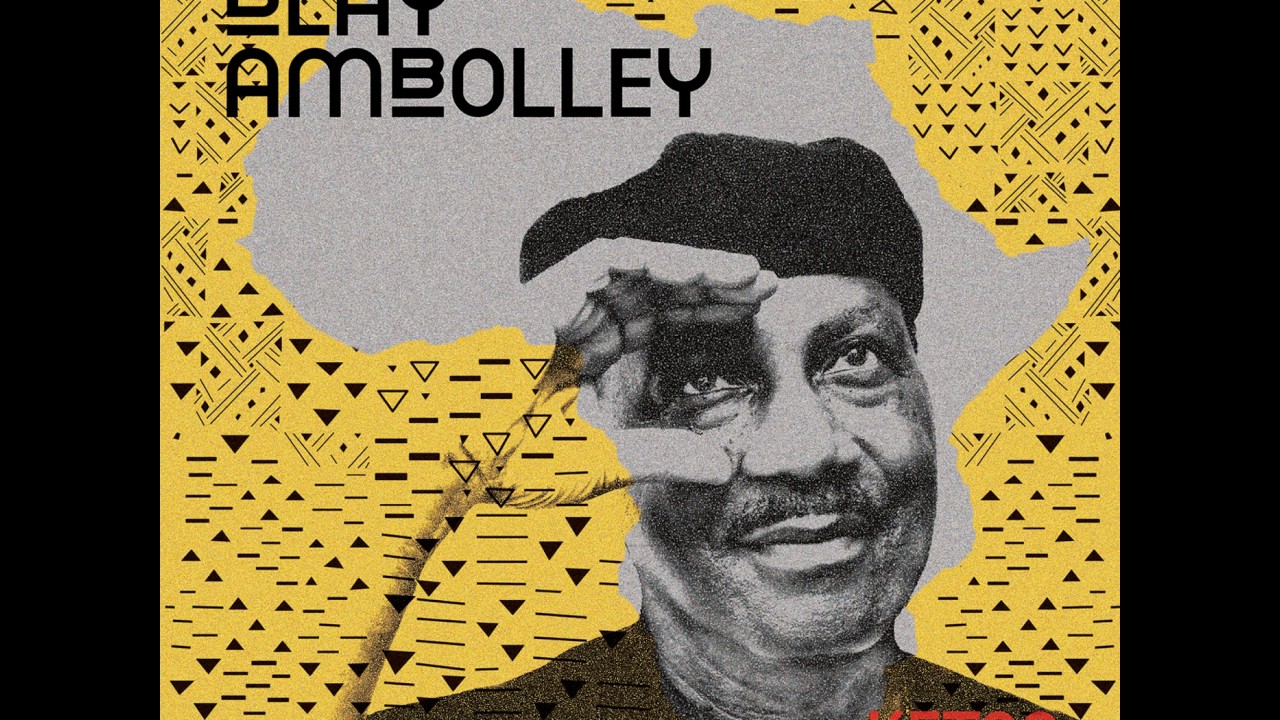 Simigwa-Do – version d'origine (1973)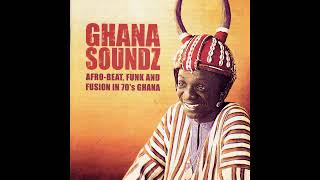 Ambolley taught himself to play the flute as a first instrument in his early years of musical interest dating back to the age of eight, when he began playing with his father's flute. The young music enthusiast continued to learn the rudiments of music with his friend Ebo Taylor. During the sixties, the young aspiring musician was impressed with the music he heard on the popular radio show, "Voice of America Jazz Hour", that featured such jazz giants as Max Roach, Charlie Parker, Miles Davis, John Coltrane, Ella Fitzgerald… all of whom became part of Ambolley's early musical experience.
Album Ketan – 2017