Grazing in the Grass for the Fifa Worldcup closing ceremony in 2010. For those who like a lot of cowbells in their music…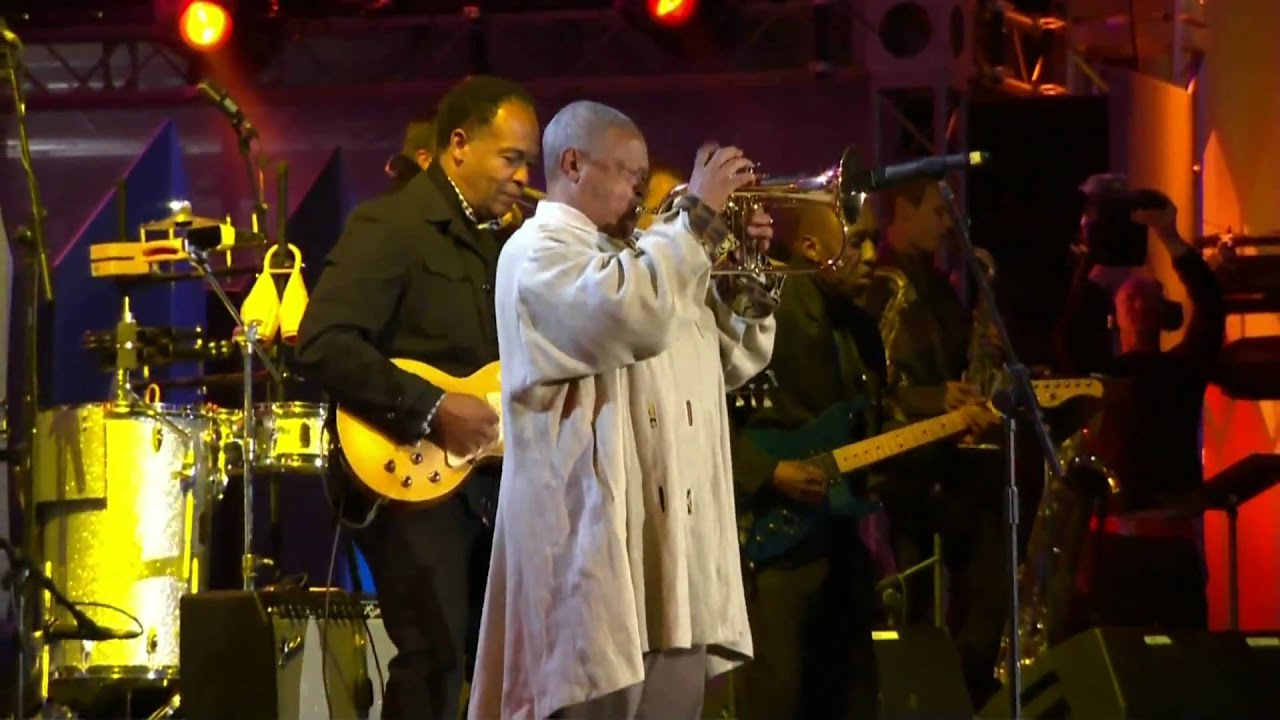 The song is found on Masekela's 8th studio album: "The Promise of a Future" in 1968.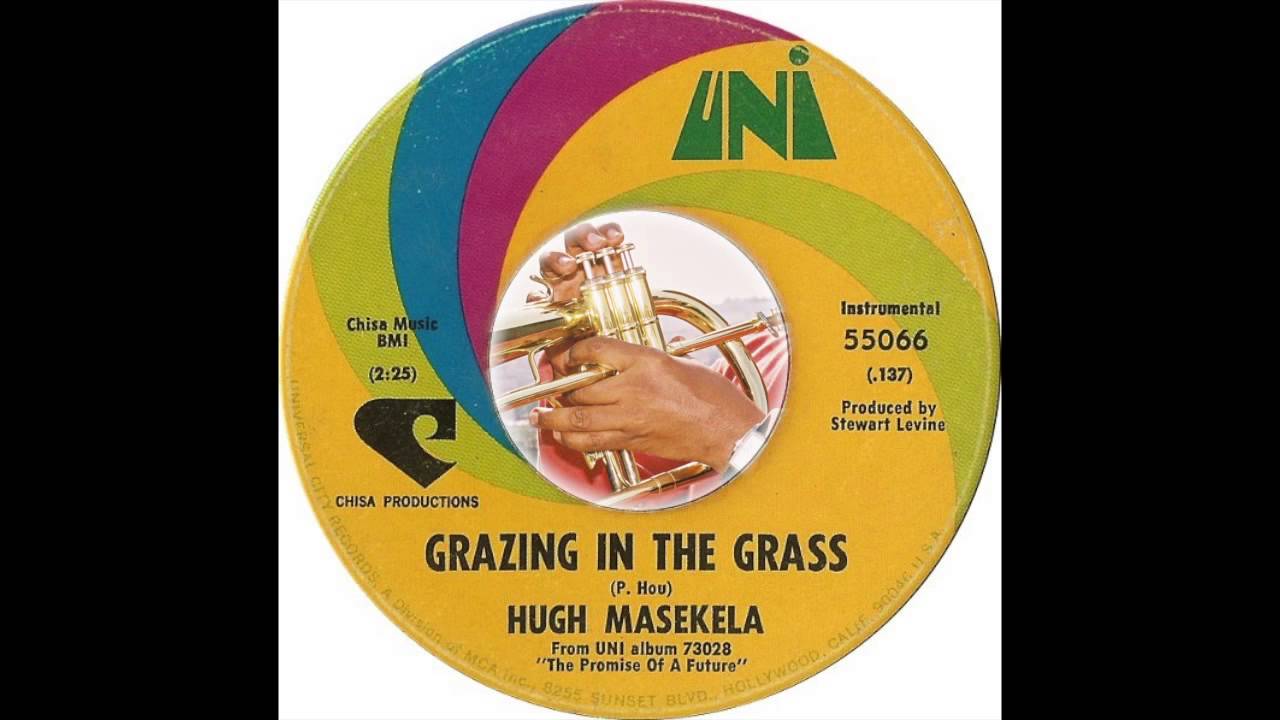 Grazing in the Grass: The Best of Hugh Masekela is a 2001 compilation album by the South African jazz trumpeter.