A kind of Punk music to dance to… Jagwa Music, live from the streets of Dar Es Salaam, the latest sensation from Tanzania.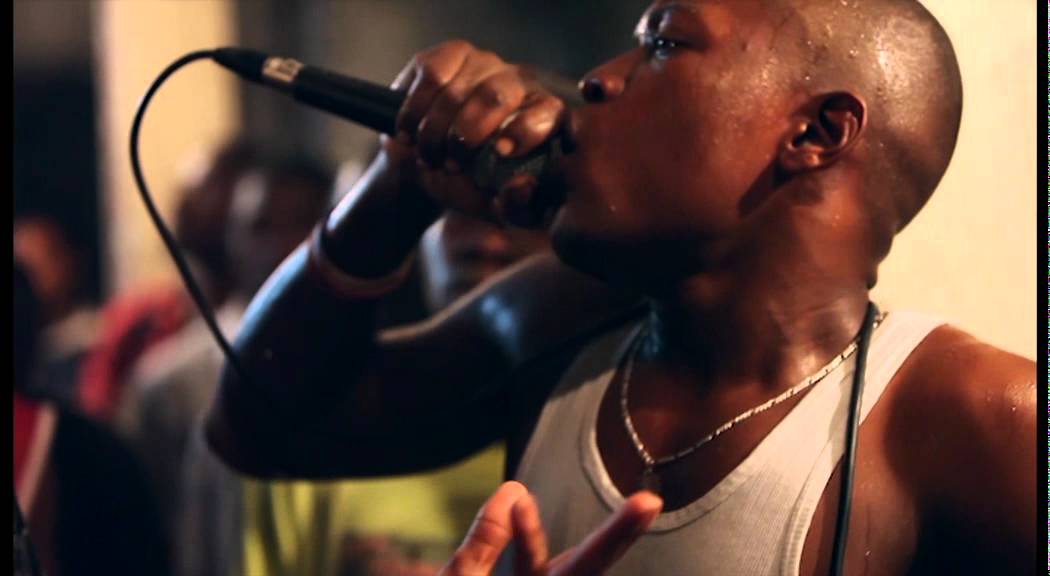 Straight from Dar es Salaam (Tanzania), here's Jagwa Music: a crew of 8 youngsters playing intricate grooves at breakneck speed on traditional & makeshift percussion, a keyboard player going wild on a battered vintage Casio, and three relentless front persons: two breathtaking, spectacular dancers & a charismatic lead vocalist/MC, belting out songs about survival in the urban maze, unfaithful lovers & voodoo.
(From the Press Release)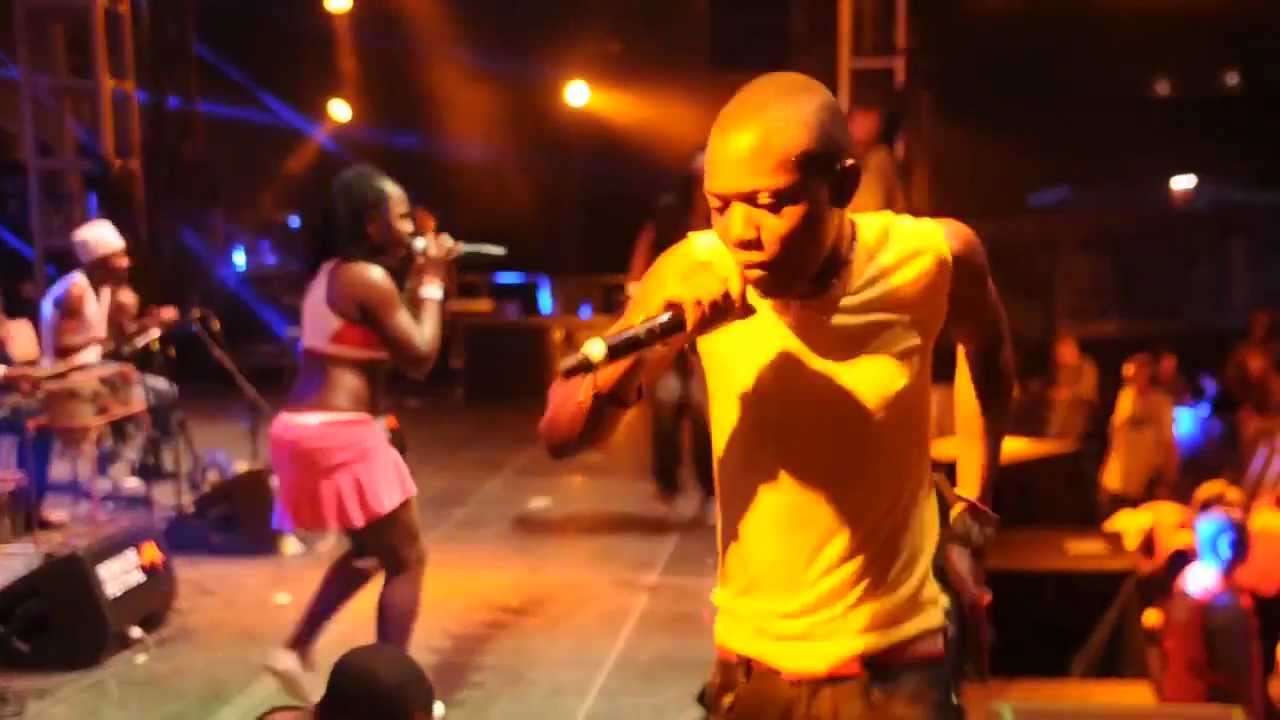 Known as Mchiriku, their music derives from popular dance styles, which underwent a mutation when the band adopted low-cost electronic keyboards and their gritty, distorsion-laden sound. Jagwa Music are not only immensely popular in the poor suburbs of their hometown: their electrifying appearances at European festivals such as Roskilde have created a sensation. Some call this "Afro-punk", because of the DIY attitude and the creative use of noise. Some refer to minimal or trance music, to the sexual energy of Kuduro & Mapouka… Let's simply welcome the advent of one of the most exciting bands around.
Available on disc for the first time in Europe and North America, "Bongo Hotheads" presents the richness of their rhythm based wildness.
See also Singeli.