Na Kozonga comes from the Lingala word meaning "I'm returning". After having travelled the world and seen so much, Jupiter returns among his family, "In Afrika". But this journey becomes more metaphysical than a simple visit…
Hailing from the Democratic Republic of the Congo, Afropop, funk, rock and jazz outfit Jupiter & Okwess returns with this explosive album, a blast of energy that bewitches the body and feeds the spirit . Their latest invites guests from around the world.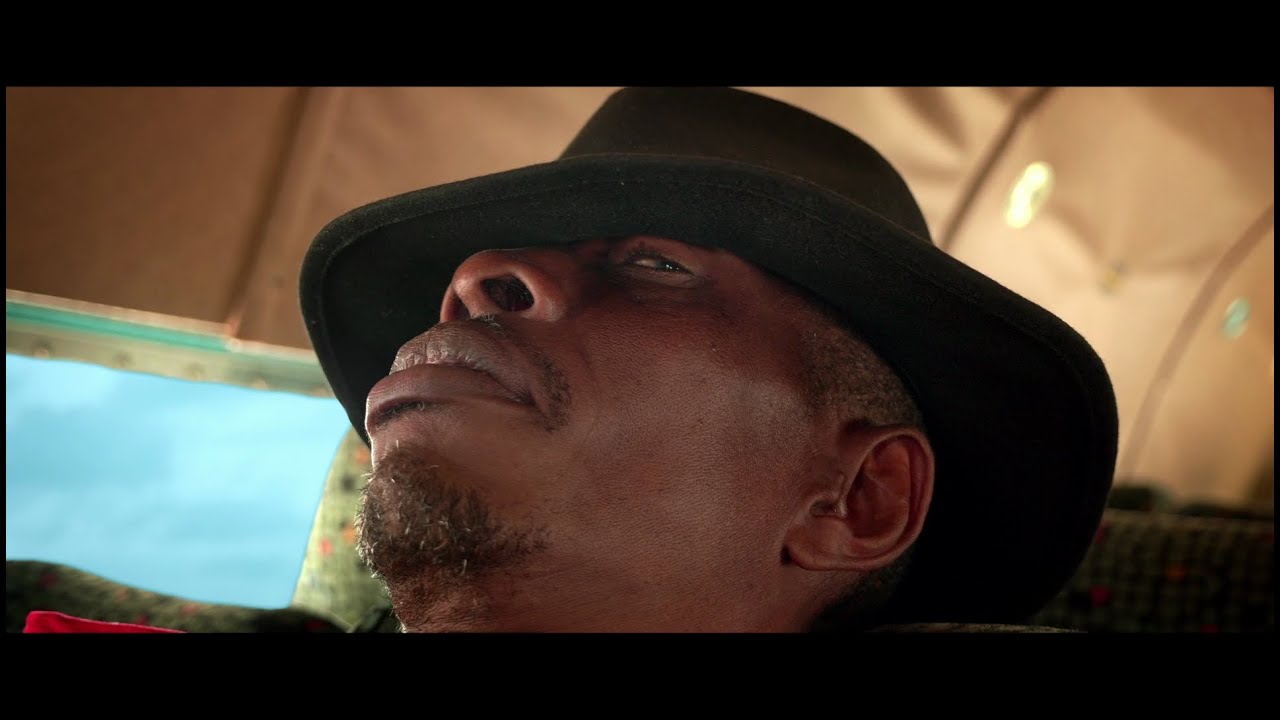 First single from Jupiter & Okwess' epnymous album (January 2021).
Plenty of spirits, some German "lyrics" and Mamy Wata!
Remix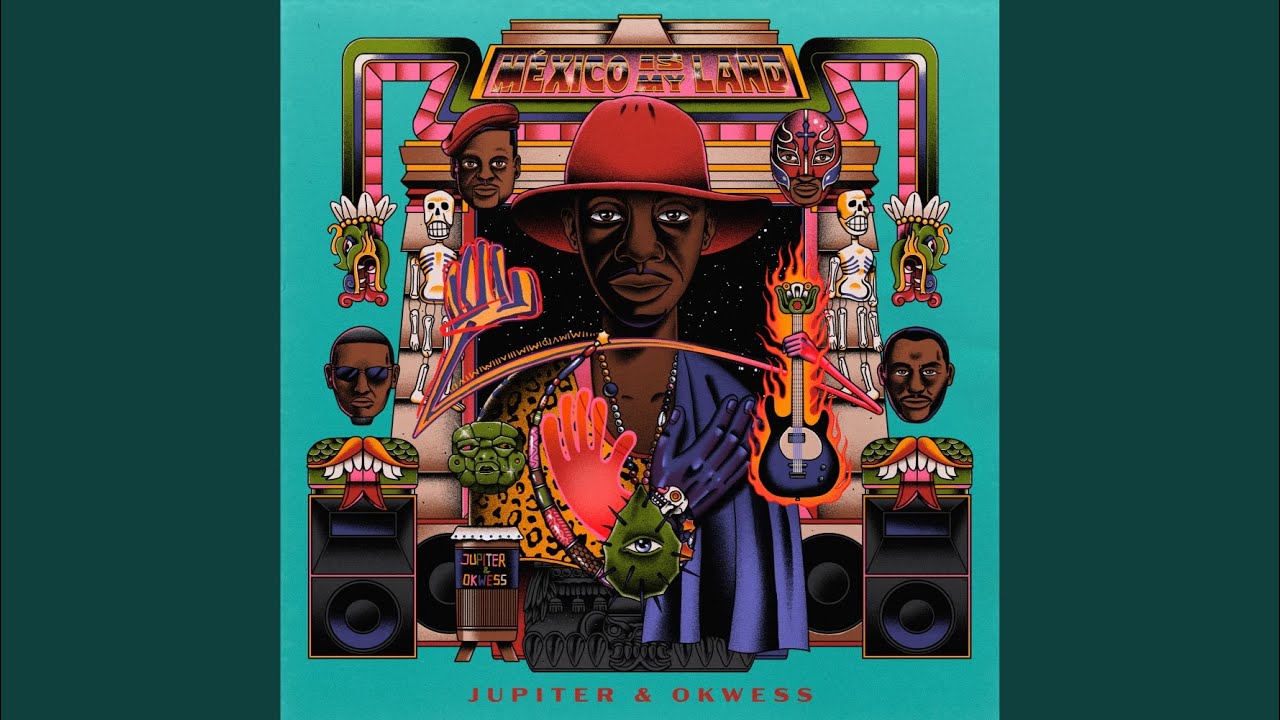 See also: Mieux que ça