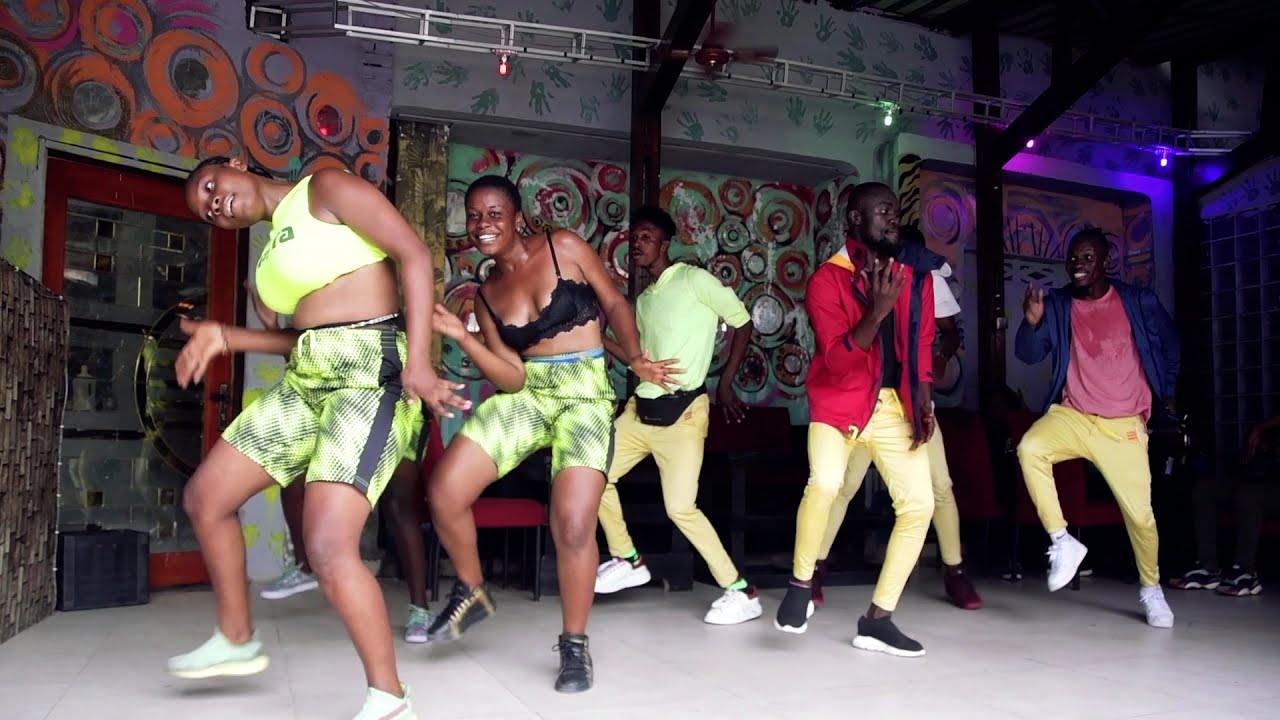 Full title: Musungu Elongo Paints His Face White to Scare Small Children
The legendary collective from the DRC Congo have recently released their 4th album, 'Black Ants Always Fly Together, One Bangle Makes No Sound', which marks a new milestone in their already rich history, as the band have incorporated their own approach to electronic music into their new tracks. Musungu Elongo is the 2nd video off the album. It was shot in Kinshasa.
Story behind the lyrics: in certain villages of the Basongye people, someone occasionally plays the part of a traditional character named Musungu Elongo. He covers his face with white clay to scare naughty little children. He runs after them and threatens to devour them if they don't behave (and if they don't give him candies and nuts).