Queen of Sheba is a musical journey composed by Ibrahim Maalouf, written by Angélique Kidjo, and interpreted by the two artists, in their first ever collaboration.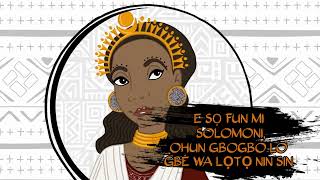 Three-time Grammy winner Kidjo is a creative force with thirteen albums to her name, who was called "Africa's premier diva" by Time Magazine.
French-Lebanese trumpeter, composer, and innovator Maalouf is noted for playing Arabic music with quarter tones on the trumpet, made possible by a fourth valve on his instrument.
He and singer Kidjo have both released glowing musical tributes to the great women of the world, and are now honoring the legend that is the Queen of Sheba together.
An exciting mix of the cultures, melodies and rhythms of both artists, this performance promises to be extraordinary.
Behind the scenes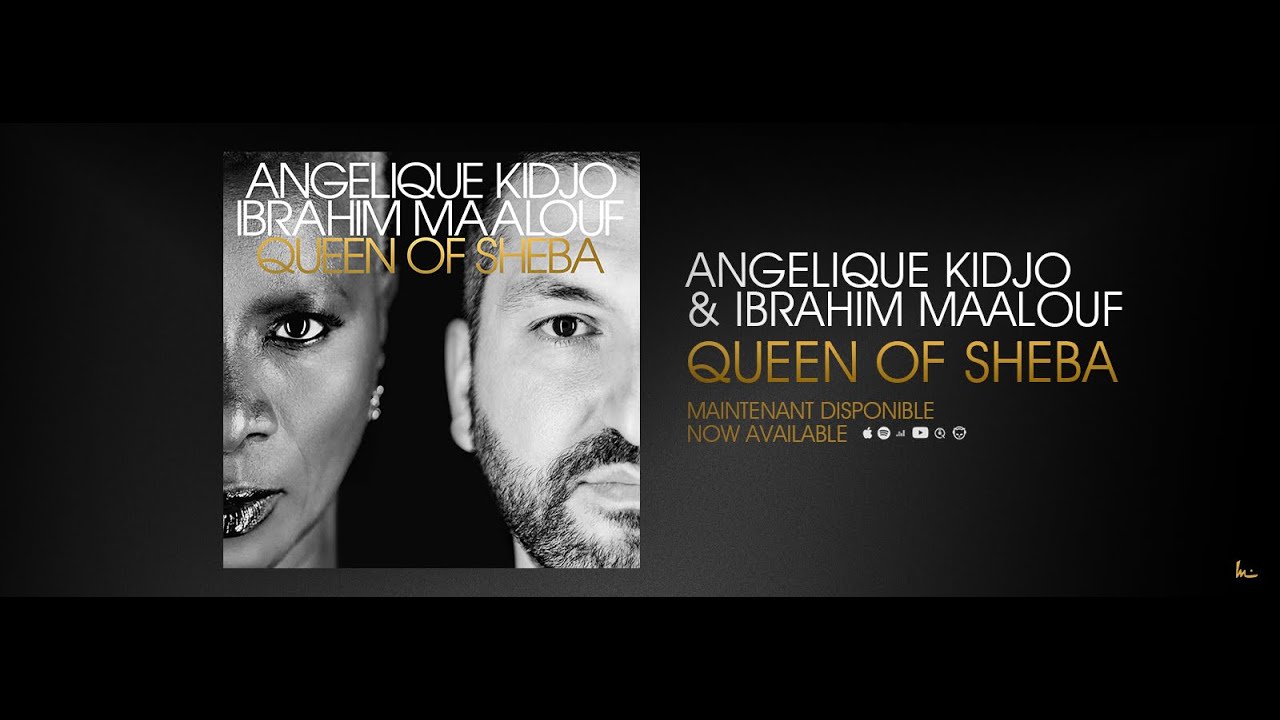 Live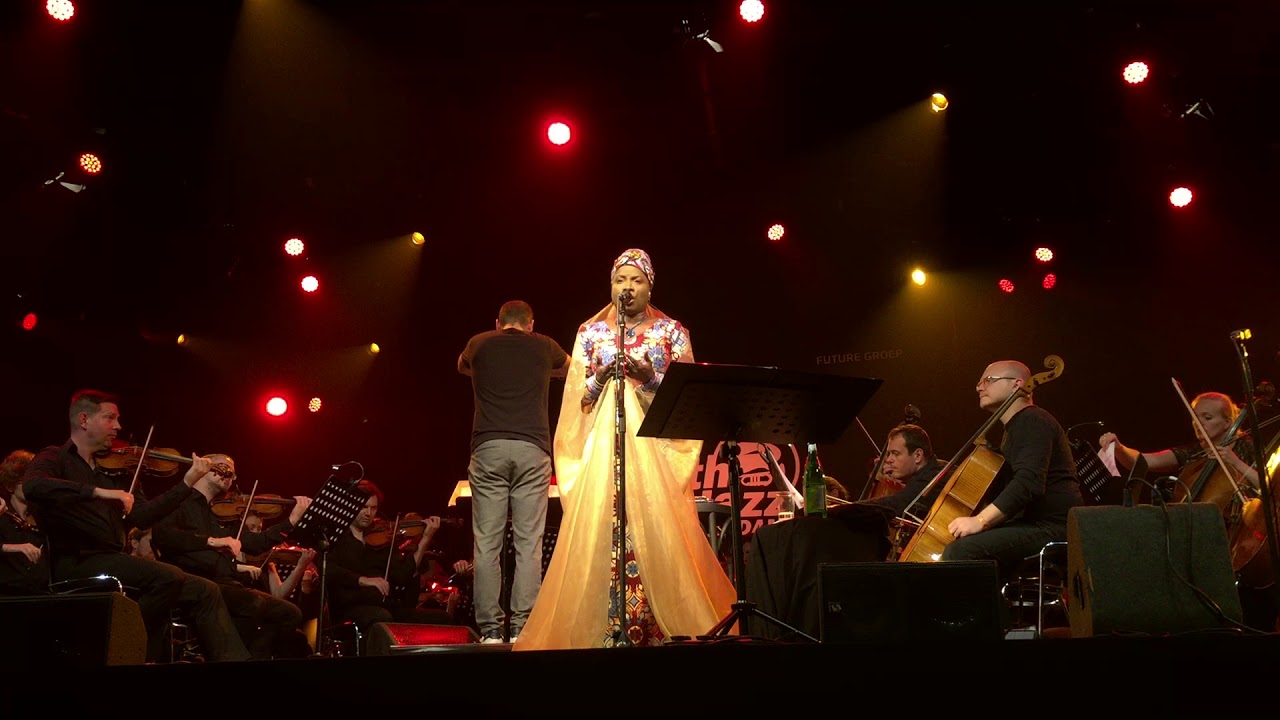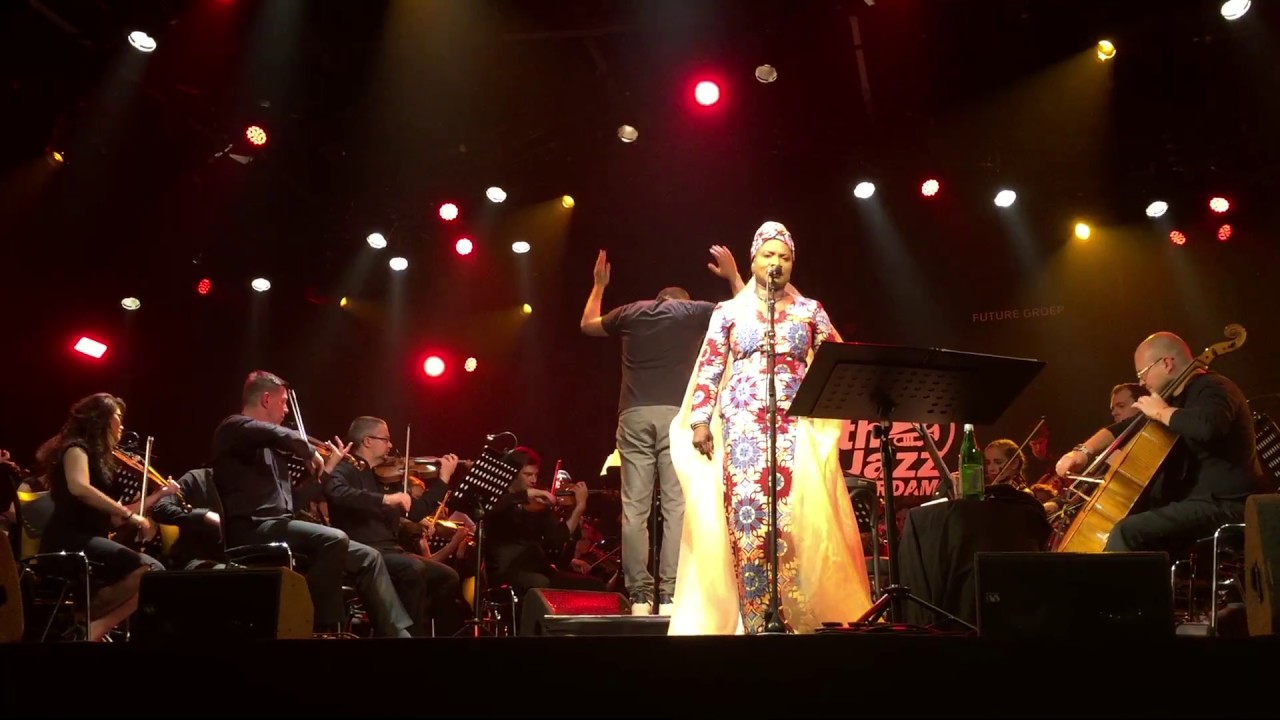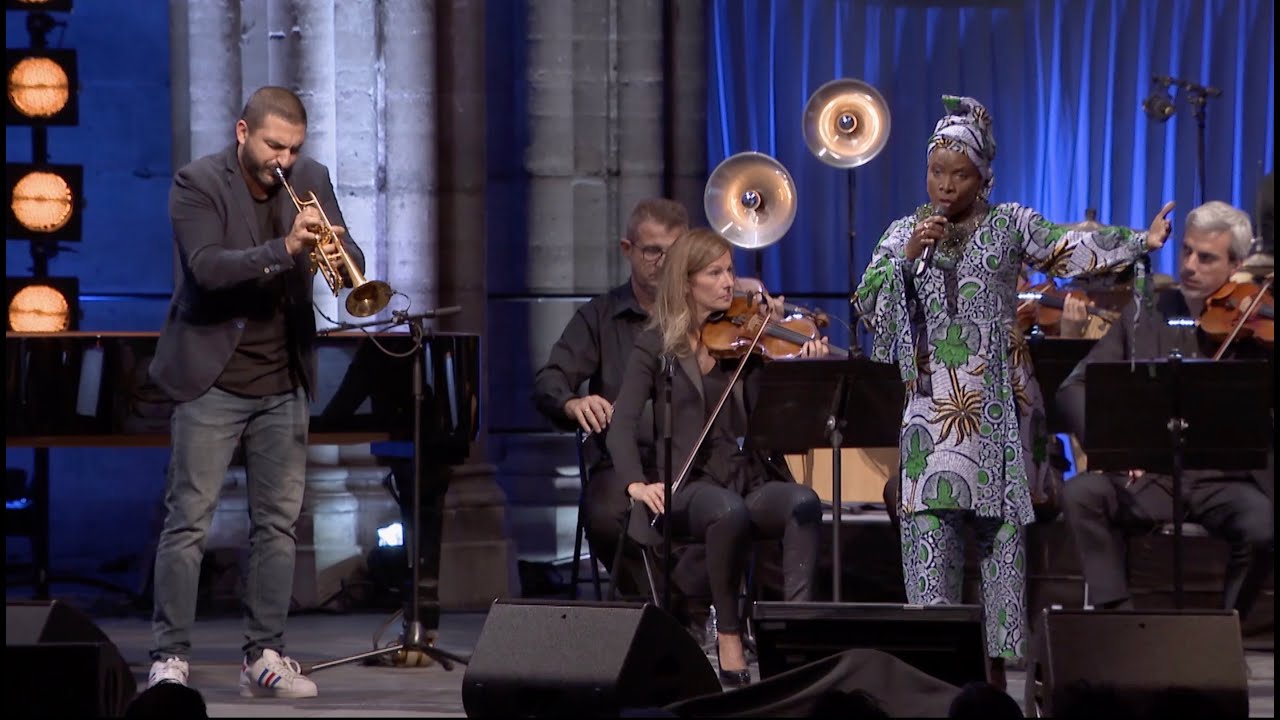 Queen of Sheba
Envisioned and unveiled as an exceptional show, Queen of Sheba's music has been performed on some the most prestigious stages such as the Carnegie Hall in New York City, Jazz à Vienne, Jazz à Juan, the Marciac Jazz Festival, as well as the North Sea Jazz Fest.
After tremendous success, the two artists decided to pursue this journey, and record the album. Queen of Sheba is a unique project, reflecting the artistic collaboration of those two artists always reinventing themselves creating a unique bridge between cultures and music styles.
More info via: Angélique Kidjo – Ibrahim Maalouf