8-piece band Kokoroko releases their long-awaited debut album "Could We Be More."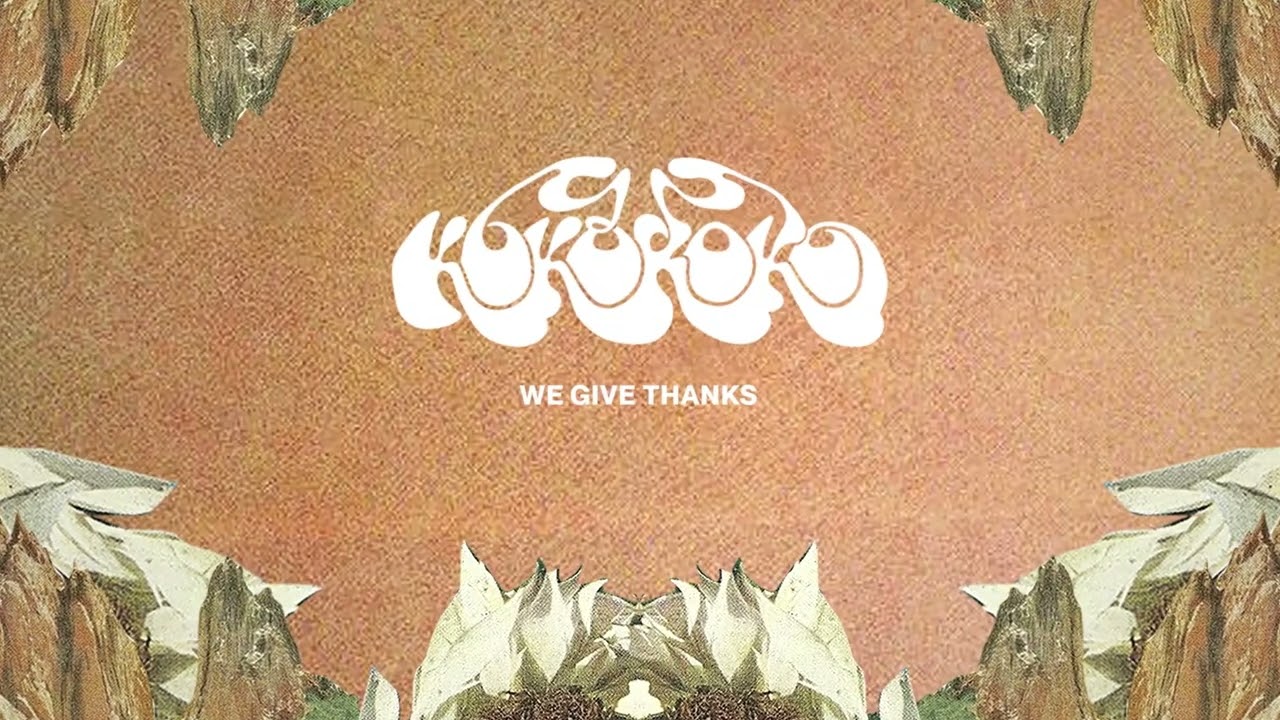 Could We Be More is an expansive and ambitious album that speaks to the force of Kokoroko.
Each song possesses the energy which so naturally underpins the heartbeat of Kokoroko's identity – deftly moving through afrobeat, highlife, soul, and funk across the album's 15 tracks and taking inspiration from a plethora of other influences from within the West-African and Caribbean communities that the band grew up listening to – the album gifts the listener feelings of homecoming and joy.

The collective has come to represent all that is blissfully sweet about London's improvised music scene – an echo of the past that has taken on new forms while still sounding new and entirely original.
Kokoroko – Age of Ascent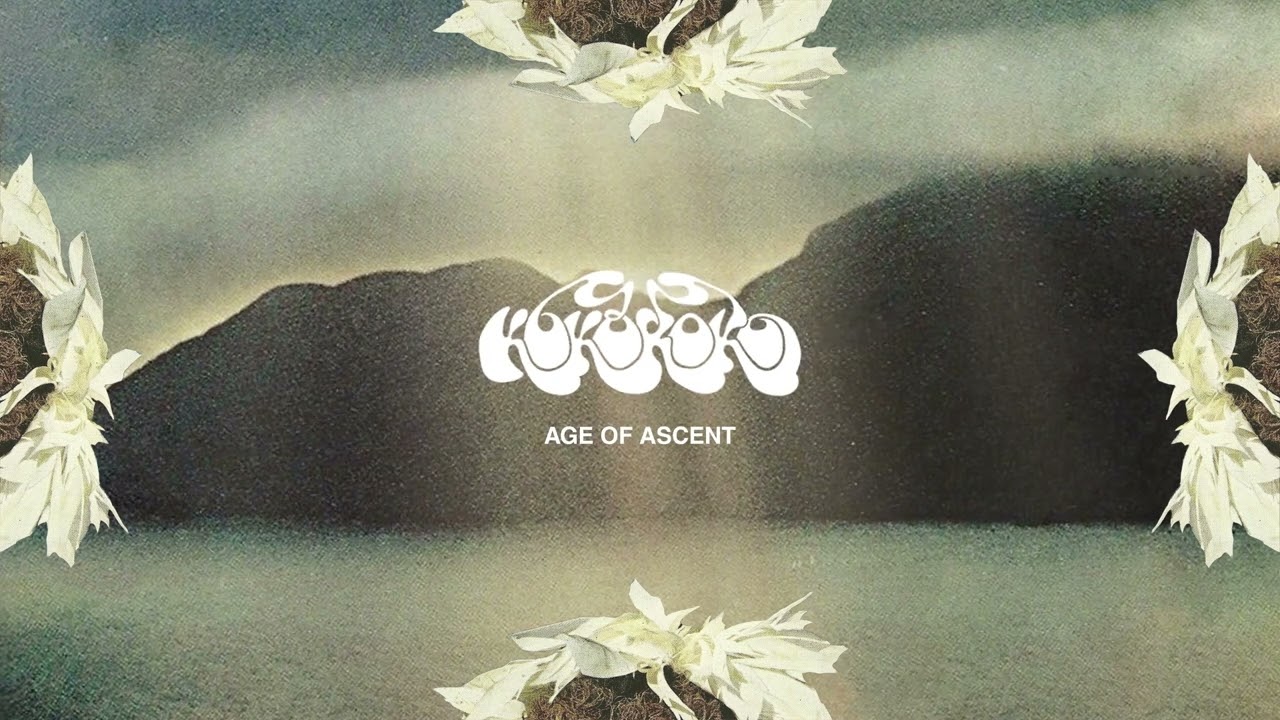 Discover more music on AMF.