The Lagos Music Salon is the 4th studio full-length album by jazz hybrid singer and songwriter Somi. It was released in 2014.
Somi is an American Jazz and Pop singer and songwriter.
Her music is influenced by her Ugandan and Rwandan roots, and she resides between New York City and Lagos, Nigeria.
Album teaser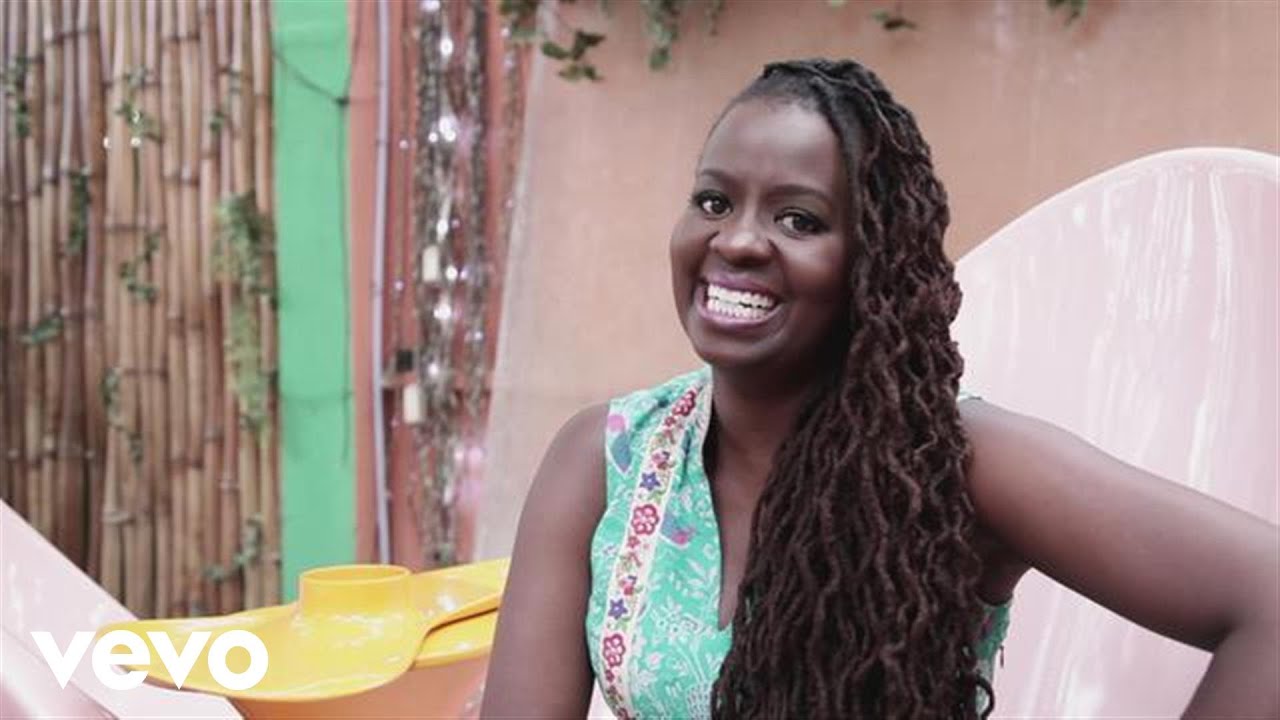 Review on AllMusic.
Videos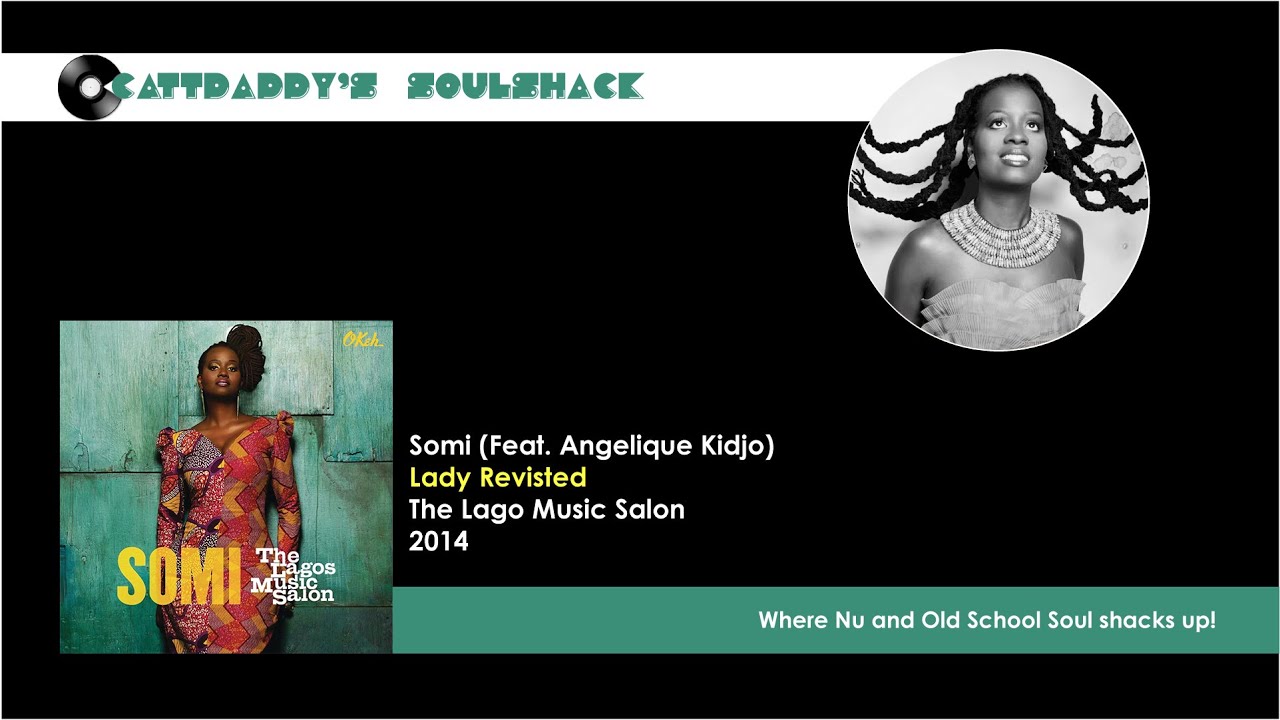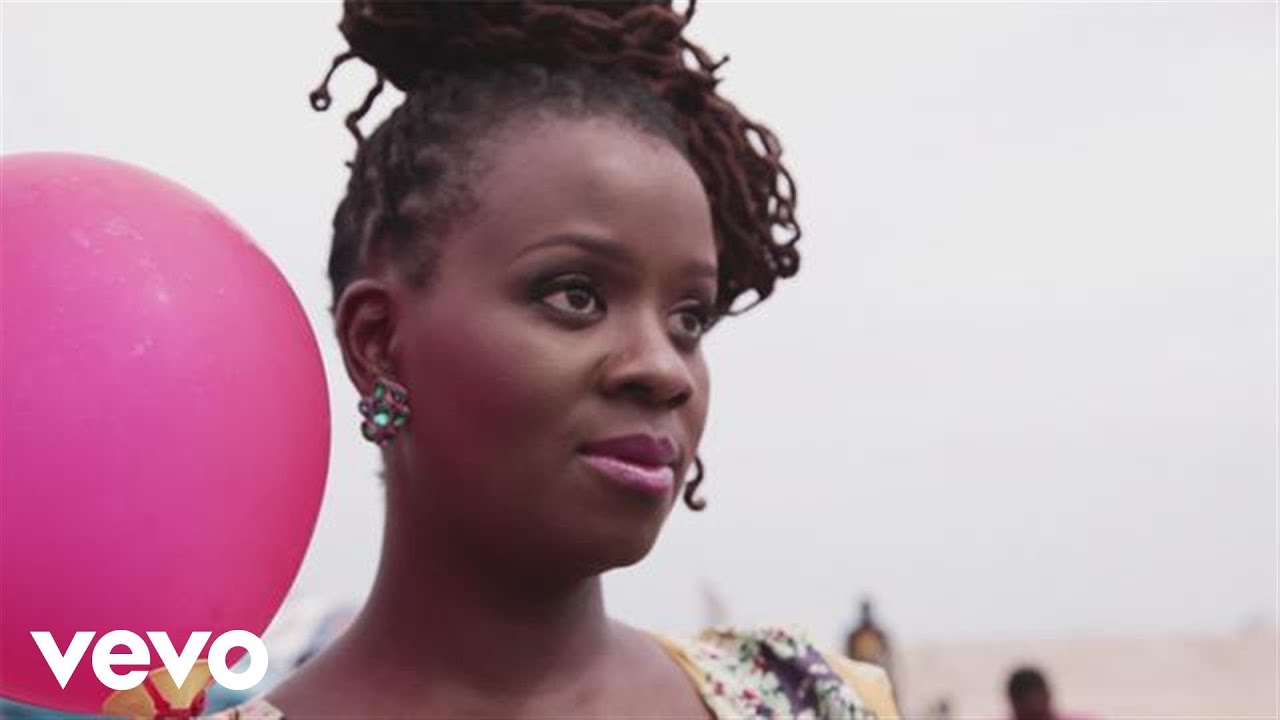 Finally, a haunting video for a Jazz track…