Made Kuti – Fela's grandson and Femi's son – grew up in The New Afrika Shrine in Lagos.
His first single of 2022 pushes an important message: "No More Wars!"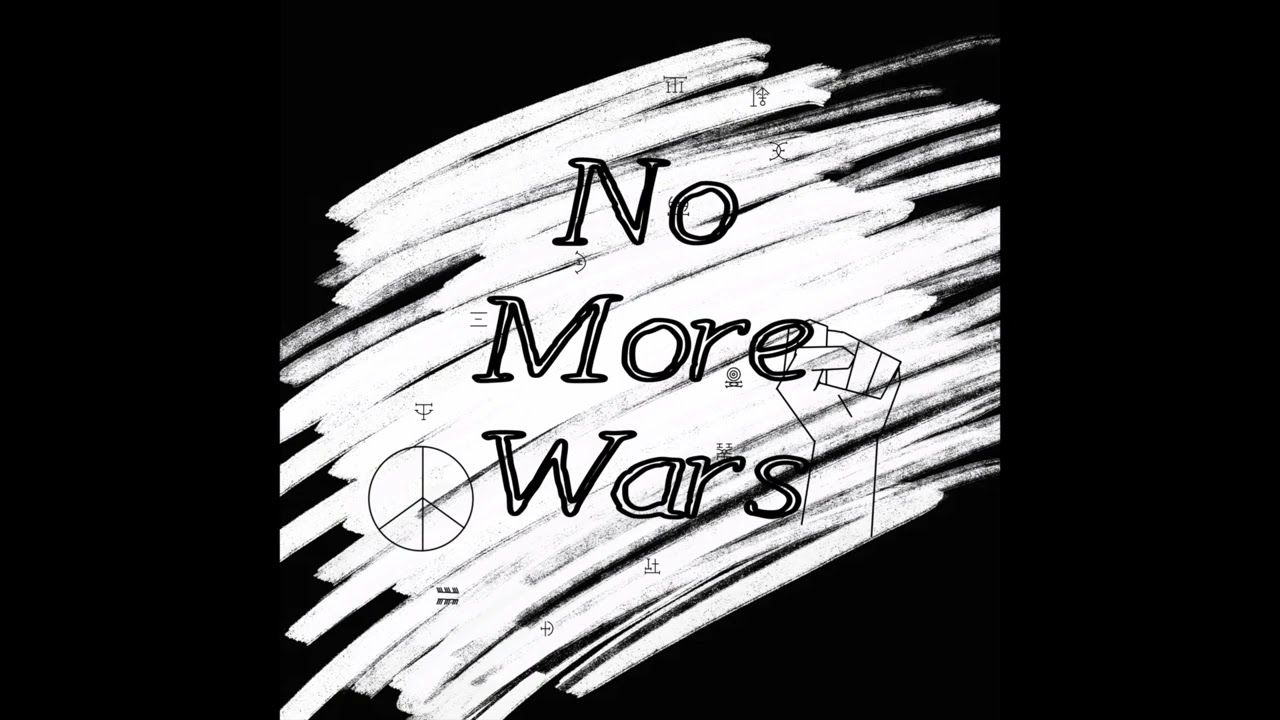 "'No More Wars' is entirely about temper, control and focus. It's about experiences I've had that taught me to reflect intentionally before I resort to violent acts. The lyrics are inspired by my father's consistency in following his path despite dealing with an overwhelming amount of harsh, untrue, and deliberately cruel people inside and outside of his circle."
Check on Bandcamp.
More Made Kuti's music on this blog.