Following the split of Staff Benda Bilili in December 2012, the core of the group created Staff Mbongwana International.
If you followed the news last year, the band split, following some "problems" between their new "management" and the booking agency that took care of their tours since the band started.
Kinshasa, 2013 : keeping their roles as authors, composers, vocalists and solo guitarists, the 2 main drivers of the previous band, Coco Yakala Ngambali and Théo Nzonza Nsutuvuidi, are now back with a new Staff.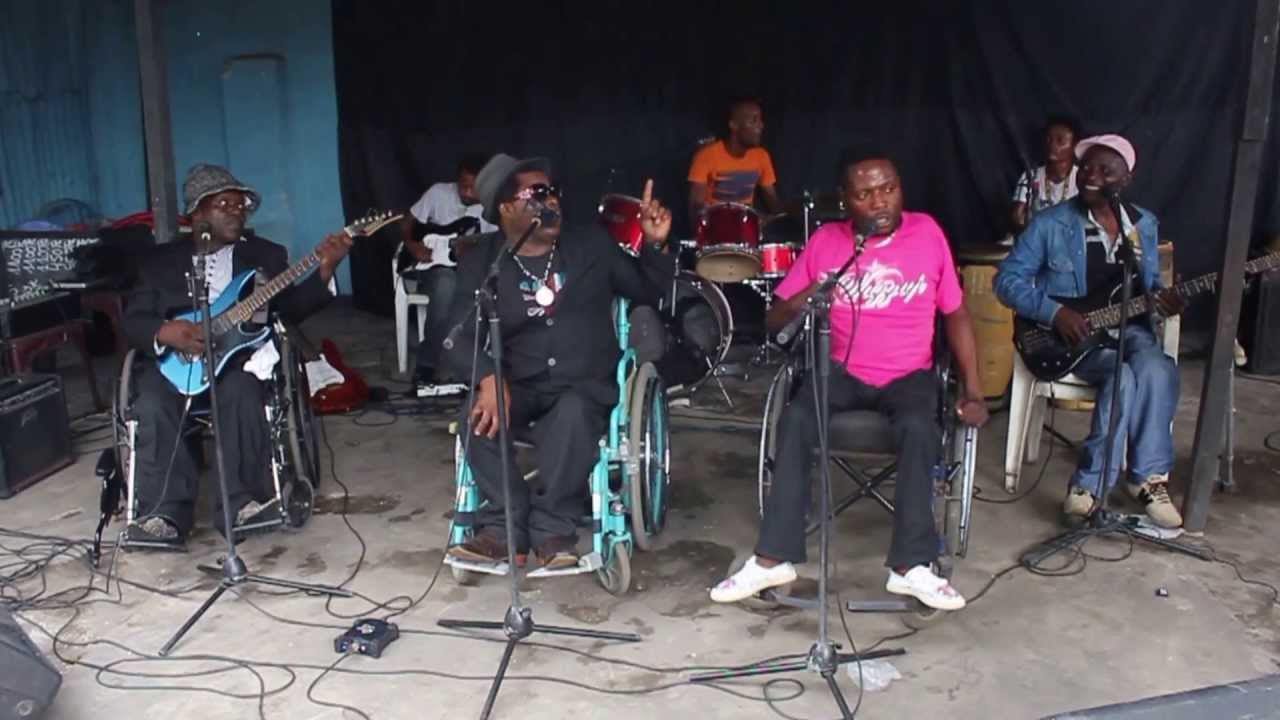 A few months later, the new band connected with Doctor L to offer afro-punk sounds in the like of Kasai AllStars or Konono N°1, under the name Mbongwana Star.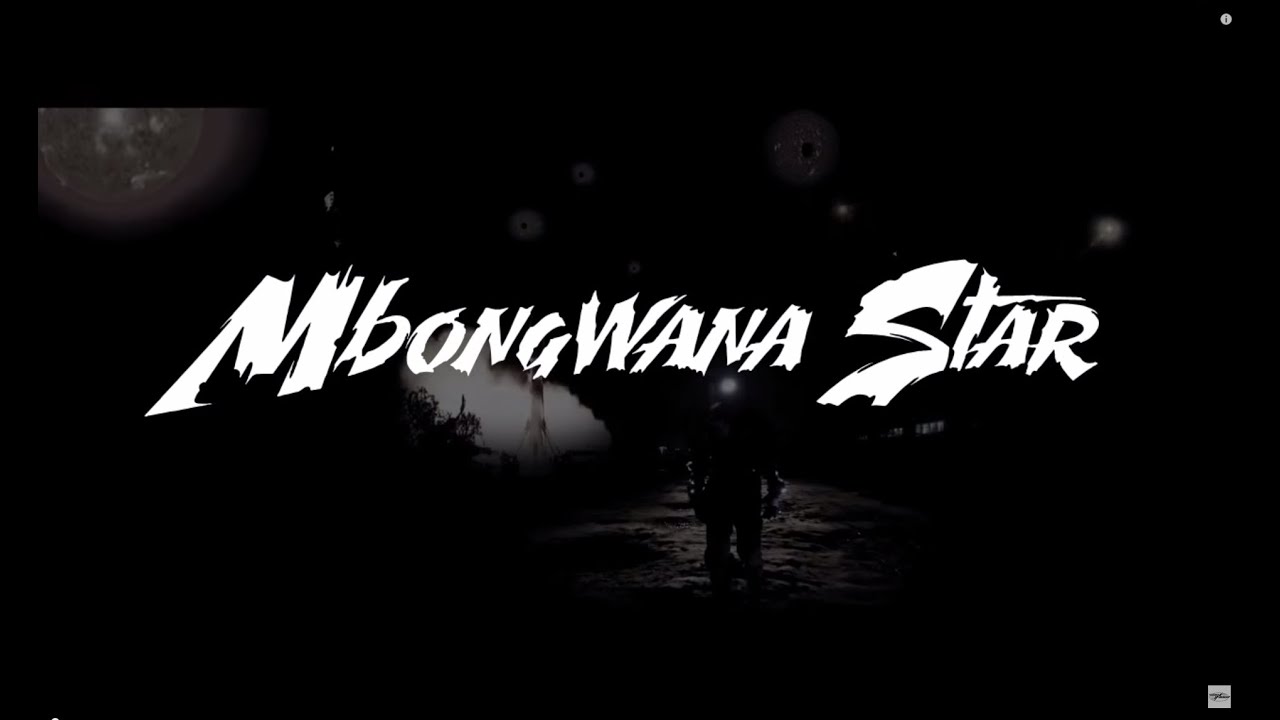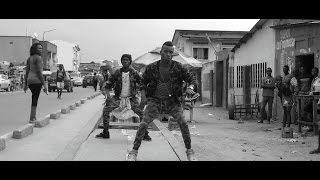 Mbongwana Star are a 7-piece band from the Democratic Republic of Congo. Coco Ngambali and Theo Nzonza formed the band Staff Benda Bilili which was inspired by their love of Congolese rumba.
The band hit the music scene: two major albums and a world tour. However, with time, the band collapsed under the weight of its own success.
But in the shanty-villages of Kinshasa – Africa's third largest city – bands are recycled along with everything else. Coco and Theo gathered up the necessary parts of a band from the younger generation, crammed them together and started belting out a shambles under the name Mbongwana Star – "mbongwana" meaning "change".
That's when they met Liam Farrell, aka Doctor L, a musician and producer on the Parisian hip-hop and electro scene. The music that Coco and Theo played to Doctor L was vigorous – a heedless mass assault of percussion, guitars and voices on the edge of tearing itself apart with its own momentum. Doctor L set out simply to record as much as he could.
The result? A fusion of traditional Congolese rhythms with a big fistful of European post-punk bass and busted electronics. It's made from bits of the past and points toward a strange but exciting kind of future, but more importantly you can tell that it's just loving the present.
Full album