The song "Brand New Day" is part of the "Keep me in Mind" album, recorded in 1970. At that time, Miriam Makeba was in Guinea-Conakry, after an invite from President Ahmed Sékou Touré, following major changes in both her own personal life and politically within the USA.
Producer Lewis Merenstein suggested two Van Morrison songs for Makeba to cover, "Brand New Day" from the "Moondance" sessions and "I Shall Sing" and further songs were added to reflect both the political climate and Makeba's own memories including Stephen Stills' "For What It's Worth" and Lennon & McCartney's wistful "In My Life." New compositions by Makeba and her daughter Bongi included "Lumumba", a personal tribute to Congolese independence leader, Patrice Lumumba. Reflective of the times, the album is infused with a palpable despair but, as in all of her music, a quiet determination still shines through.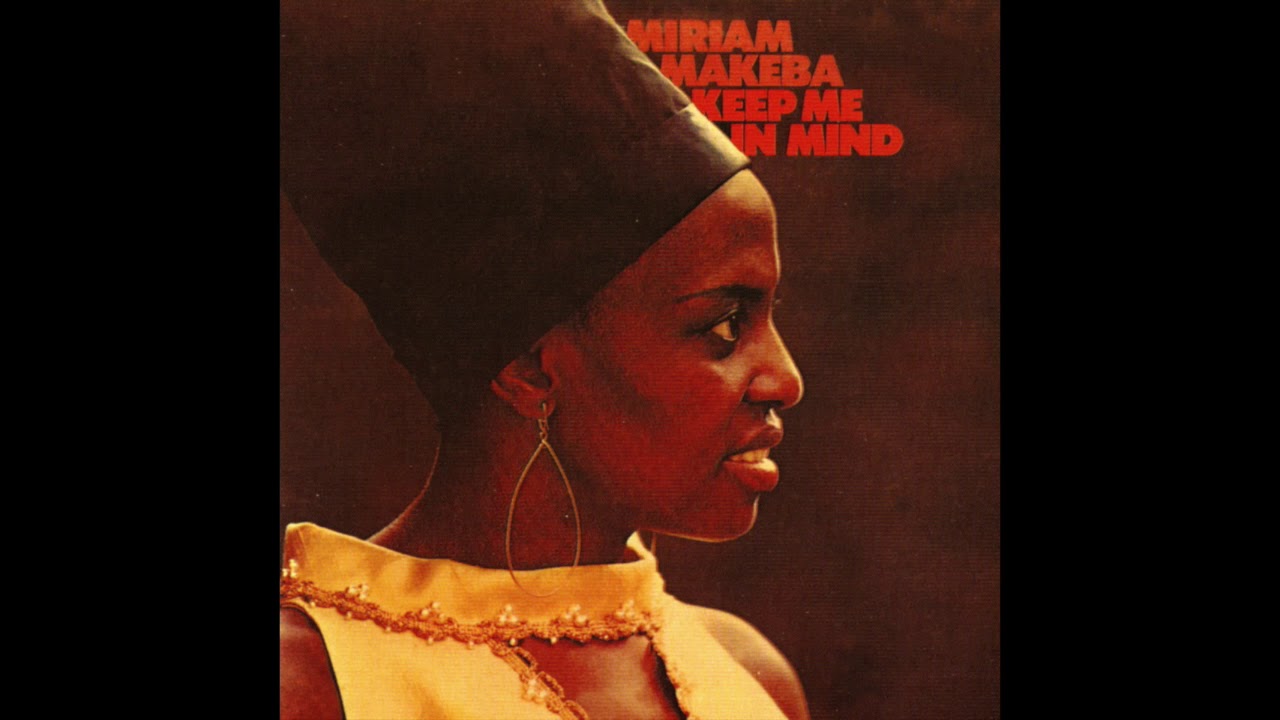 The album was remastered in 2021.
Everybody now admits that apartheid was wrong, and all I did was tell the people who wanted to know where I come from how we lived in South Africa. I just told the world the truth. And if my truth then becomes political, I can't do anything about that.
Miriam Makeba
"Any other singer can sing a love song and the audience will think about lovers lost and found. When I sing a love song it is a metaphor for the yearning of a subjugated people to be free."
See also: Soweto Blues with Hugh Masekela.