MonoMono was an AfroRock band formed in Lagos, Nigeria in 1971 by Sierra Leone-born Joni Haastrup (lead vocals, keyboards), Babá Ken Okulolo (bass, vocals), and Danjuma "Jimi Lee" Adamu (guitars, vocals).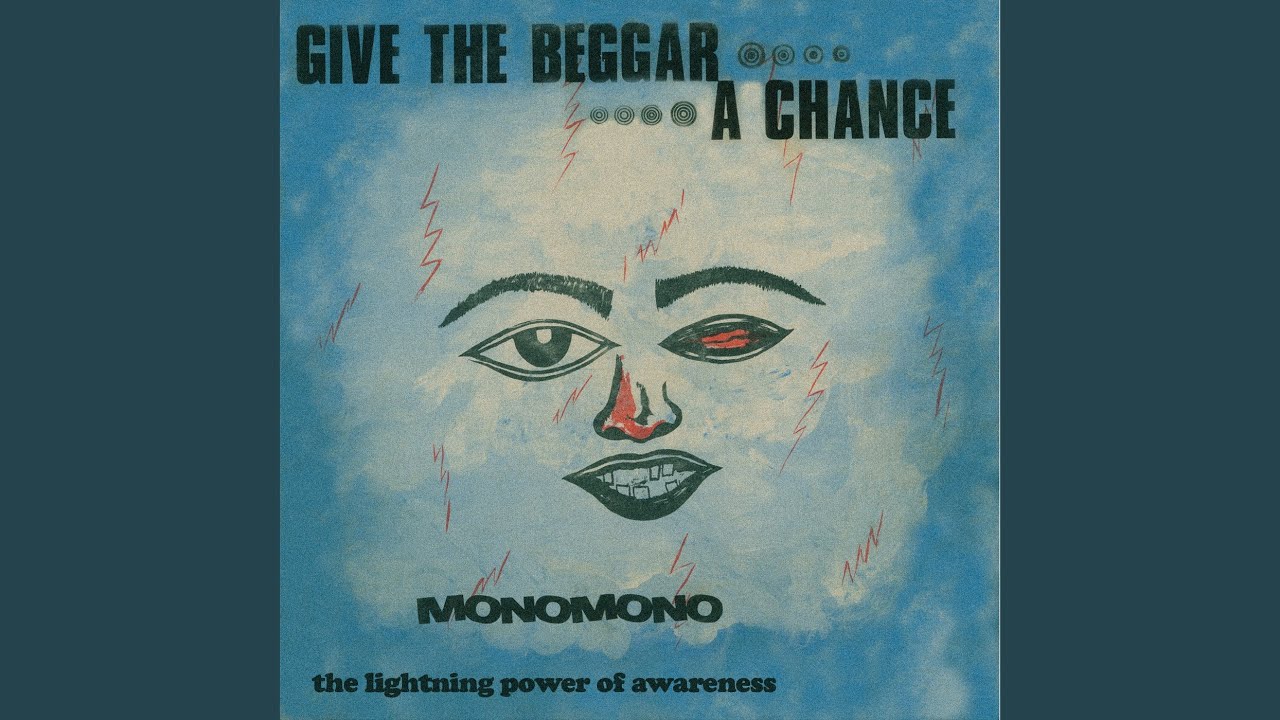 The infamous Yum Kippur war of 1973 which sent global oil prices through the roof left Nigeria with a sudden windfall.

Flush with petrodollars, it's citizens went on a lavish spending spree. Numerous construction projects got underway, kickbacks ensued, and corruption became rampant, especially among the elite and ruling classes.

Against this backdrop, a new wave of musicians began to emerge who were young, restless and conscious enough to write and sing about the many societal ills that were becoming more apparent around them. One notable group was Joni Haastrup's Monomono.

Their classic debut recording, "Give The Beggar A Chance", bravely defied and questioned the one percent who held the bulk of the nation's purse strings at the expense of its masses. Against a polyrhythmic bedrock of fuzzy guitars and Babá Ken Okulolo's fluid bass lines, Haastrup pleadingly questioned:
"What do you need from a beggar, who ain't got no hopes to live tomorrow?"

Via Elder's Corner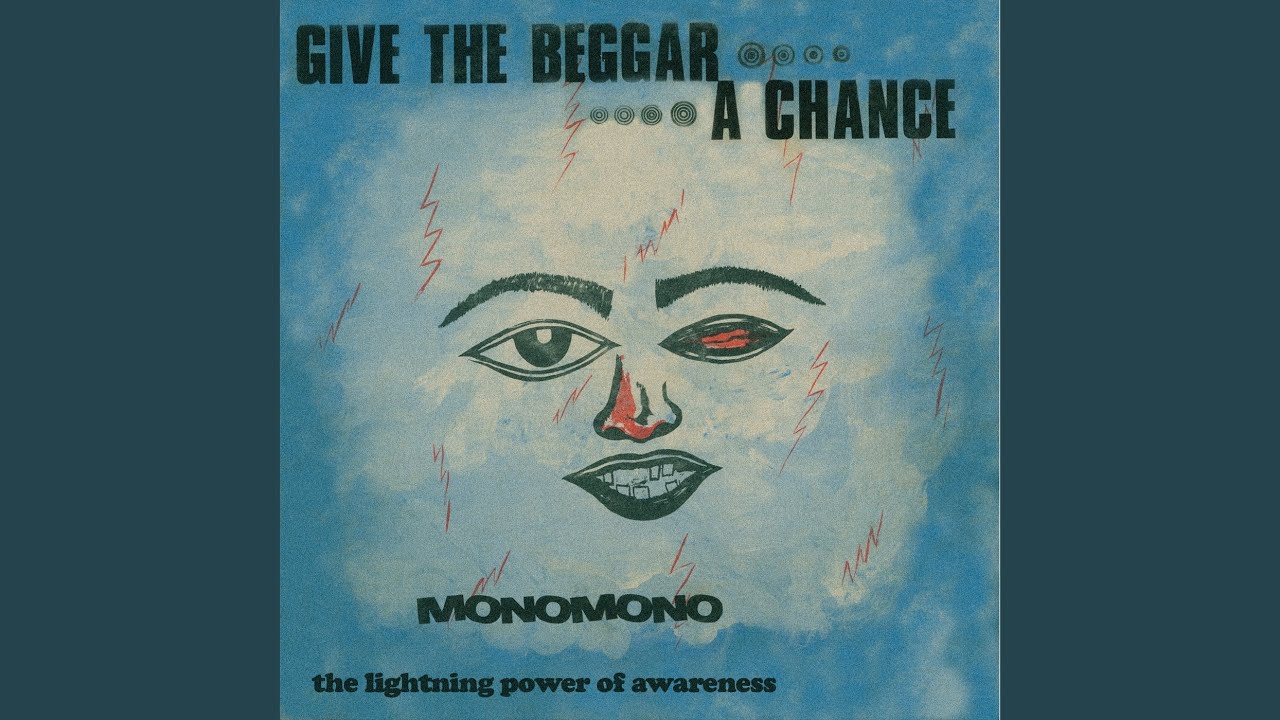 In 1973, their debut record, Give The Beggar A Chance, was issued in Nigeria on vinyl and was also released in Zambia and Peru that same year.
It had the tagline The Lightning Power of Awareness on the cover. The cover was designed by Remi Olowookere, who would do the artwork for Fela Kuti's album, Expensive Shit two years later.
Side A had the songs "Give The Beggar A Chance", "Ema Kowa Lasa Ile Wa", and "The World Might Fall Over".
Side B had the songs "Eje'A Mura Sise", "Find Out", "Lida Lou", "Kenimania".