East African Underground shows a group of innovative artists throughout the region, trying to build a creative community and share their future-forward music, pushing boundaries. "Music for the Eagles" is one of their experiments.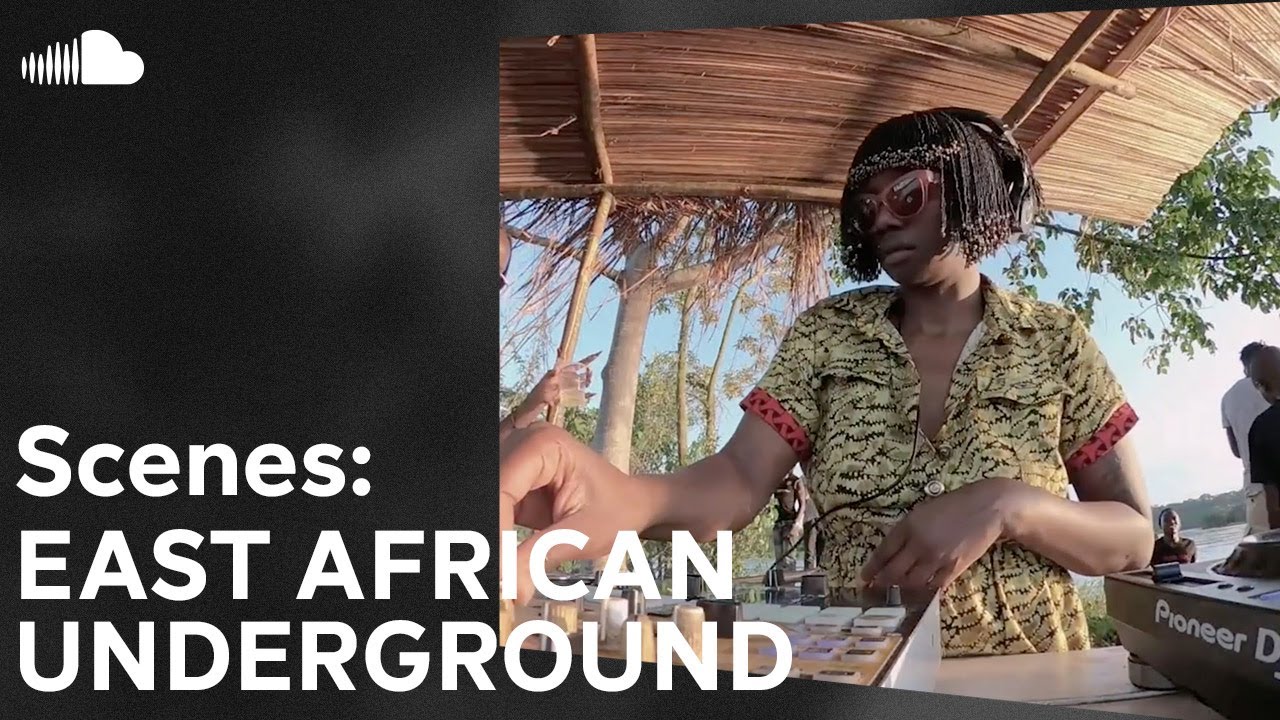 From the Horn down to Mozambique – visionary music runs deep across East Africa. Artists Slikback, Kampire, KMRU, Otim Alpha, Aunty Rayzor, and Boutross, along with labels like Nyege Nyege, are pushing the boundaries of hip-hop, experimental electronics, dance, and sounds from throughout the region.
More Nyege Nyege Tapes (see also on Bandcamp).