Ondatropica is a 2012 album where "legacy" Colombian musicians meet the new generation, co-produced by Quantic.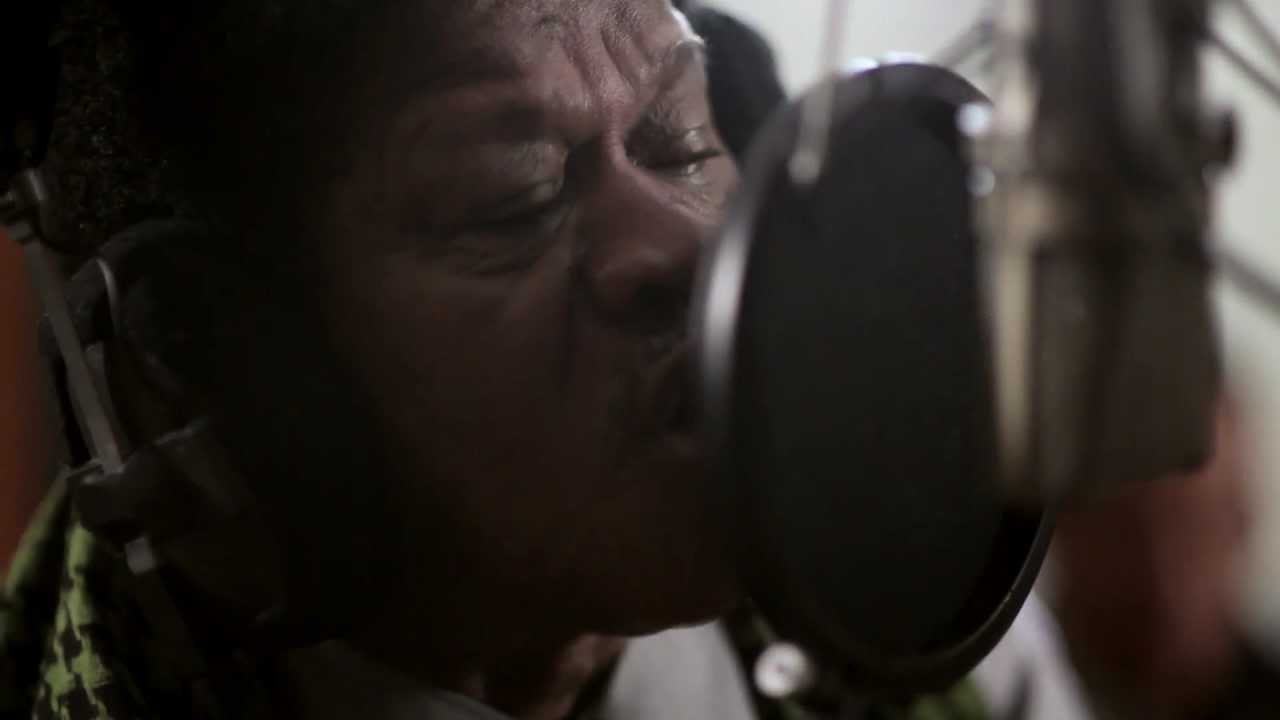 Conceived by Colombian musician Mario Galeano, the force behind the band Frente Cumbiero, and English producer Will 'Quantic' Holland, Ondatrópica brings together an all-star cast representing both the classic and modern styles of la musica Colombiana.

Over 3 weeks in January 2012 at the famous Discos Fuentes studios in Medellín, legendary figures from Colombian music joined a group of younger Colombian musicians "to re-interpret the tropical musical heritage of Colombia with new approaches in composition, arrangement and production in a classic and mythical setting."

A mixture of well known and classic Colombian styles such as cumbia, porro, gaita and champeta clash head-on with boogaloo, ska, beat-box, hip hop, dub and funk. The tracks range from straight-up timeless pieces with one foot in the 1960s and 70s to progressive and forward-looking recordings firmly rooted in the 21st century. Mario and Will also adopted a 100% analogue recording approach in tribute to a sound and feel that the studio had been lacking for some years now.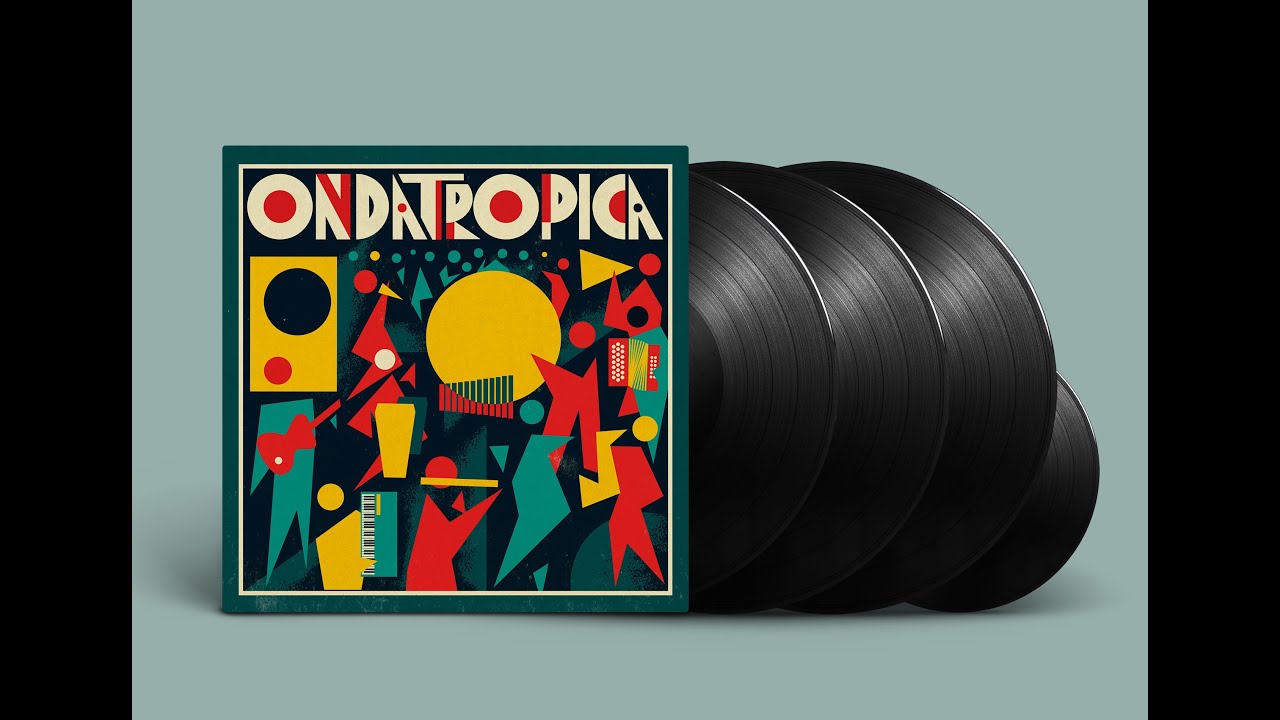 Ondatropica – Tracklist
00:00 Tiene Sabor, Tiene Sazón
04:33 Punkero Sonidero
08:02 I Ron Man
10:55 Suena
15:56 Locomotora Borracha
19:06 Remando
23:58 Linda Mañana
28:21 Ska Fuentes
32:42 3 Reyes de la Terapia
36:27 Bomba Trópica
41:57 Descarga Trópica
49:08 Libya
52:30 Gaita Trópica
55:07 Curro Fuentes
59:29 Rap-Maya
1:01:18 Dos Lucecitas
1:04:49 Cumbia Espacial
1:08:54 Donde Suena el Bombo
1:14:05 Swing de Gillian
Deluxe version