Plunky & Oneness of Juju is the name of a rhythm & blues-African-jazz-funk band from Richmond, Virginia, U.S.A.
The group, originally known as Juju, was founded in San Francisco in 1971 and has continued to evolve for over 30 years, performing and recording with changes in personnel and under different group names, but always led by James Plunky Branch (aka Plunky Nkabinde).
The original group sound was rooted in spiritually and politically conscious vanguard jazz, poetry and percussion instruments. It later evolved towards R&B and Funk under the name "Oneness of Juju".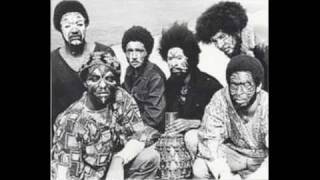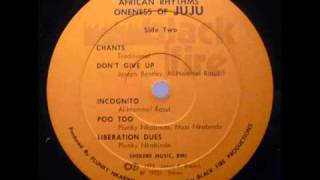 From LP "African Rhythms"
How James "Plunky Nkabinde" Branch and his groups connected Jazz, R&B, and Funk through Afrocentric rhythms and spirituality.