Off the Grid by Onipa is a journey that joins the origin story of dance rhythms from Africa to electronic dance music of today's clubs and festivals, connecting African folklore and storytelling to rap, jazz and hip hop.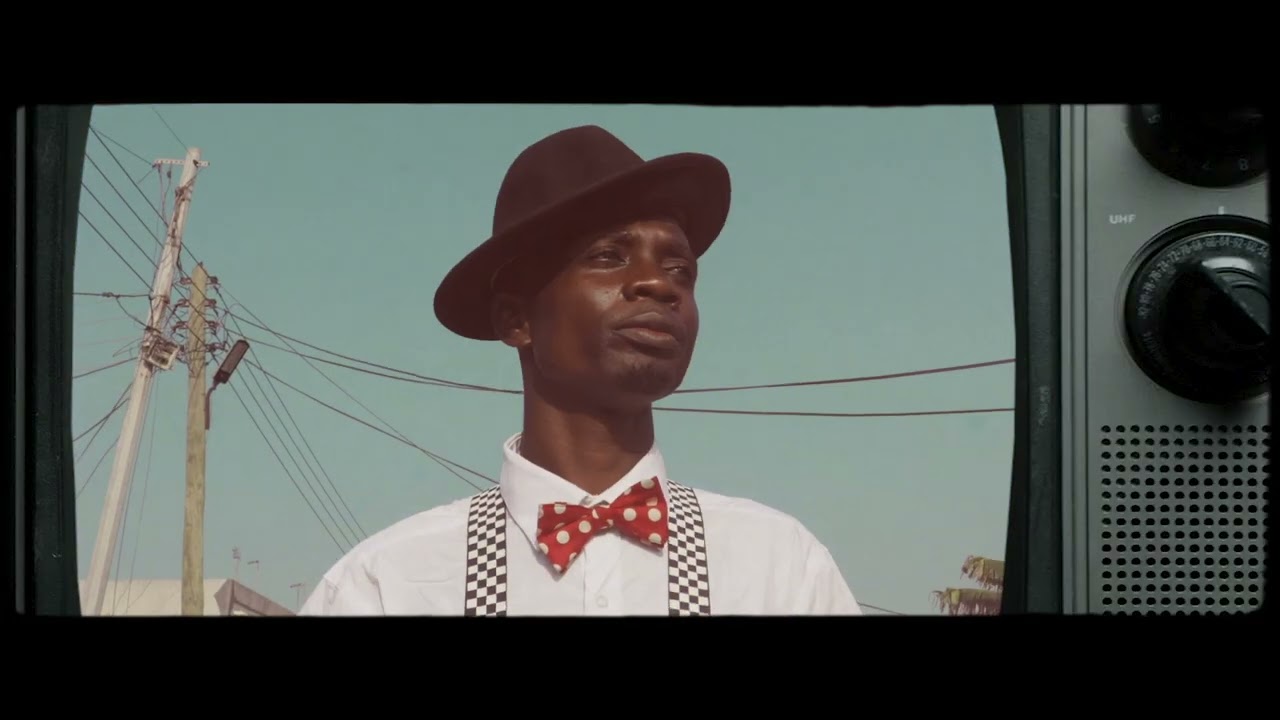 Video shot around the coast of Accra in Ghana.
From Accra Market cassette tapes to London pirate radio stations, Malian blues to UK jazz. The twin creative forces behind Onipa — Tom Excell (Nubiyan Twist) and Kweku Sackey (K.O.G. & the Zongo Brigade) – together with Finn Booth on drums and Dwayne Kilvington (a.k.a. Wonky Logic) on synths, have built a life-affirming and highly original world of sound.