The greatest band in Benin's history, Orchestre Poly-Rythmo… Here with the classic Gbeti Madjro, in 2 versions: the original (1971) and a cover with Angelique Kidjo.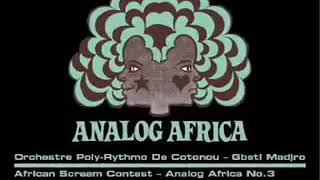 The band released "Cotonou Club" in March 2011, its first studio album in over twenty years.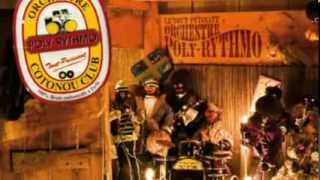 Produced in Paris entirely on vintage analogue studio equipment, this new album refreshes Poly-Rythmo classics such as 'Gbeti Madjro' (featuring Angelique Kidjo) alongside a firing selection of brand new compositions.