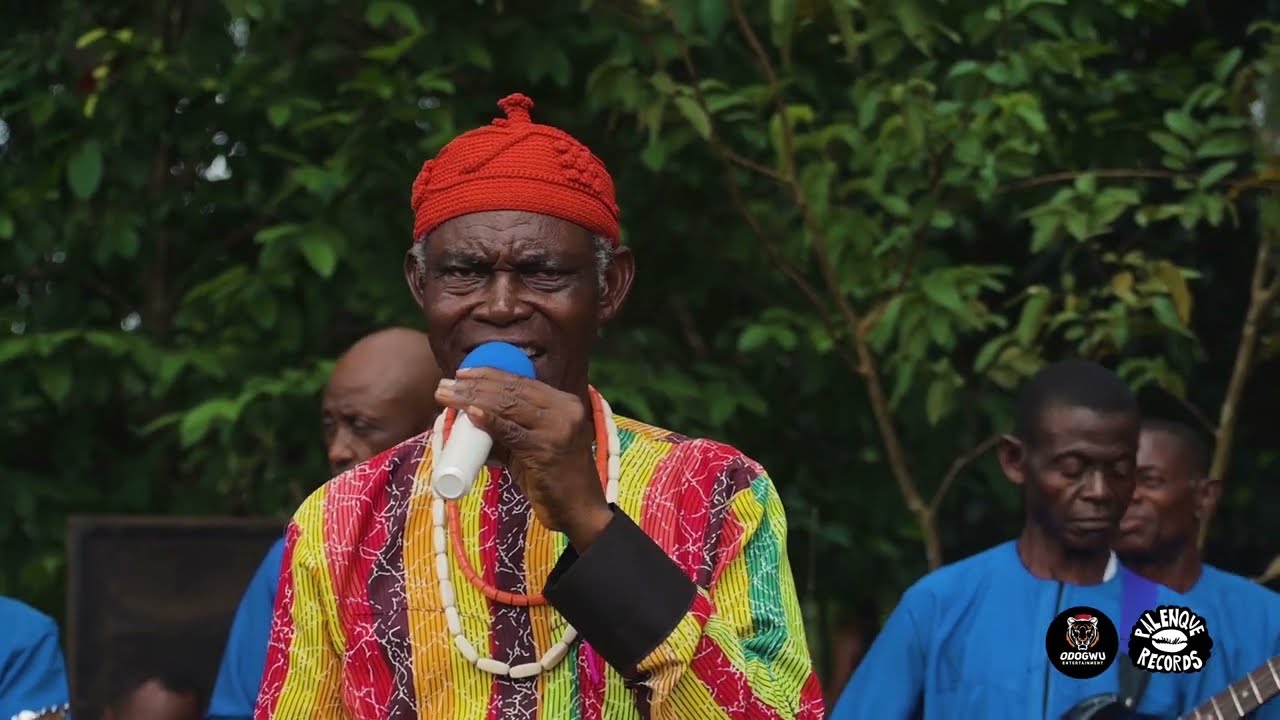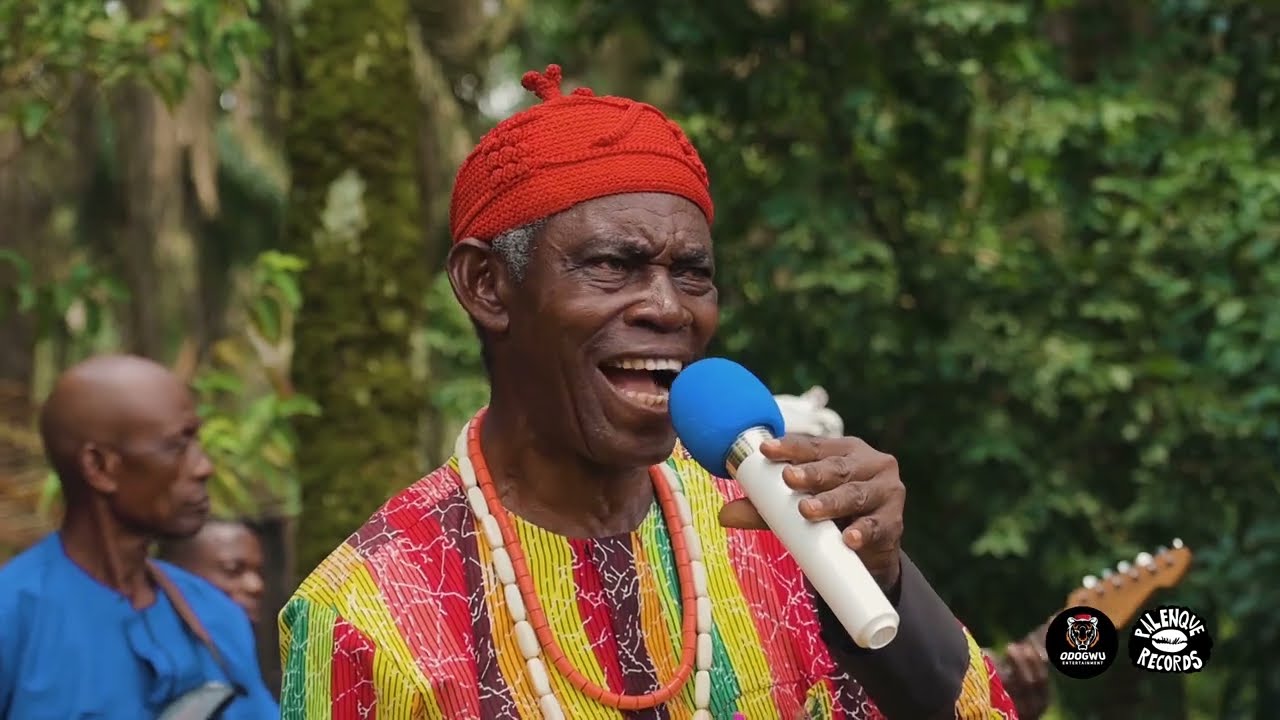 For Palenque Records, this is an Epic Project and we have put all out talent and forces to work on this real gem by legendary band Oriental Brothers from Nigeria. When we started our label, back in 1996, we discovered the music of Orientals Brothers in the Champeta Sound Systems in Cartagena, Colombia. They were the number one, and their music was played non stop.

People gave local names to their songs, their music was very important for the birth of champeta musical mouvement; they were a huge influence for us. Legendary singer Sir Warrior, a real idol for us, and great guitarist Kabaka were the three kings of Oriental Brothers. Their firts recording is from 1973, for Decca Label. In 2023 Oriental Brothers would be 50 years old. They have not recorded since more than 20 years, so this album is a real event for all of us, and for their fans all over the world.

Some years ago, i started doing research about them, as we started working in NIgeria producing music and movies. So now , after two years working on this projetc, we are very proud to present this new album for you, from these fathers of the Igbo Highlife music.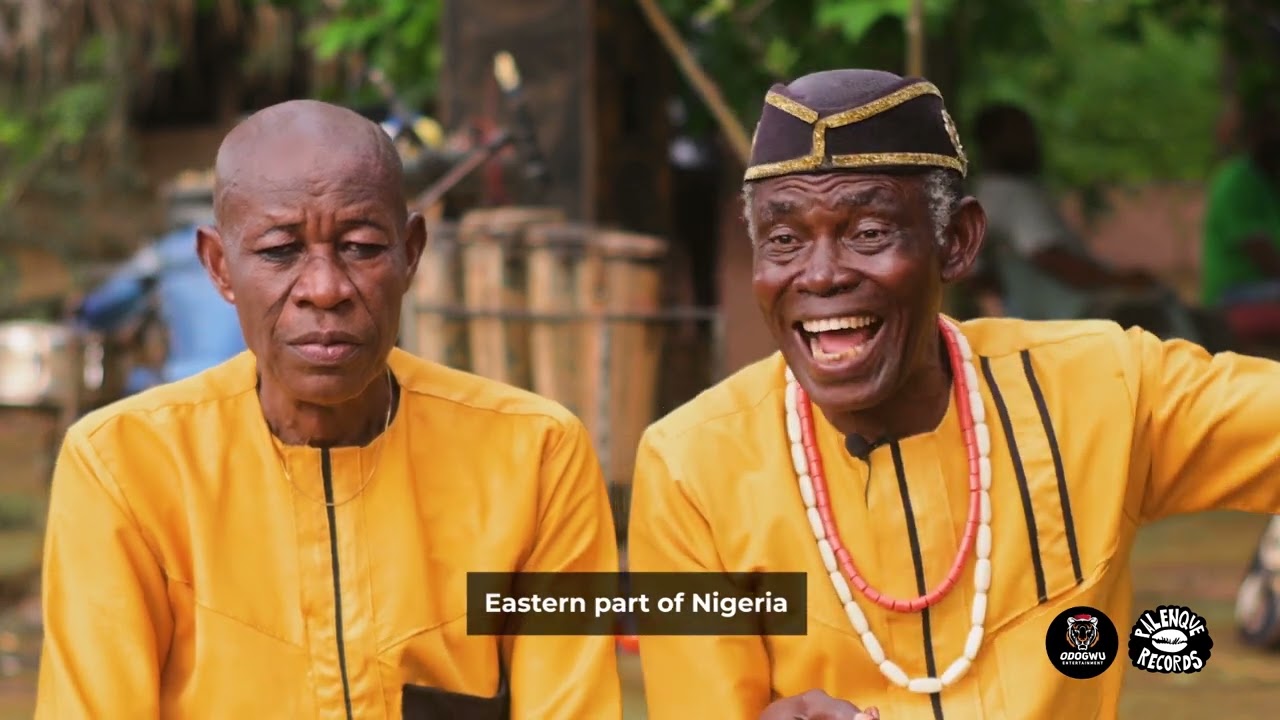 The Oriental Brothers International Band of Nigeria was a popular Igbo highlife band from Nigeria [based in Owerri] for several decades, known for their powerful lyrics (whether it be of proverbs, or specials dedicated to special people in the country of Nigeria), and deft instrumental work (whether of the lead guitar, or the conga man's professional play of the congas in their break sections of songs) with their unique style of highlife. The Original Oriental Brothers International consisted of five members; Godwin "Kabaka" Opara, rhythm guitarist, Chief Christogonus "Dr. Sir Warrior" Ezewuiro Obinna [vocalist, also know as Ultimate Dr. Sir Warrior from 1993-'96, Ferdinand "DanSatch" Chukwuemeka Opara [Founder, lead guitarist, bass player till 1976 when self-titled album, featuring song "Murtala Mohammed," released ], Livinus Akwịla (spelt "Aquila" in English) Alaribe [conga player and maraca player], and finally, Fred "Ichita" Ahumaraeze [drummer].
Later members came at the time of the band being, such as Charles Boumda, Aloysius (Aloy) Anyanwu, and Tony Awoma [who was apart of the band with Satch in the beginning before the band formed, but left because he could not stay in one place].

Their album, "Uwa Atualamujo/ Ihe Chinyere," was their debut album for the band, recorded in Decca West Africa Studio in 1973. Their popularity wouldn't rise until their 1974 album, "Oriental Brothers International," released and became a hit, with track B2, "Ihe Oma," becoming most popular out of the six tracks for it's lyrics and popular rhythm guitar melody, which was continually used in their highlife, merengue, and makossa style songs (Such as "Onye Obula Zoba Isi Onwe Ya" [Warrior], "Anyi Abiala Ọzọ" [Oriental Original], "Elu Rie Ala Rie" [Led by DanSatch], and "M'Leghe Onye" [Anyanwu]). The band was also in some troubles of their own at some cases, where disputes broke out and members left for forming their own bands. Kabaka was the first to leave, for the sake of feeling uncomfortable for leading someone else's band, and forming his Kabaka International Guitar Band, Ichita and Aquila leaving next to form their own band, The Great Oriental Brothers International Band (which was a massive flop), Aloy Anyanwu leaving to form the State Brothers International, and finally Warrior leaving to form Dr. Sir Warrior and His Oriental Brothers International Band. Warrior became the most popular out of all the bands, with Kabaka 2nd, Anyanwu 3rd, and DanSatch 4th in popularity. Two compilation albums were made to credit the popular works of the Oriental Brothers when they were the Original Oriental Brothers, which was "The best of: Oriental Brothers International," and "Heavy on the Highlife!" with the inclusion of two extra tracks, Warrior's "Na Kwa Echeki," and DanSatch's "Ihe Eji Aku Eme." Though DanSatch, Kabaka, and Warrior were of their own bands (excluding Aquila and Ichita, because Ichita passed in the early 80s, and Aquila moved to DanSatch's Orientals, then later moved to Warrior's, and became more like a regular member of the band, and lost less recognition), they, altogether, made two albums, putting aside their differences and collaborating together to make an song as the Originals, though they never formed back again.

"Anyi Abiala Ọzọ," and "Oriental Ga-Ebi" were the only two albums created as a collaborative effort of the three former members, before the passing of Warrior. Even after the passing of Warrior, DanSatch & Aquila, accompanied with a few other former members, including Kabaka in some cases, played old songs live to bring up and still popularize the name of the Original Oriental Brothers International.