Nigerian Afro soul pioneer Orlando Julius tells the story of the complex birth of Lamont Dozier's classic "Going Back To My Roots," tracing its origins to Orlando's composition "Ashiko," touring with Hugh Masekela, working with producer Stewart Levine in L.A. and hearing Odyssey's disco cover of the tune for the first time in 2001.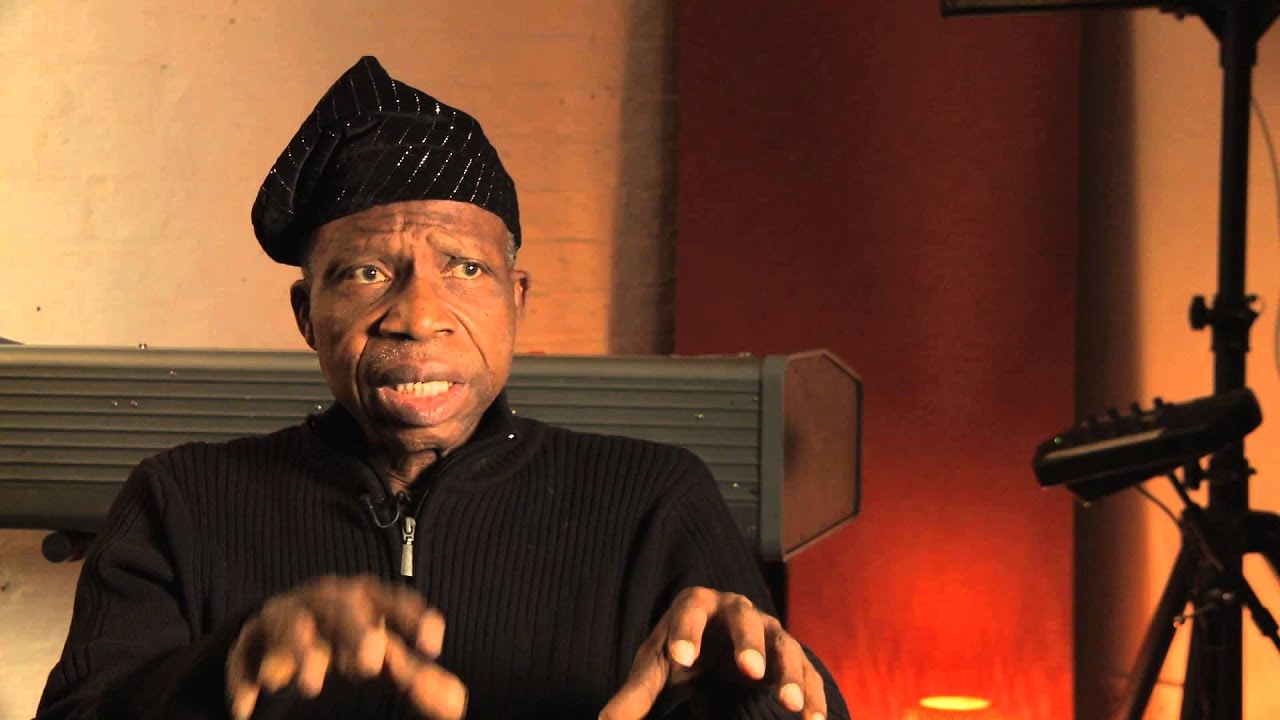 "Love , Peace & Happiness"
One of the hardest to find albums by the Afro Soul maestro, a pure Afro Funk spiritual grail from 1978!

Born in 1943 in Ikole-Ekiti in Ondo State, Nigeria, Orlando Julius Ekemode ("Orlando was really a nickname, taken from the Nigerian actor, Orlando Martins") had started in music from an early age, becoming the school drummer and learning flute, bugle and other instruments at St Peters Anglican School in Ikole-Ekiti.
Nigerian musician, singer-songwriter and multi-instrumentalist, he is credited as one of the first musicians to fuse US R&B into traditional highlife music, creating his own influential sound during the mid-60s.
From his time playing in the USA during the '70s onwards, he is credited with bringing African music to a broader audience and famously co-composed the song "Going Back To My Roots" with Lamont Dozier.