Nigerian-born alto saxophonist and multi-instrumentalist, Peter King fused Funk, Jazz and Highlife vibrations.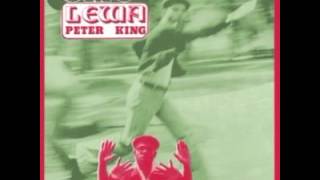 Peter King Adeyoyin Osubu (born 1938), known as Peter King, is a Nigerian musician who played several instruments, but was best known as an alto saxophonist playing a combination of Afrobeat and Jazz.
Wikipedia
In the 1970s, Nigeria was in a perpetual craving of deeply funky music. Lagos became the center of this new and electric sound, mixing Funk, Jazz, Highlife and more vibrations…
Peter King was a skillful master in the studio and cultivated many funky grooves.
From LP "Omo Lewa" (1976)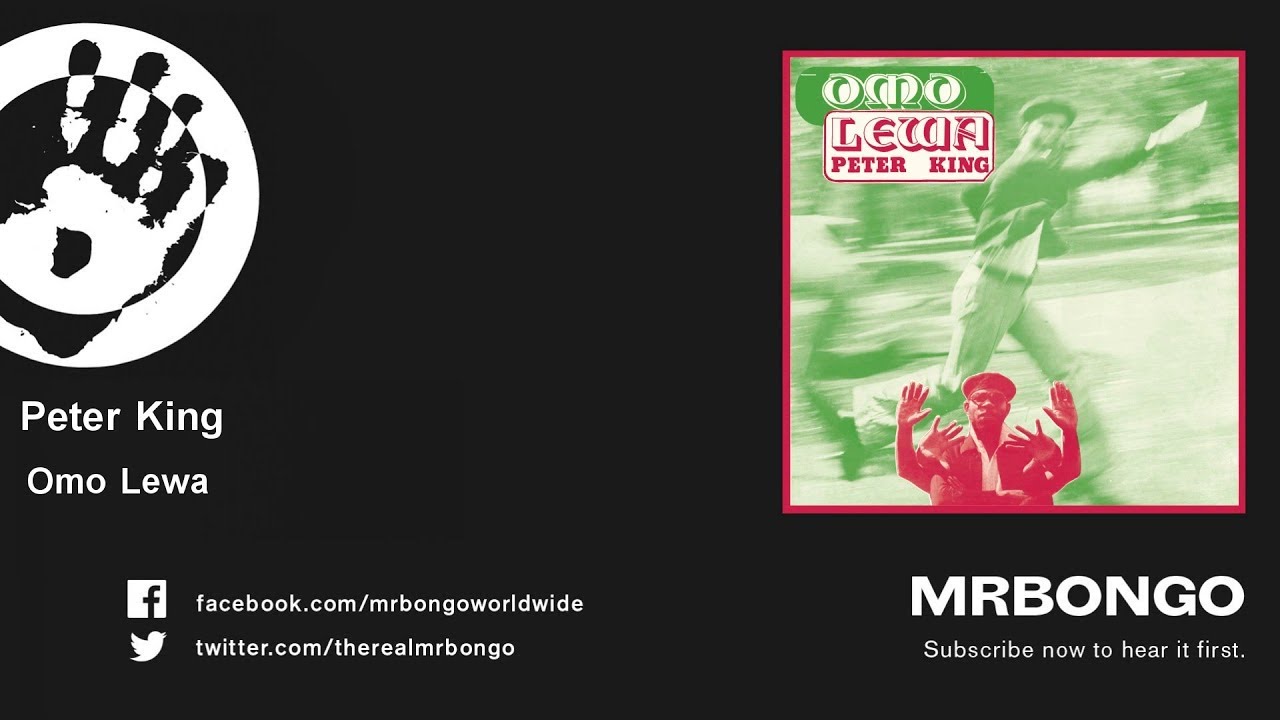 From start to finish, King weaves Afrobeat, Highlife, and Jazz with mesmerizing skills.
Recorded in London, it marks the second release by King on Orbitone Records, a relationship spanning from 1975-1978 and yielding four studio albums. It signaled a further refinement of his arrangement and compositional skills, and exists in stark contrast to Miliki Sounds, his predominately highlife-centric Orbitone debut. Throughout a career spanning the late 1950s through today, King has maintained his roots in the Western African music he grew up with, while expanding his formal musical education in London at the Trinity School of Music, the same school both Ebo Taylor and Fela Kuti attended. The results are a rich sonic palette of funk, highlife, and jazz executed with the acumen and precision of a master.
Editorial Review on Amazon – Bandcamp
See also: Africa Funk – The Original Sound of 70's