A "Radio edit", extended version and multiple remixes of Afro Bolero featuring Angelique Kidjo & Mo Laudi.
Un échange entre plusieurs voix d'artistes africains (le congolais Flamme Kapaya à la guitare, feu le camerounais Hilaire Penda à la basse, la béninoise Angélique Kidjo au chant, et le producteur, chanteur DJ d'Afrique du Sud Mo Laudi au micro) réunis pour la danse et la célébration de cette œuvre du patrimoine mondial.
L'hymne le plus populaire de la musique classique revisité en mode Afro Pop pour les foules du monde entier.
Extended version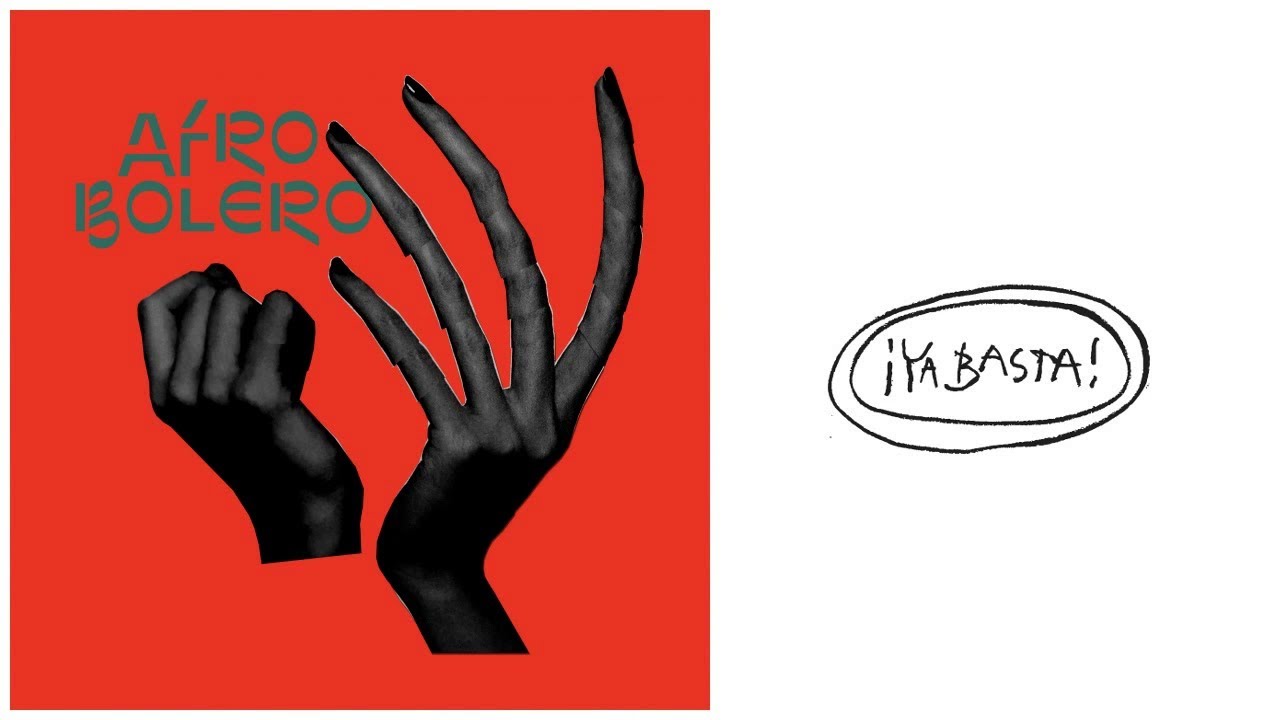 In the beginning was the rhythm. I must admit that initially, I had no intention of being inspired by Ravel's Bolero more than by its rhythmic figure, these famous two measures of ostinatos repeated 169 times on snare drum. As often, I like to confront a secular rhythm with electronic music 2.0 in order to blur the dance floors. When Mo Laudi, a Paris-based South African DJ, joined me in the studio, he delivered a great rap full of positive energy and geopolitical rhymes, from Patrice Lumumba to Biko and from Congo to São Paolo.
Batuk Remix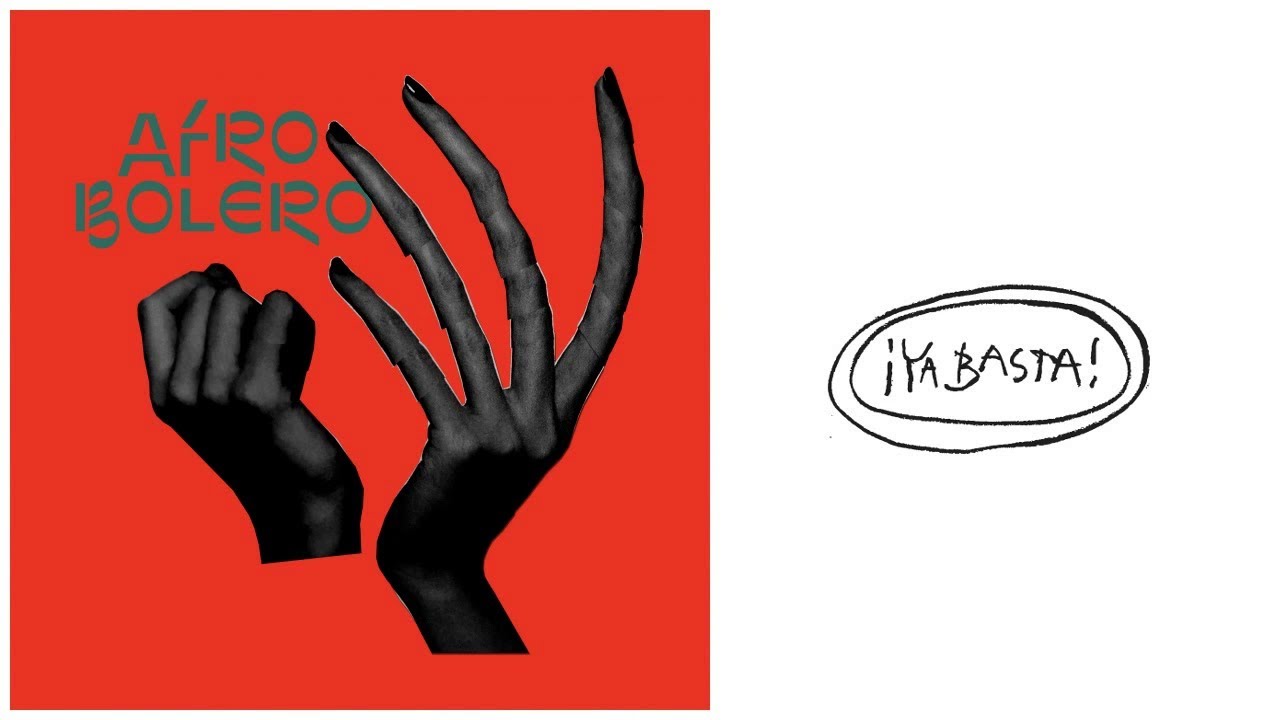 Daniel Haaksman Remix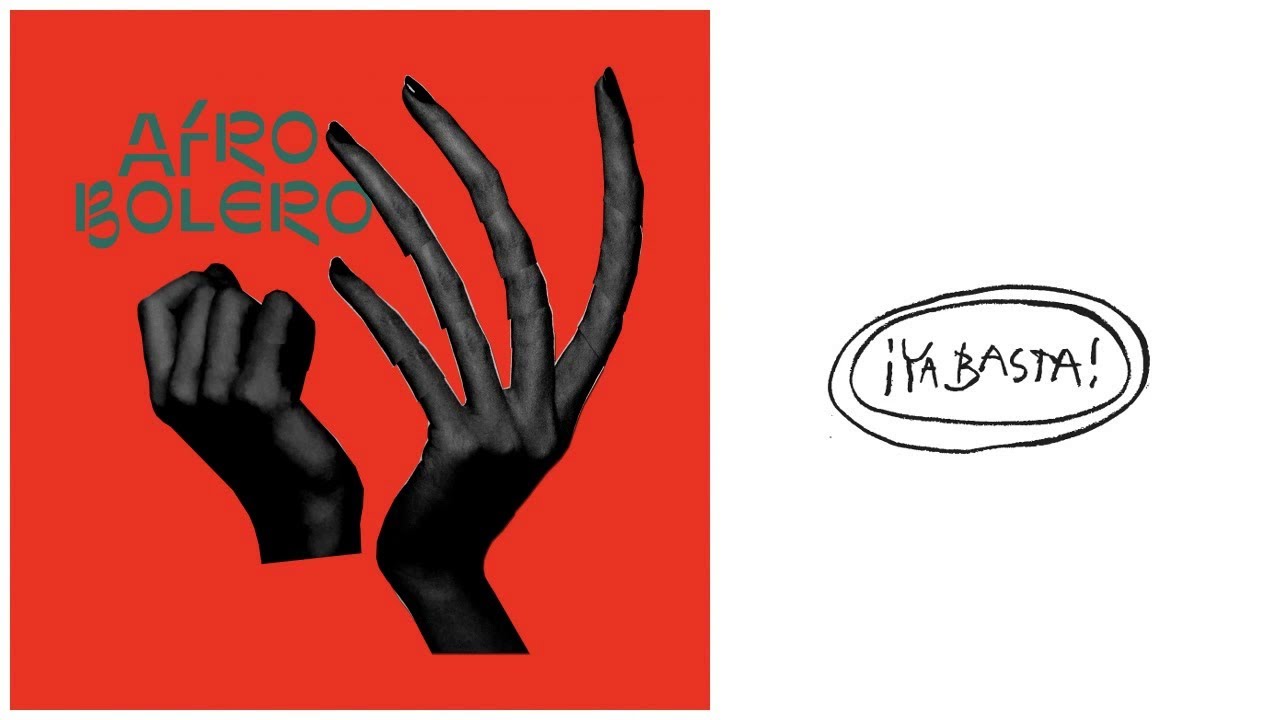 Poté Remix