South African singer-songwriter, storyteller, poet, TV design show presenter, publisher, business woman and all-round positive force, Pilani Bubu, fulfils many roles with style, grace and an eye for the future. Music is the main motivator and in 2012 she gave up her job in the corporate world to concentrate on it after a decisive moment singing in public for the first time on a visit to New Orleans. She calls her style 'Jazzy-Folk-Soul', reflecting influences assimilated growing up in the Eastern Cape, which she distilled successfully, drawing on mbaqanga and Isicathamiya styles, in her award-winning 2019 release, Folklore Chapter 1. Pilani Bubu's multi-disciplinary art radiates the belief that the transformative magic of creativity can be best harnessed when we live our passions, and she lives by example, as what she calls a Creative Lifestyle Activist.
See her profile on the Womex site.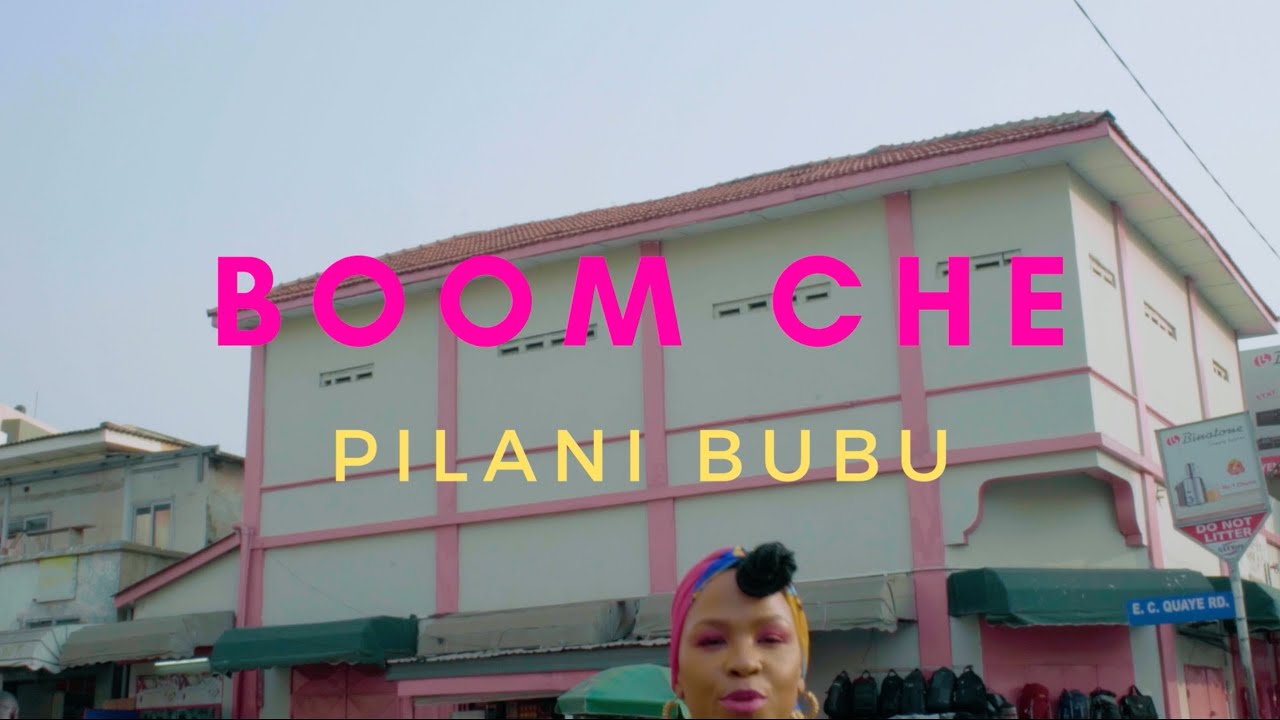 This official radio single from album "Folklore Chapter 1" by Pilani Bubu celebrates women for their strength as nurturers and incubators of life. For their ability to hold to jobs, raising children and going out in the world, working hard and hustling to uplift their families.
Filmed in Makola's market, Ghana.