From album "Dioba (Belle époque, Vol. 3)" with tracks by Rail Band recorded between 1970-1983.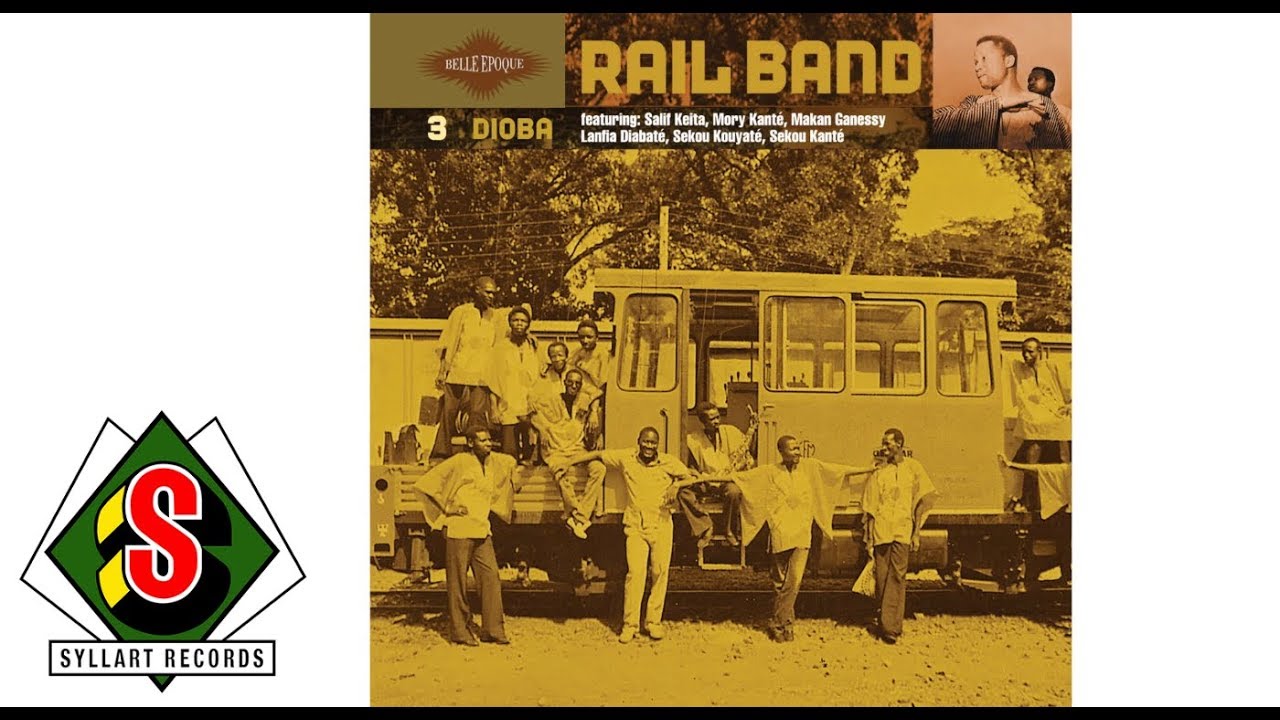 The first incarnation of the Rail Band was founded in 1970, sponsored by the Ministry of Information and the railway administration. The Malian government had, since the '60s, been sponsoring cultural events and groups to promote national traditions.
The lead singer in the 1970s was Salif Keita, who left the band to join the rival Super Ambassadeurs, and then follow a successful solo career in 1982.
The group soon became a training ground for many of Mali's most popular performers, such as singer Mory Kanté and guitarist Kante Manfila.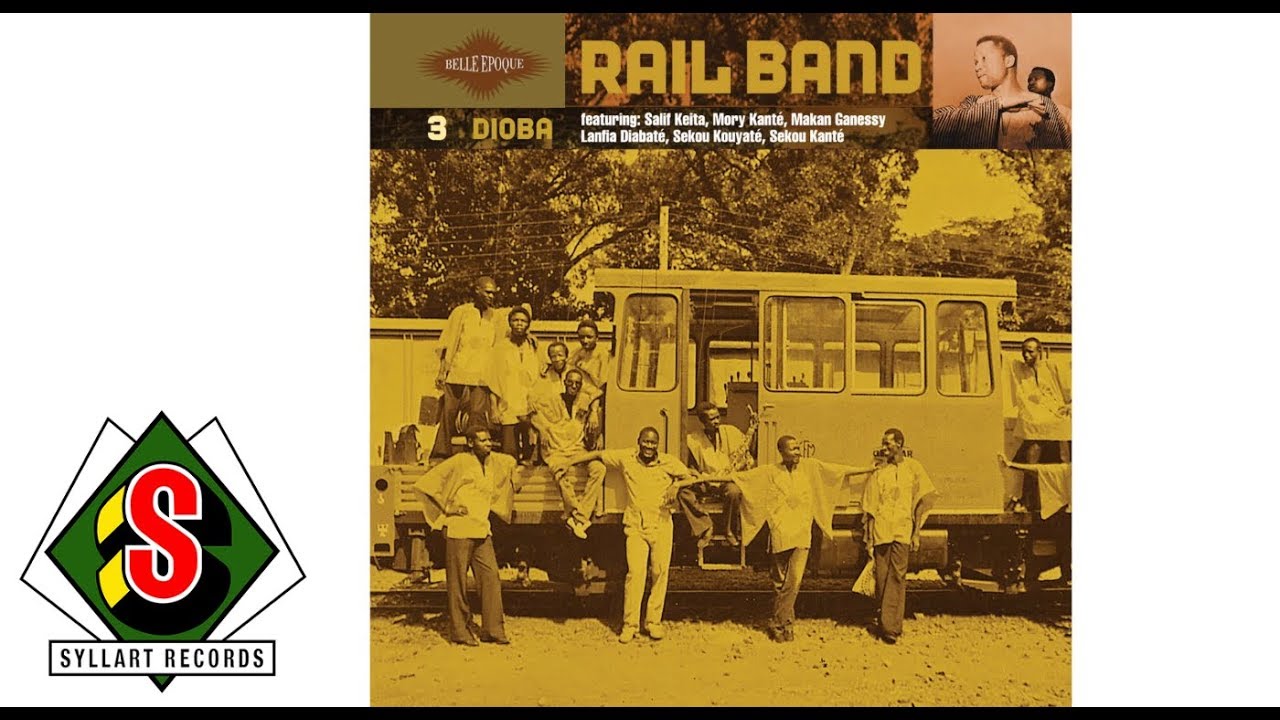 […] in Mali, in the 70s, the Rail Band was the band against which all others were measured. Listening to this recording will tell you why.