When Tony Allen & Hugh Masekela met in the 70s, during Apartheid, they talked about recording together. They had to wait till 2010 to work together in the UK, but the sessions were unfortunately archived. Finally, Rejoice has been released.
After Masekela passed away in 2018, the value of these recordings was important and Allen finished the album.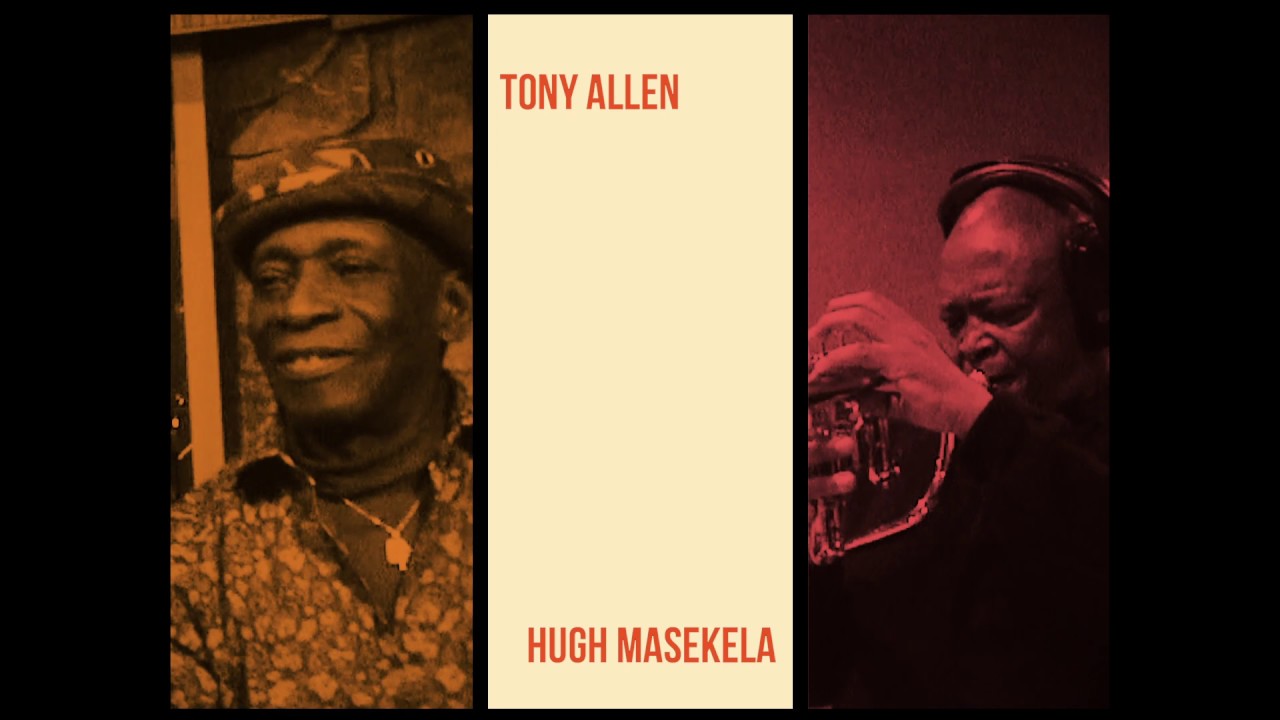 South African-Nigerian swing-jazz stew

Tony Allen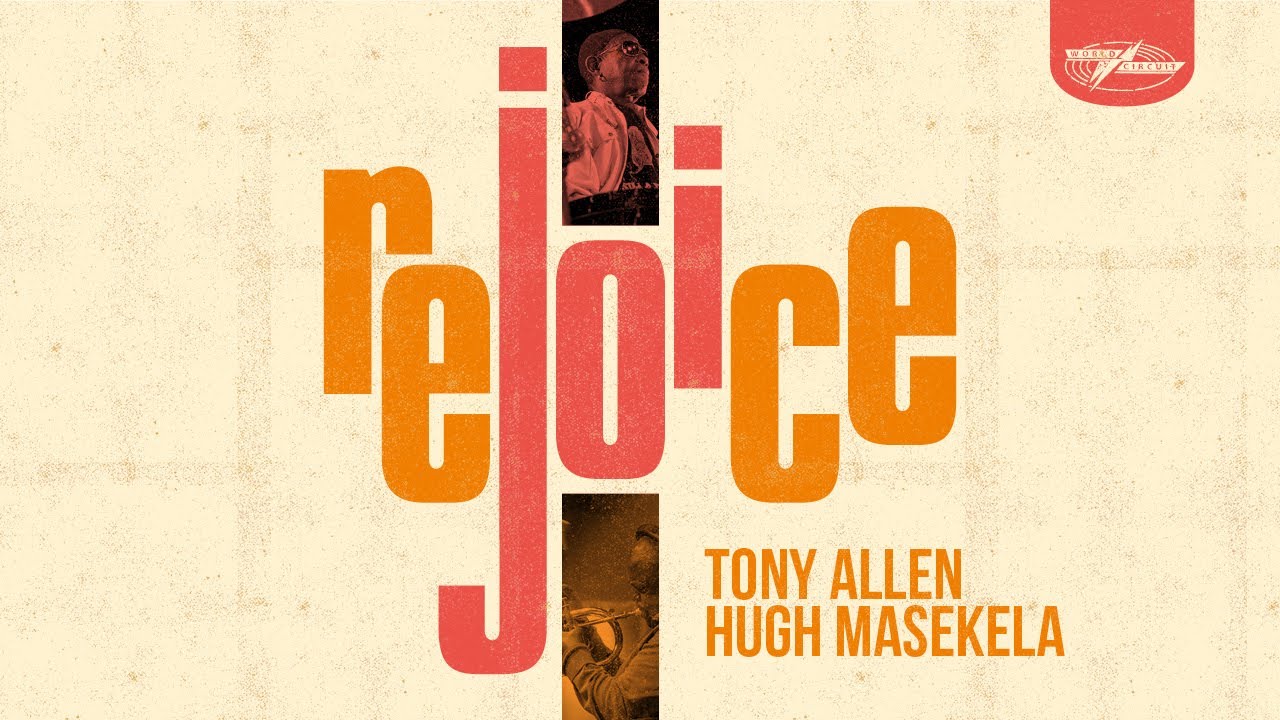 Rejoice – Playlist
Remixed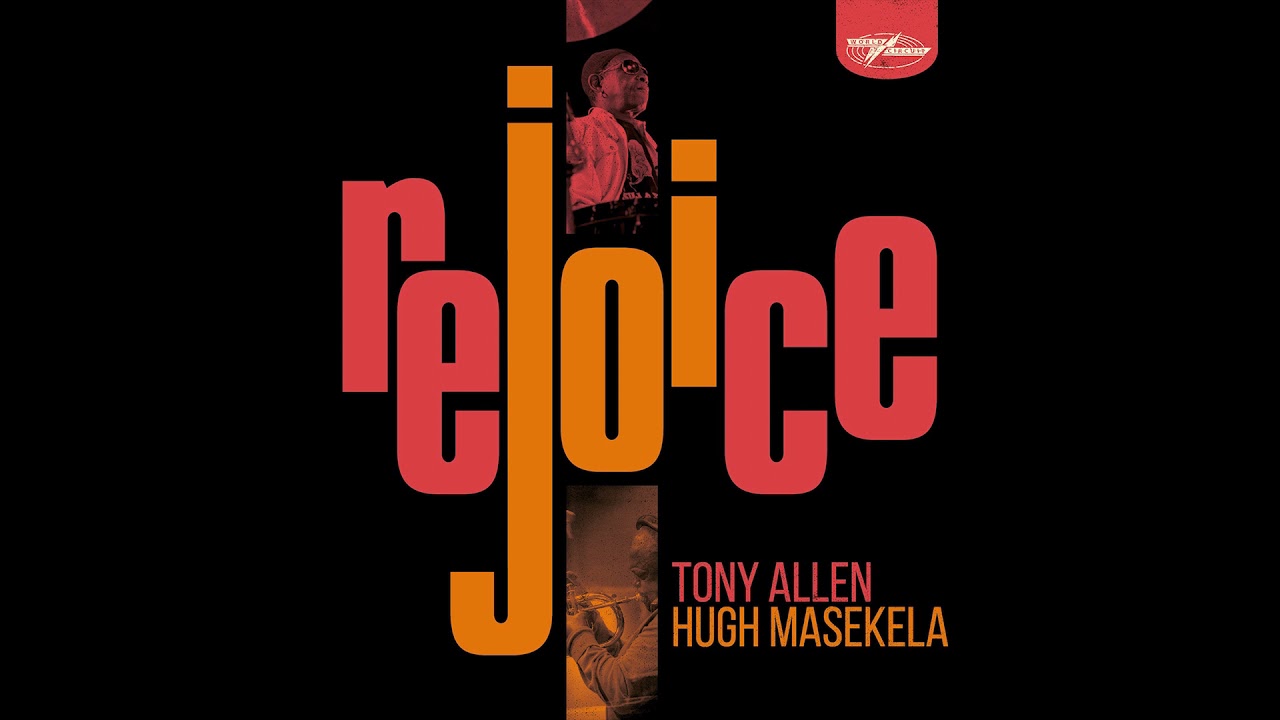 This track, here in a remixed version, is a tribute to Fela Kuti.