Veteran award-winning musician and Mbira artist Mbuya Stella Chiweshe, the "Queen of Mbira" has died.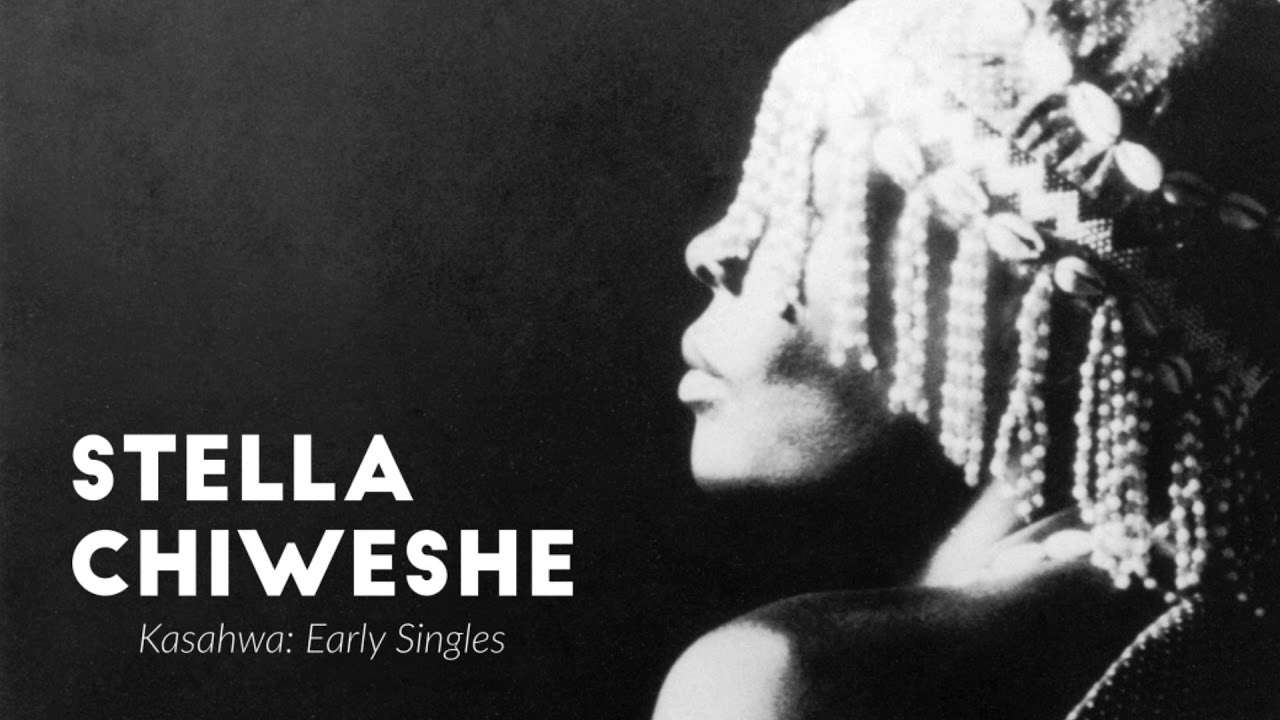 She was internationally known for her singing and playing of the mbira dzavadzimu, a traditional instrument in Zimbabwe, that she learned to play between 1966 to 1969, when fewer females played this instrument.
"I am a rebel," smiles the 70-year-old Stella Chiweshe. Her album "Kasahwa: Early Singles" offers a fascinating introduction to the world of Mbira, with the term not only referring to the instrument, consisting of 22 to 28 metal keys mounted on a wooden healing tree body, but also to a musical genre – and on a much wider level, to an entire culture and deeply spiritual lifestyle, very much at the core of the young Zimbabwean nation. Mbira is an ancient mystical music which has been played for over a thousand years by the Shona people, a group which forms the vast majority of the country's population. Mbira pervades all aspects of Shona culture, both sacred and secular. Its most important function is as a "telephone to the spirits of people, water, trees, stones and birds," used to contact both deceased ancestors and tribal guardians, at all-night ceremonies. "Kasahwa" is a collection of impossible-to-find early seven inches, eight cuts spanning the period from 1974 to 1983 and representing Mbira in its purest form. None of these songs has been released outside of Africa so far.

In her humble beginnings, little pointed to the fact that young Stella at sixteen would become "The Queen of Mbira" and nothing short of a national icon. Growing up on a musical diet of white American Rock'n'Roll and Country with Elvis Presley, Ricky Nelson, Jim Reeves, and The Everly Brothers being favorites, she initially showed little interest in local traditional music. She continued to stay unimpressed when her grandparents invited a group of Mbira players from another region for an overnight ritual. It was not until two years later, that Mbira started to ring inside her head "loud and endlessly." This overwhelming, mystical experience turned Chiweshe into an avid student of the instrument and the philosophy connected to it. But playing Mbira music was by no means a career option for women in the British colony of Rhodesia: none of the (male) musicians were willing to teach her. And, almost worse, none of the instrument makers agreed to build an instrument for a woman. Stella ended up recording her debut single "Kasahwa" (1974) on a borrowed thumb piano.

It was not only observations like these which turned the free-spirited Chiweshe into an outspoken feminist.

"Kasahwa" made Stella a local sensation with the artist at first finding it hard to cope with her newly achieved popularity. After the country had become independent in 1980, Chiweshe started to tour internationally, first as a featured soloist of the new "National Dance Company of Zimbabwe," and later under her own name. This quickly made her into a star, during the first international boom of African and "world music" in the late 1980's.