From the compilation "Indaba Is", "Umdali" by Pretoria-based Sibusile Xaba brings along sonic adventurers Fakazile Nkosi, Naftali and producer AshK.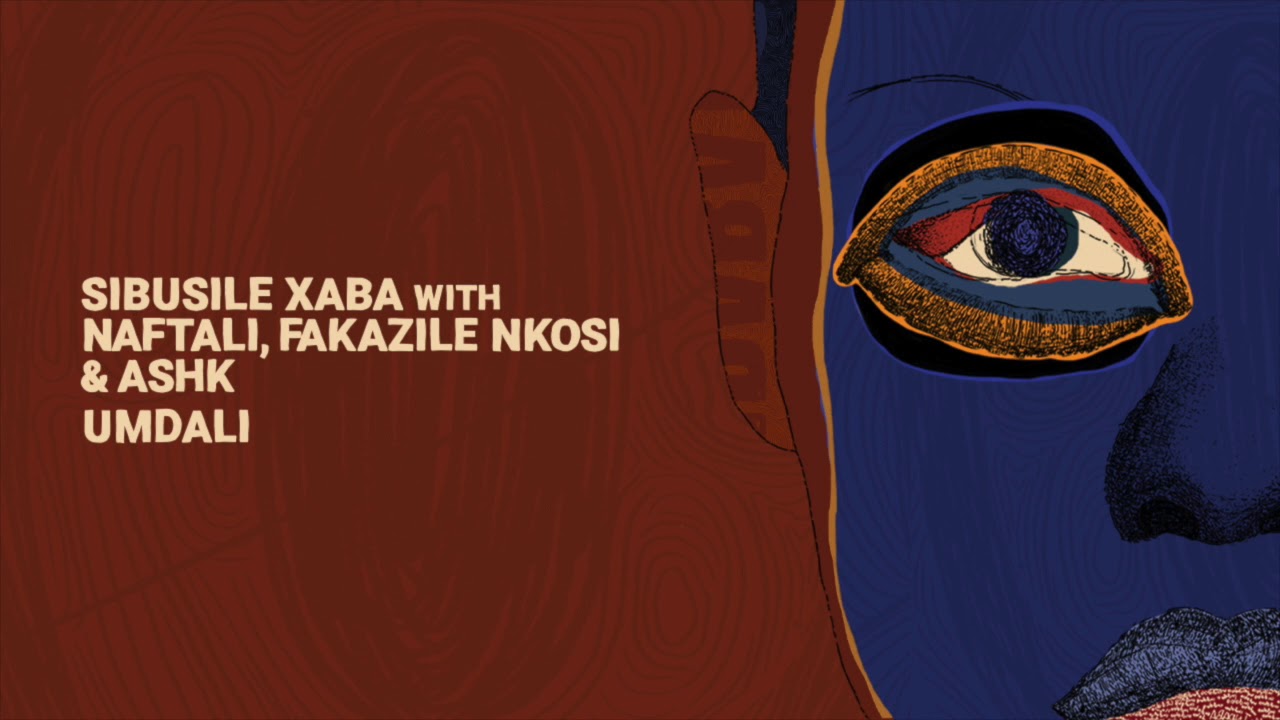 Sibusile Xaba carries forth the Maskandi / Mbaqanga tradition of the KwaZulu Natal midlands, from where he originates. Steeped in the lineage of Zulu guitar giant Madala Kunene (Sibusile's first mentor) & warrior chants of vocal master, Shaluza Max, he not only owns these influences, but pushes the envelope as only a maestro with a keen ear for the future of this folk heritage. Sibusile's collaborators Fakazile Nkosi, Naftali and producer AshK are part of an artist collective at CAR (Capital Arts Revolution), a creative space based in the capital, Pretoria.
"Indaba Is," a compilation of current South African improvised music and jazz, captures a living culture of making music, one in which bands exist to birth musical concepts as opposed to being static monoliths.