Discover the Singeli Sound – a frenetic sometimes 300BPM strain of dance music echoing throughout Dar es Salaam.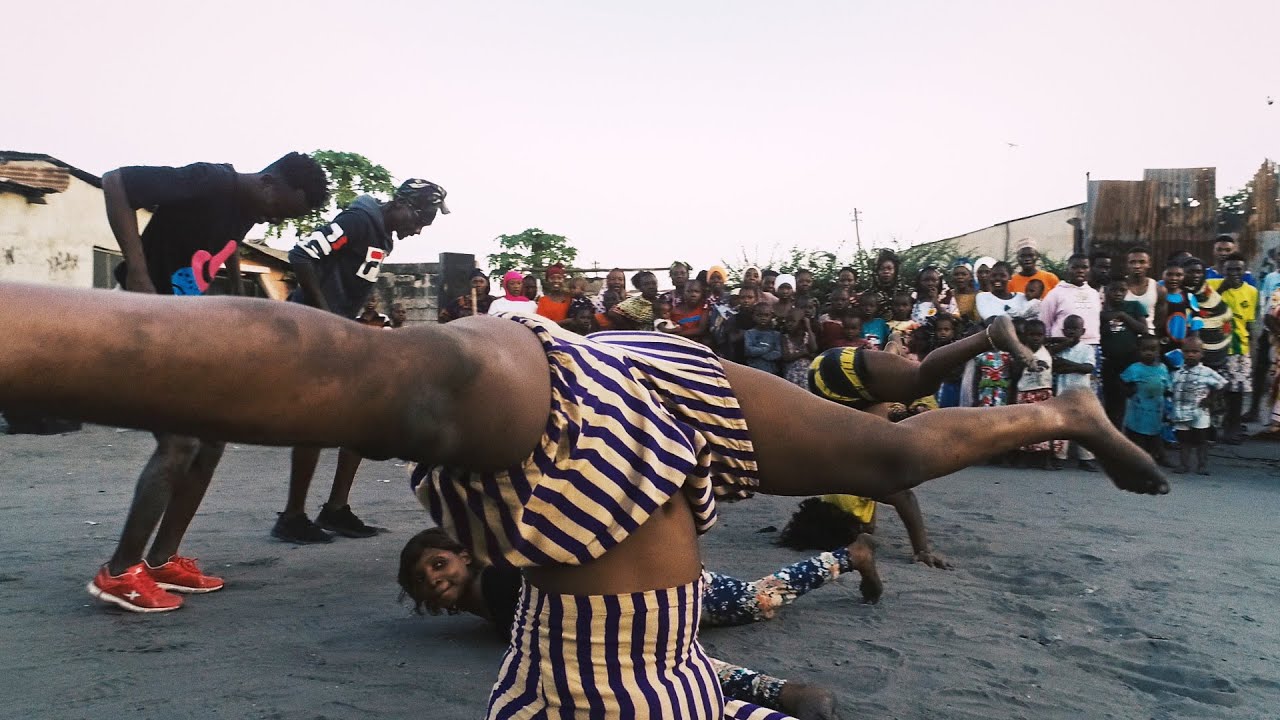 "With up to 300 beats per minute, singeli could be the world's most frenetic music." Direct from Dar es Salaam…
More info: "This cuts across society": how singeli music went from Tanzania to the world (The Guardian – 2018)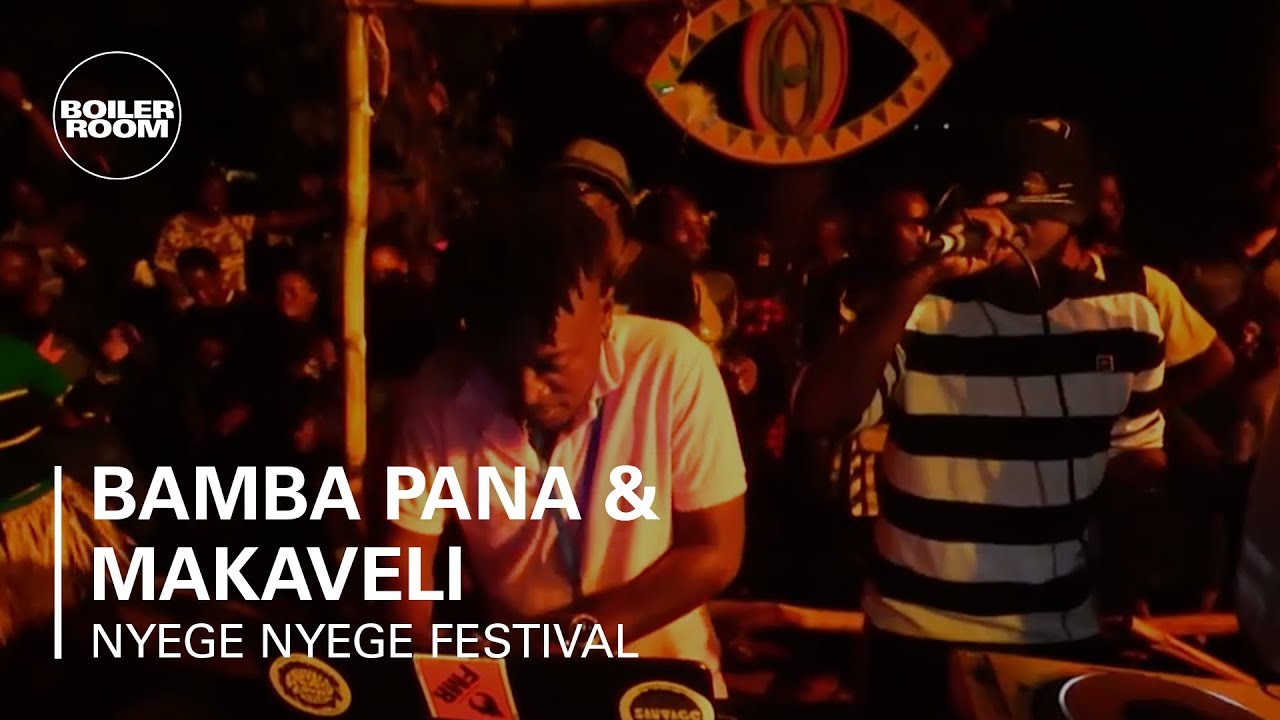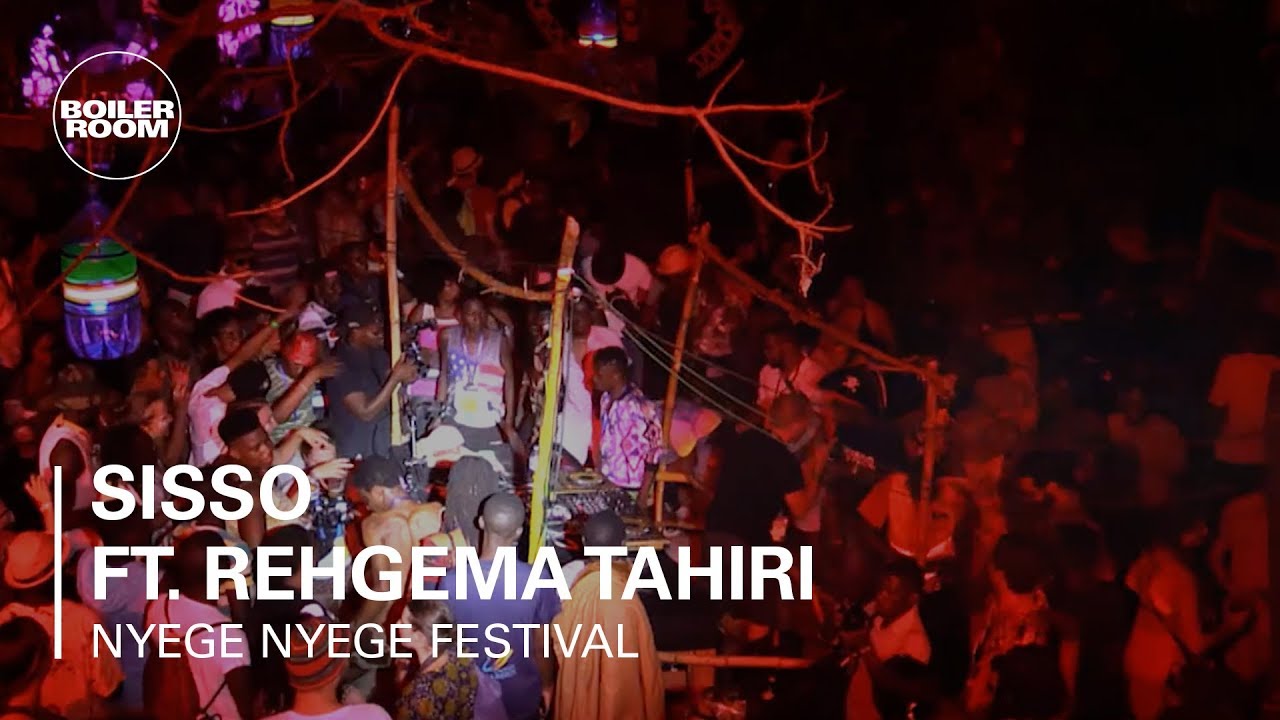 For the past 15 years the Tanzanian megalopolis of Dar Es Salaam has had one of the most exciting underground electronic music scenes in East Africa. A constellation of micro-scenes from Mchiriku, Sebene and Segere all the way to its latest mutation of Singeli that finally after years of lurking in the underground has exploded into the mainstream and taken over Bongo Flava as the music of choice amongst Tanzania's youth. Born in the sprawling working class neighborhoods of Tandale and Manzese, Singeli's signature sound consists of fast paced frantic loops interlocking with each other, with influences from Zanzibars Tarab music all the way to South African afro-house coupled with mc's who often spit satirical lyrics about the challenges facing Tanzania's youth, from police corruption to the complications of dating girls when you are broke.

Whilst some Singeli artists have begun fusing their music with more traditional Tanzanian hip hop, Sisso have remained uncompromising in their sound, always raw, fast with a punk DIY aesthetic that can at times verge on Noise and Gabber, to produce a spell binding music that is like no other Sound System culture in the region.