Sons of Kemet live in this full set for "From the basement".
Brass and drums, Jazz with African influence… Powerful!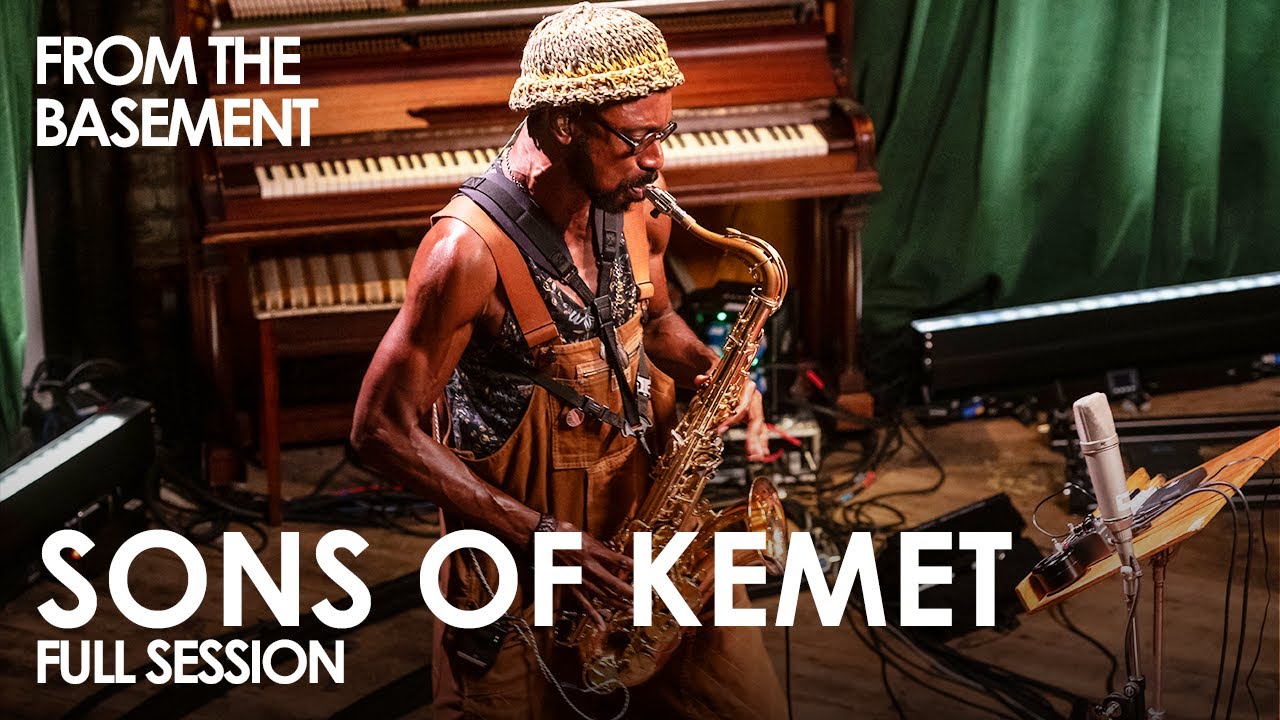 Tracks from Sons of Kemet's album "Black To The Future".
00:00 – Pick Up Your Burning Cross
05:17 – Think Of Home
10:15 – In Remembrance Of Those Fallen
14:57 – Throughout The Madness, Stay Strong
More from Sons of Kemet on AMF.